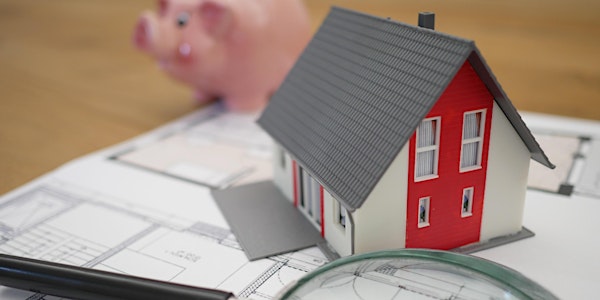 Inflation-Play: How to Pick a good property Investment
Location
Novena Square Office Tower A
238A Thomson Road
#13-08/10
Singapore, 307684
Singapore
Want to learn how to pick a good investment property and get returns that beat inflation? This class is for you!
About this event
Inflation is at its highest now. Is your investment returns beating inflation rate?
If you are on the look out for an investment that can hedge against inflation increase, consider property investments.
However, investing in property comes with unique risks that the prudent investor needs to beware of. If you want to learn more, come to this seminar where you will hear from a very experienced realtor share on the pitfalls to look out for.
Mr Patrick Liew, of GEX Academy, has more than 20years of successful property investment experience. Learn from his valuable experience on how you can minimise risk and build your own successful property portfolio.
Sign up for the free class on 28 May 2022 now.