INSEAD Wine Club - Singapore: Wine Ecosystem: Building Businesses around Wi...
Description
(Here to sign up for the "INSEAD Wine Club - Singapore: Encore Champagne tasting" event? Click here for the correct link.)
After tasting champagne, we continue our INSEAD Wine Club - Singapore launch with an industry panel looking at the Wine Ecosystem: how did the wine industry's new trends develop a whole ecosystem.
Join us at Cult Wines Lounge with:
Julien Metayer, Panasia Logistics to discuss wine and spirits door to door transportation, import and warehousing,
Nicolas Laurent, Cult Wines to explain how to invest in wine like you would invest on the financial markets,
Alexis Lhoyer MBA'13D, Chab events / Wanderwine – to talk about the wine-based events development and how they help famous wine and spirits brands to position themselves and be creative,
Oliver Mumenthaler, Robert Parker's Wine Advocate / Michelin Guide – to describe what has become the leading wine publication influencing serious wine buyers around the globe
The panel discussion will be moderated by Mimi Giraud GEMBA'18.
We will of course end with a wine networking session with Hannes Hantze GEMBA'19, owner of the Wine Provision Shop. He will introduce us to an Italian boutique wine called RUCHE "VIGNA DEL PARROCO" (Luca Ferraris, Piedmont, Italy).
Price includes access to the panel and wines
INSEAD NAA members and a guest each pay: $30
INSEAD Non-NAA/DUAL members and a guest each pay: $60
Nicolas Laurent - South East Asia Associate Sales Director @ Cult Wines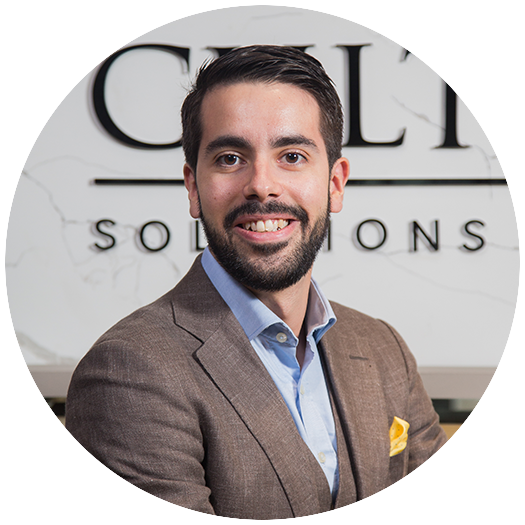 Having watched Cult Wines from a distance since 2015, at hearing news of their Singapore venture Nicolas seized the opportunity of joining them in September 2018 as South East Asia Associate Sales Director, moving away from his four-year posting as Le Club FICOFI Advisor in Singapore, looking after 40+ UHNW Members of the world's most exclusive wine club, by invite only. There he developed an impressive and extensive knowledge of investment-grade wines through regular events held for clients, and in sourcing them the finest and rarest wines produced anywhere in the world. Prior to that, Nicolas spent a combined two years and a half at Wine Connection in Singapore, and Bureau Stephane Fouquet in Bordeaux, as a Wine Speaker and Wine Broker respectively. He holds a Master's Degree in International Business from KEDGE Business School in Bordeaux, and in 2015 he achieved his WSET Level 3 with Merit.
Julien Metayer - Group Manager, Business Development @ Panasia Logistics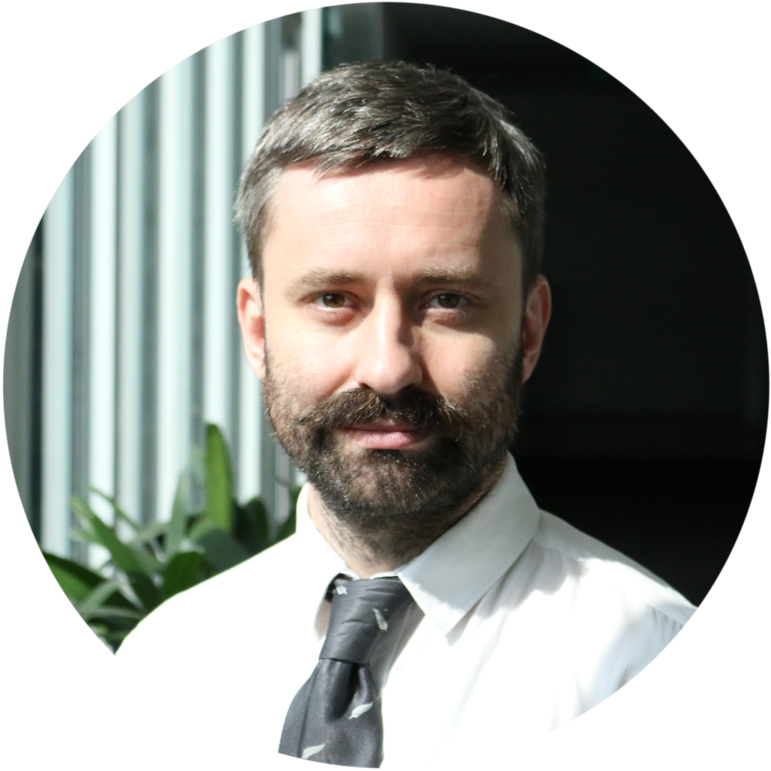 Julien has been working for past 15 years in Asia in Supply Chain, and for past 10 years working for PanAsiaLogistics TVS in Singapore, starting in 2009. Graduated from Sup de Co Clermont and MBA holder from Deusto, Julien has started his carrier in China, importing wines and spirits for retailer as Carrefour and Wall-Mart from 2003, as well as taking care of logistics role in LVMH group - Moet Hennessy division and DIAGEO . He is now group manager business development for PanAsia Logistics TVS, a logistics company providing transport, customs clearance and storage in the world, handling wines shipment and as well as various commodities (for Hermes, IKEA, Safran, Boeing, Thales, DCNS ...)
Alexis Lhoyer MBA'13D - Founder of Chab events and CEO @ Wanderwine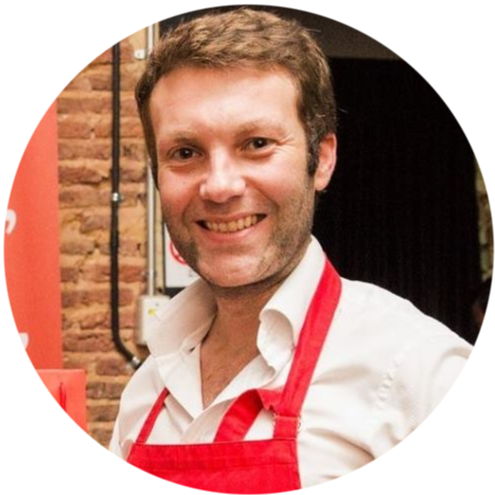 An entrepreneur at heart, this Frenchman has nearly a decade's worth of experience in launching new and exciting ventures across Europe. He's founded an urban music based online social media portal in France and Belgium and co-founded a successful event and experiential marketing with a focus in Wine & Spirit agency in Singapore, Paris, Siem Reap and Bali.
With a strong background in sales, digital marketing and crafting vibrant and exciting events; Alexis is a people's person who wants to share his vision of accessible wine-related knowledge with those around him. There's a story he loves to tell about how he started his wine journey. It was Valentine's Day and he was 23 years old and all alone in an Italian restaurant in the South of France. He ordered a bottle of Valpolicella Ripasso to help ease the pain of being surrounded by couples in love and to his surprise, this started a love affair of its own! Alexis holds an MBA from INSEAD, an engineer Degree from ESIEE, and the Wine & Spirit WSET Level 3 certification.

Oliver Mumenthaler - Manager Global Business Development @ Robert Parker Wine Advocate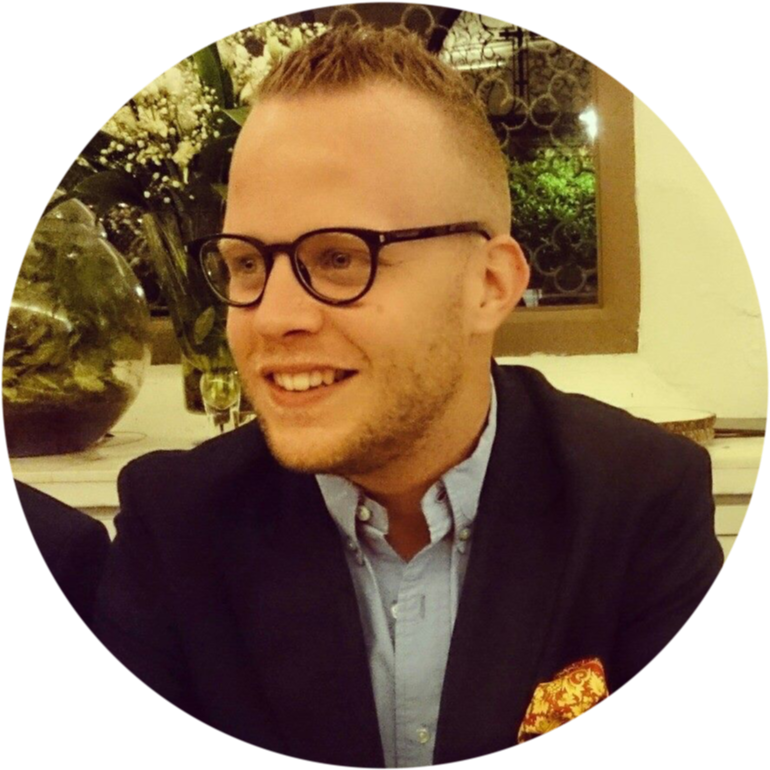 Born and raised in Switzerland, Oliver took a leap and moved to Singapore straight after graduating from the University of St. Gallen back in late 2010. He joined the world's most influential wine publication "Robert Parker Wine Advocate" when a group Singapore based investors purchased the company over 6 years ago. He played an important part in building and transforming the business from a sole publication and subscription focus towards offering specialised wine and gourmet experiences worldwide. In 2017, the Michelin Group acquired 40% of the Wine Advocate which allowed leveraging synergies and expanded the focus to additionally manage the infamous Michelin Guides across Asia and the US.

Hannes Hantze GEMBA'19 - owner Wine Provision Shop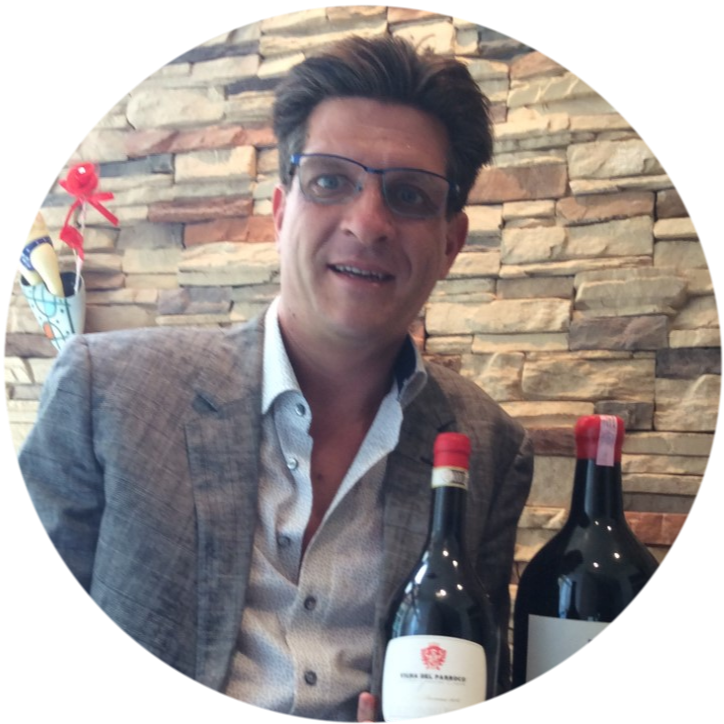 "Vigna del Parroco" is a rarity from the original 1.4 hectare priest's vineyard , an iconic, yet approachable wine with soft tannins and a very aromatic floral bouquet. Ruche Winery originates from the hilly area of Castagnole Monferrato, near Asti. Its chief characteristic is a rich concentration of polyphenols, expressed mainly as tannins, which build good structure into the wine.

---
Become an NAA SG member now and contact us for the promo code so you can enjoy all the benefits, including special prices on this event. Note: NAA SG event tickets are non-refundable. However tickets are transferable and may be resold/given away to fellow INSEAD alumni. Contact us for more details. This event is limited to INSEAD alumni and a guest each. If you signed up erroneously, we will reimburse you, but deduct the admin processing fee. We hope you understand. Check out the NAA SG Blog here.