About this Event
Join Dr. Tang Juel Hoi as he explores how our brain can be enhanced through visual stimuli. Are we all blind without the brain? How do shapes and colours affect the way we see the environment around us?
Dr Tang will also share on how to keep our brains active through visual stimulation.
For more programmes, please visit: Enabling Festival 2020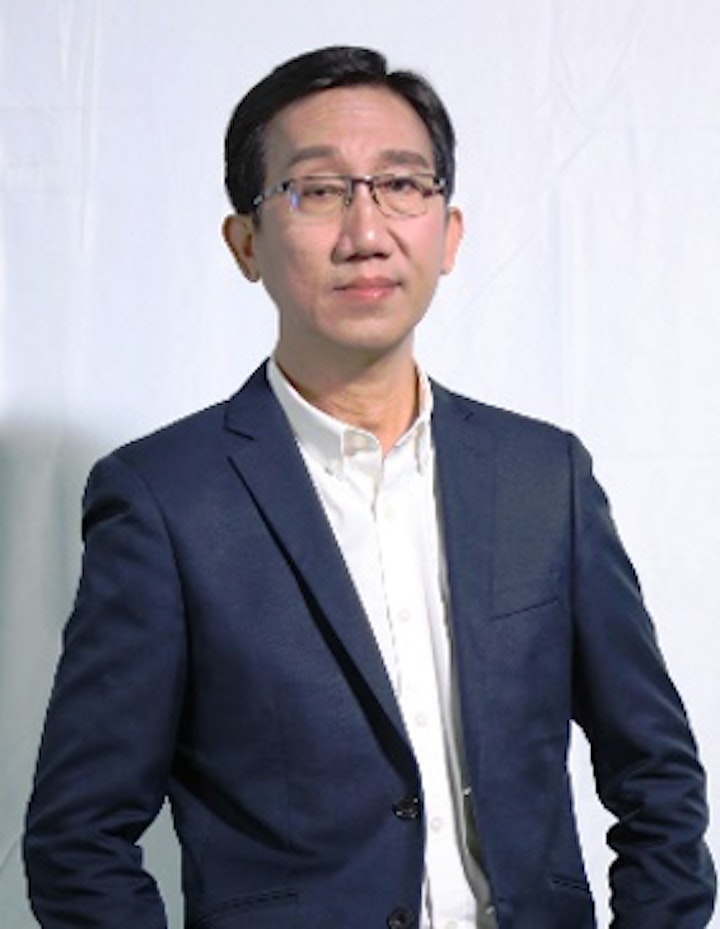 Dr. Tang Juel Hoi
He possesses more than 25 years of R&D experience in AI, Neural Network and Neuro Soundwave technology. He has also represented the United Nation's specialised agency, World Intellectual Property Organisation as an International Expert Speaker.
Dr. Tang has served as Lecturer, Research Scientist and senior management in Temasek Polytechnic, National University of Singapore and Agency of Science, Technology and Research (A*Star) Research Institute; CEO of A*Star Spin-off company and CEO of High Tech companies under SGX Main Board Listed Corporation.