About this Event
Professor Kua Ee Heok is no stranger to the dementia community with many books and articles to his name. One of his many books included Colours of Aging about the mental health of the elderly in Singapore.
Prof Kua is a strong advocate of the arts being used as an intervention in the prevention and slowing down of dementia. He will be sharing with us how the Arts can play an important part in the lives of the persons with dementia.
How can we use the arts to enable the persons with dementia to carry on leading an enriching life?
For more programmes, please visit: Enabling Festival 2020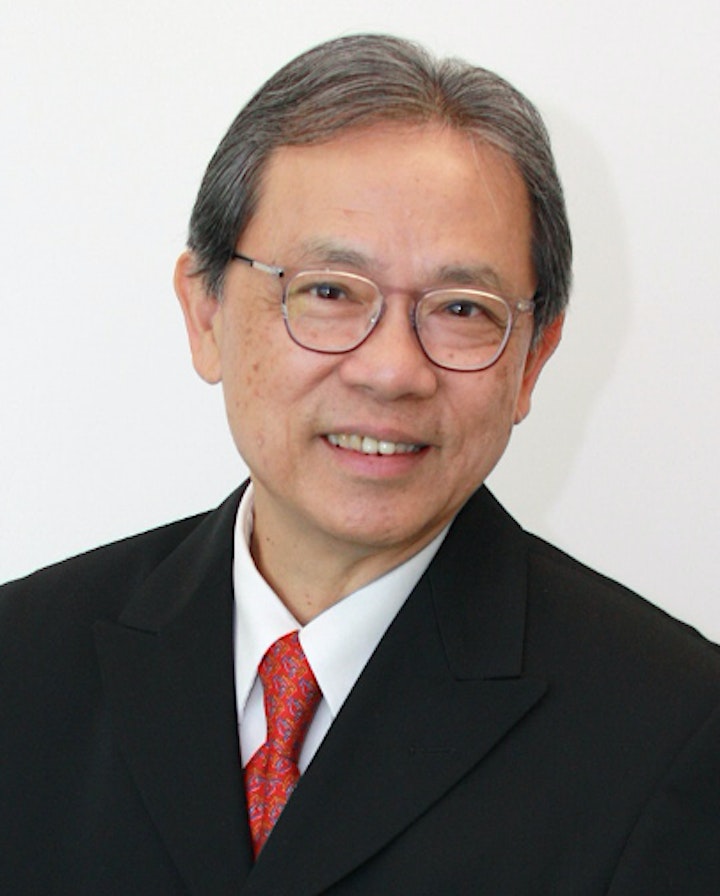 Professor Kua Ee Heok
Professor Kua Ee Heok holds the title of Tan Geok Yin Professor of Psychiatry and Neuroscience at NUS. He is also a consultant Psychiatris at Mind Care Clinic, Farrer Park Medical Centre.
Prof Kua received his training in psychiatry at Oxford University and geriatric psychiatry at Harvard University. He is a member of the WHO team for the global study of dementia as well as the Former Head, Psychological Medicine and CEO and Medical Director at IMH, Singapore.
Prof. Kua has authored 25 books on mental health, dementia, ageing and addiction. A novel, Listening to Letter from America, is used in a module on anthropology at Harvard University.