Get an introduction to Microsoft Teams, Whiteboard and Stream. This class will set you up with the basics of these three programs.
About this event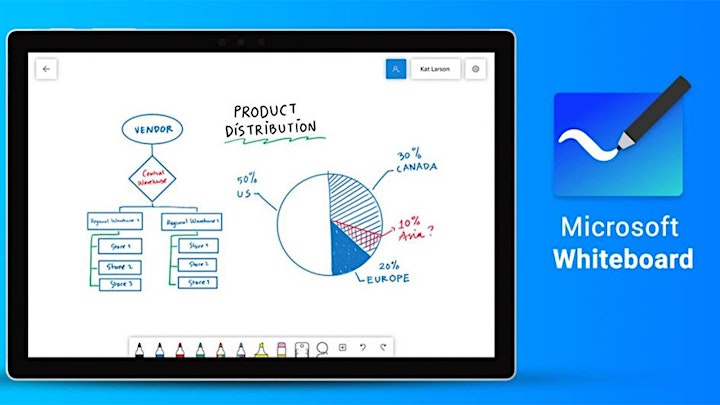 Learners will be able to:
1. Recognise the apps available in M365
2. Identify the different types of teams and create their own teams
3. Organise their materials in their teams properly
4. Modify their files to be editable or viewable only
5. Schedule their meetings in the Calender
6. Organise and conduct online meeting
7. How to record your online meeting and where to edit or modify it
8. Recognise the usage of the Microsoft Whiteboard
9. Insights (AI Function on how track your employees)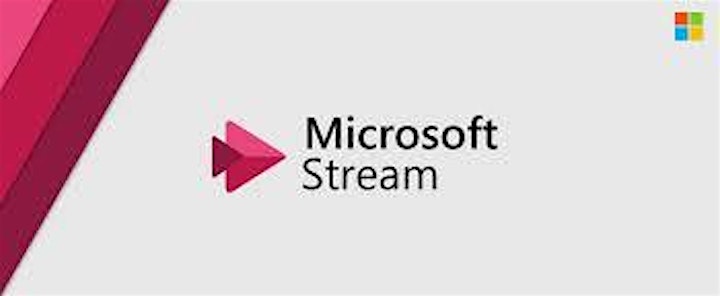 Organiser of Introduction to Microsoft Teams, Microsoft Whiteboard and Stream
STEM Academy is part of EP-Tec Solutions Pte Ltd company and based in Singapore. We focus on bringing the best out of students, imposing computational, critical, and problem-solving skills to make them "Think Different". We are experienced in teaching STEM Coding, Robotics, Design Thinking and Makerspace to both primary and secondary schools and adults. All our trainers are MOE-registered, skilled and dedicated. We have conducted robotics course in more than 100 of schools and thousands of students. We are committed to make robotics and coding as a fun learning journey for everyone!