Introduction to Performing Arts Medicine: Instrumental
Introduction to Performing Arts Medicine: Instrumental
About this event
In this webinar, the Performing Arts Medicine Special Interest Group will be speaking about:
Musicians health and well-being: from a musician's perspective by Associate Professor Chan Tze Law
Why Beethoven Threw the Stew - and the relevance of Musician's Medicine by Dr June Tan Sheren
Getting to the root of the performer in pain: a symphonic approach to assessment and care by senior physiotherapist, Matthew Winter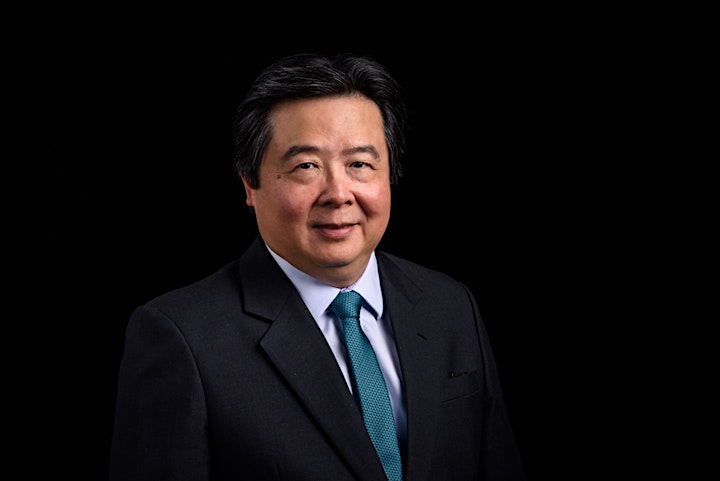 Conductor Chan Tze Law is Associate Professor and Vice Dean of the Yong Siew Toh Conservatory of Music, NUS. He has appeared at major European music festivals and led orchestras in the Asia Pacific region. Chan holds bachelor and doctoral degrees in conducting as well as a master's degree in management. As Vice Dean he lectures in conducting and oversees Career Orientation and Community Engagement (COCE) dimensions at the conservatory, including Continuing Education and Training (CET). Chan's concerts and CD recordings have appeared on Singapore Airlines Krisworld, Australia's ABC Classic FM, UK's BBC Radio 3 and on Spotify and Apple Music and was bestowed the Composers and Authors Society of Singapore's award for Artistic excellence for his contributions to the Singapore music community in 2018.
Musician's health and well-being: from a musician's perspective by Associate Professor Chan Tze Law
Synopsis: From instrumentalists to singers, composers to conductors, musicians toil over their craft in the pursuit of their craft and the ultimate expression of it. Oftentimes, the first symptoms of trouble is ignored, and leads to a desperate search for remedy when the symptoms become unbearable. Prof Chan shares his thoughts on the challenges faced by musicians of today in health and well-being and argues the case for professional help for all musicians.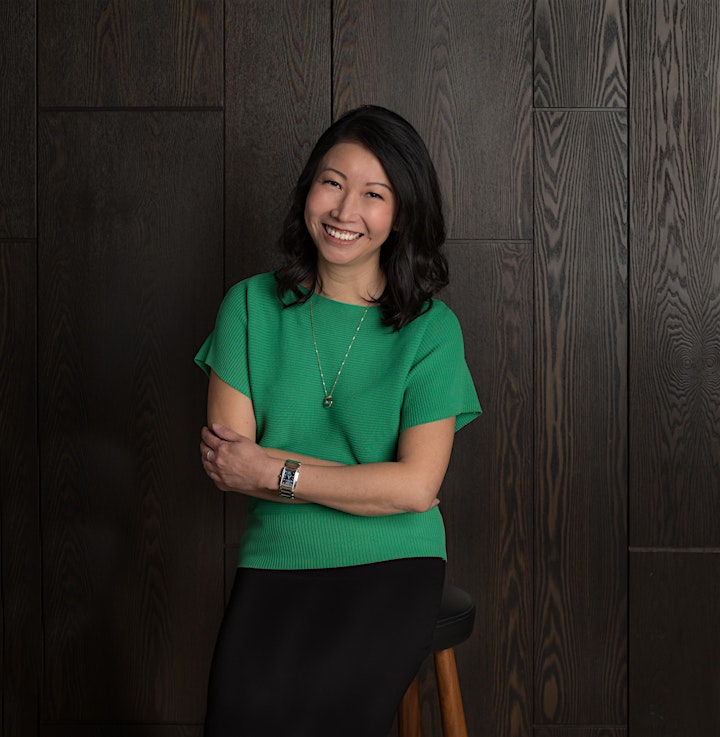 Dr June Tan Sheren, MBBS, MMED Family Medicine, is a Family Physician with over 20 years of experience in general practice and primary care. As an amateur cellist and pianist, she is interested in injuries and other health issues faced by performing artists. She is certified in Performing Arts Medicine and is a member of PAMA, the world's largest professional body in this field. Dr Sheren partners with the Singapore Symphony Group to provide healthcare talks and medical advice to the Singapore Symphony Orchestra's musicians. Apart from her active medical practice, she also serves on the Board of Trustees for the charity Caring for Cambodia.
Why Beethoven Threw the Stew - and the relevance of Musicians' Medicine by Dr June Tan Sheren
Synopsis: Musicians' Medicine is an emerging specialty focused on the care of instrumentalists. Growing research and awareness of many aspects of Musicians' Medicine is enabling healthcare providers, educators and artists better understand, prevent and manage performance-related problems affecting instrumentalists, as well as promote health and well-being.
Dr Sheren will provide an introduction to this field, giving insight into the unique physical and mental health challenges faced by musicians.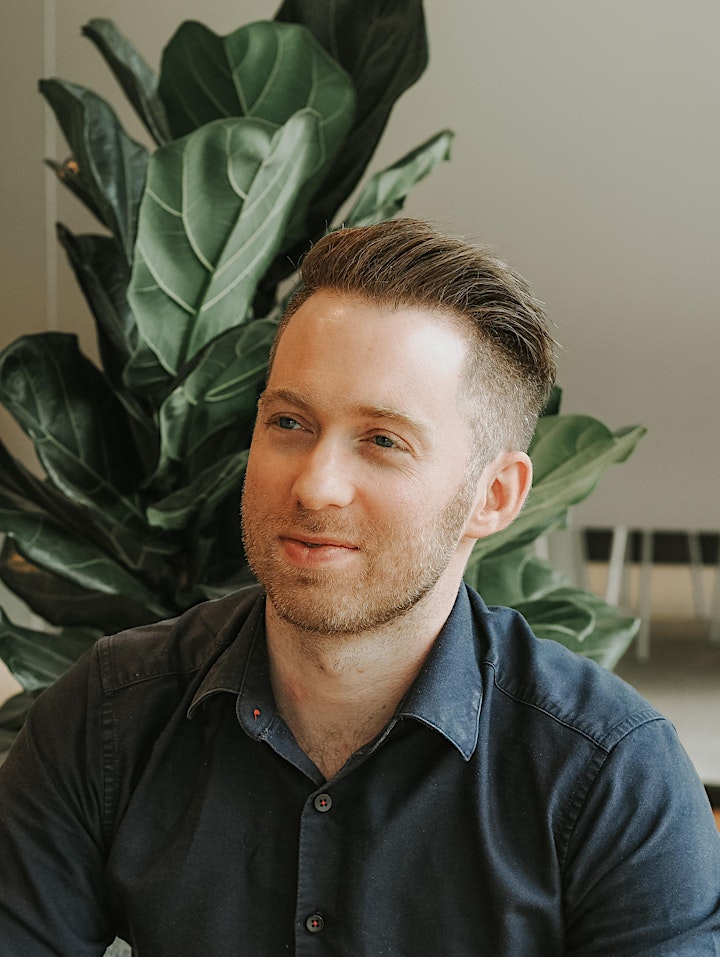 Matthew Winter graduated as a physiotherapist from Nottingham University in 2008. Since then he has gone on to complete postgraduate training in functional medicine/nutrition and is now completing his clinical doctorate in physiotherapy.
Once a keen cellist who had to stop performing due to injury Matthew has since been inspired to seek a complete approach to patient care that considers all contributing factors, the marginal gains that lead to success. This eventually led to the setting up of his clinic Integrative Physio, which seeks to provide a fully holistic approach to pain and injury management.
Aside from his clinic work, Matthew has worked in national and international professional rugby as a physiotherapist and as an immediate care provider leading to his role as a medical educator for both England Rugby (RFU) and World Rugby teaching immediate care in sport.
Outside of work Matthew seeks to keep his passion for the arts alive as a 'bathroom limited' singer songwriter and an incredibly infrequent stage actor!
Getting to the root of the performer in pain: a symphonic approach to assessment and care by Matthew Winter
Synopsis: There is a commonality amongst all performers. A drive for perfection. There is no room for a slip, a note missed, a fall, an entry mis-timed. Each nuance is critical and therefore endlessly practiced, for hours. This concoction of repetitive movement, loading, often in incredibly awkward positions in conjunction with the pressure of perfection is a recipe for chronic injury and pain. How do we then start to unravel the habits, the lifestyle decisions and the thoughts that lead to tissue failure or pain?
In this presentation Matthew will seek to candidly lay out his approach to the elite performer that presents with gradual onset pain. This is a peak into his mind map of care, with tips for the performers along the way. As clinicians we need to remember the clue is in their story. He will then introduce his A-E of pain management both relevant to the clinician and the performer.
It's time we spoke less and listened more. The patient/performer will often give us the answers if we listen hard enough.
Organiser of Introduction to Performing Arts Medicine: Instrumental