In this 1 hour webinar, learn how our childhood experiences shape the way we perceive ourselves and the world around us.
About this event
Have you ever wondered why the same thing keeps happening to you? Why you keep attracting the same people or situtions into your life?
I am experienced in working with people who find themselves stuck in the same repeative cycle of arguments, rejection, money issues, depression and anxiety. Whether you are looking for change at home or in the workplace or even in your relationship with money or weight, change truly happens when you go to the root of the problem.
Find out how your inner child may be affecting your everyday life and learn what you can do about it today!
Contact: Darvinya | (+65) 97551590 | darvinya@gmail.com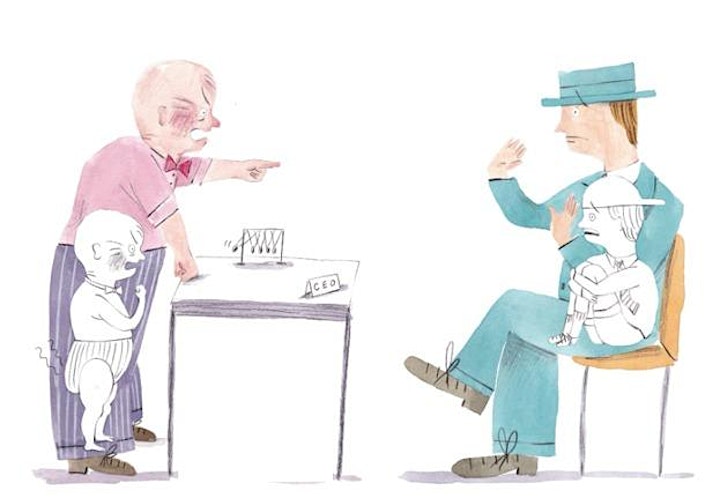 Organiser of Introduction to the world of working with your Inner Child