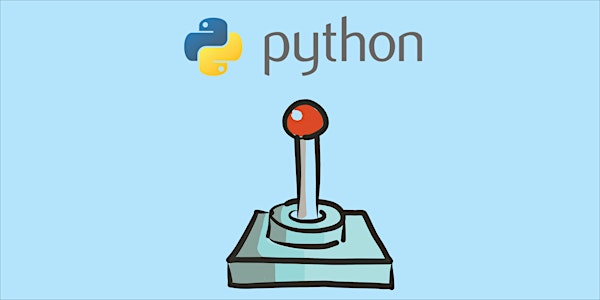 Introduction to Web Programming 2(HTML,CSS,JS) @ Online : 13-17 Dec | 2-4pm
Introduction to Web Programming (HTML,CSS,JS) 2 Camp - 5 day course for Ages 13 - 18
Refund Policy
Contact the organiser to request a refund.
About this event
PRE-REQUISITES:
Principles 5
Introduction to Web Programming 1
COURSE OVERVIEW:
Similar to Python, Javascript is a programming language, featuring the same coding concepts that students have learnt previously, such as variables, if-statements and loops. However, students will be faced with a different syntax that they will need to tame to make their web content dynamic and interactive.
Javascript is used to code the behaviour of web pages. When used with the Document Object Model, Code Campers will then be able to write algorithms that give users interactivity with the elements on their website.
At the end of the course, Code Campers will have picked up a second programming language, and be able to build their own landing pages and simple frontend web applications.
Course Schedule
This is an 5-lesson course. Lessons will be conducted online from 13 Dec -17 Dec, 2pm - 4pm.