Description
Face your Fear-asana as we learn the right technique to go upside-down safely. Ready to overcome your fears of falling over in inversions? It takes more than just strength and courage. Pick up tips on the effective engagement of your body and bandhas and find your balance in the right alignment to prevent injuries. Feel free to try poses you have never tried before, and traverse new terrains in a safe environment to build a stronger practice.
WHY?
It's not about that instagrammable pose. Do you know that inversions are an important group of poses in yoga practice making it more well-rounded and wholesome? While building core strength and confidence, inversions help to balance our lymphatic system, and boost our immune system responses!
Sign up for your mat space now at https://bit.ly/inversionswithfizzy to have some fun with us on this beautiful Saturday!
"When life feels overwhelming, enjoy a literal change in perspective by turning your world upside down."
Mats & towels are provided.
#YogaSeedsShala #YogaSeedsWorkshop #InversionswithFizzy
For enquiries, email recharge@yogaseeds.com.sg or WhatsApp/SMS (65) 8322 1251.
---
About Fizzy (Singapore)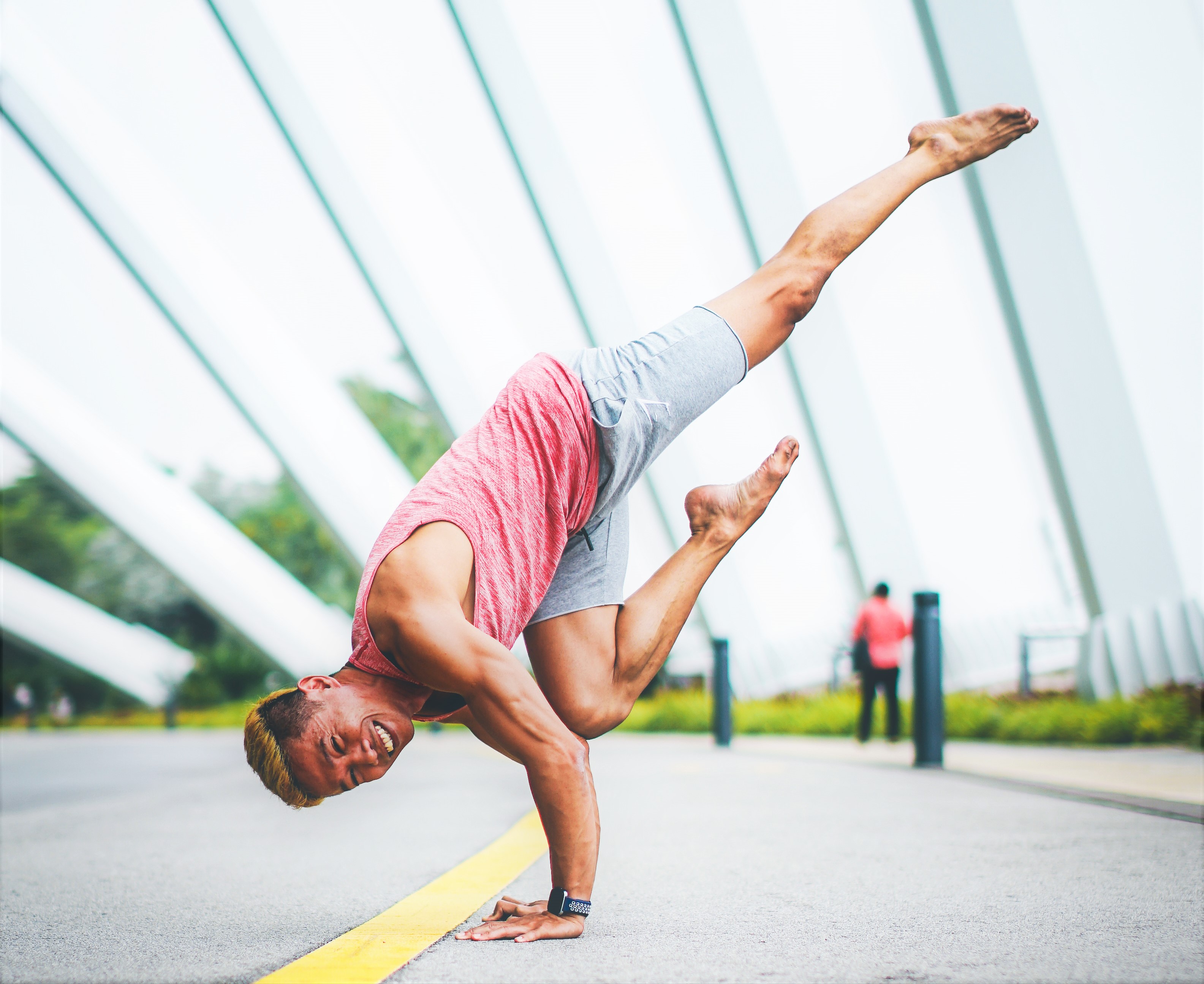 Find out more about Fizzy at https://www.fizzyoga.com/
----------------------------------------------------------------
IMPORTANT NOTES:
The programme and event arrangements are subjected to change. Click here to view full terms & conditions.
# LIKE US & stay updated to all event updates via Facebook at https://www.facebook.com/YogaSeeds/
* Please come at least 15 minutes before class for registration.
* Please be dressed comfortably in attire that allows for stretching and movement.
* Mats & towels are provided
For all other enquiries, email recharge@yogaseeds.com.sg or SMS/Whatsapp (65) 8322 1251.
To receive more event updates from Yoga Seeds, sign up on our mailing list at http://eepurl.com/bws-1P