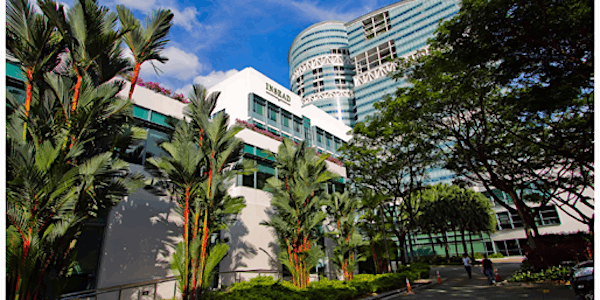 Is Deep Tech the driving force behind FinTech innovation?
When and where
Location
INSEAD 1 Ayer Rajah Avenue Singapore 138676 Singapore
Description
Is Deep Tech the driving force behind FinTech innovation?
Thursday 19 October 2017 @ INSEAD Campus
Event highlights:
Learn from two FinTech startups on how to drive innovation in financial services through deeptech by seeing their product demos: Lenddo and CashShield.

Hear from a prominent investor on what they are looking for when they assess FinTech: Atsushi Taira, Mistletoe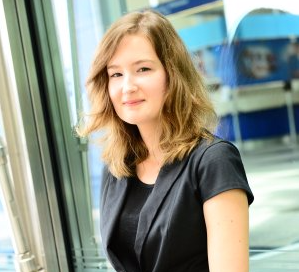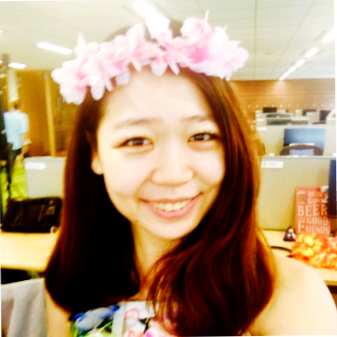 Atsushi Taira, Mistletoe Inc. Atsushi is in-charge of facilitating the growth of the portfolio companies as well as sourcing the investment opportunities, and providing mentoring, advice and business development ideas through his experience and business networks. Mistletoe invests, incubates and grows startups and venture companies in US, Japan and Asia / India (with Taizo Son, brother of Masa Son)
Martyna Malinowska FRM, Account Management Director, APAC, Lenddo. Martyna runs account management for Lenddo APAC, and drives digital transformation for the clients, that aspire to adopt financial inclusion strategy. She works with financial institutions across the region, on formulating their new business strategies and assists them with operational and technological changes.
Samantha Lim, CashShield. As Head of Business Development, Samantha manages the APAC sales operations (BD, training, SOPs etc.). CashShield is an online fraud risk management company that protects enterprises against fraudulent payments and accounts.
Agenda
Introduction: Lau

rent Simon and Arvin Singh

Deep Tech Inventors: Lenddo, CashShield.
Deep Tech Investors: Mistletoe.

As a complement, we will hear from investors on their experience funding these companies and why they choose to focus on deep tech providers.
Register at 6.30pm for a precise start at 7pm.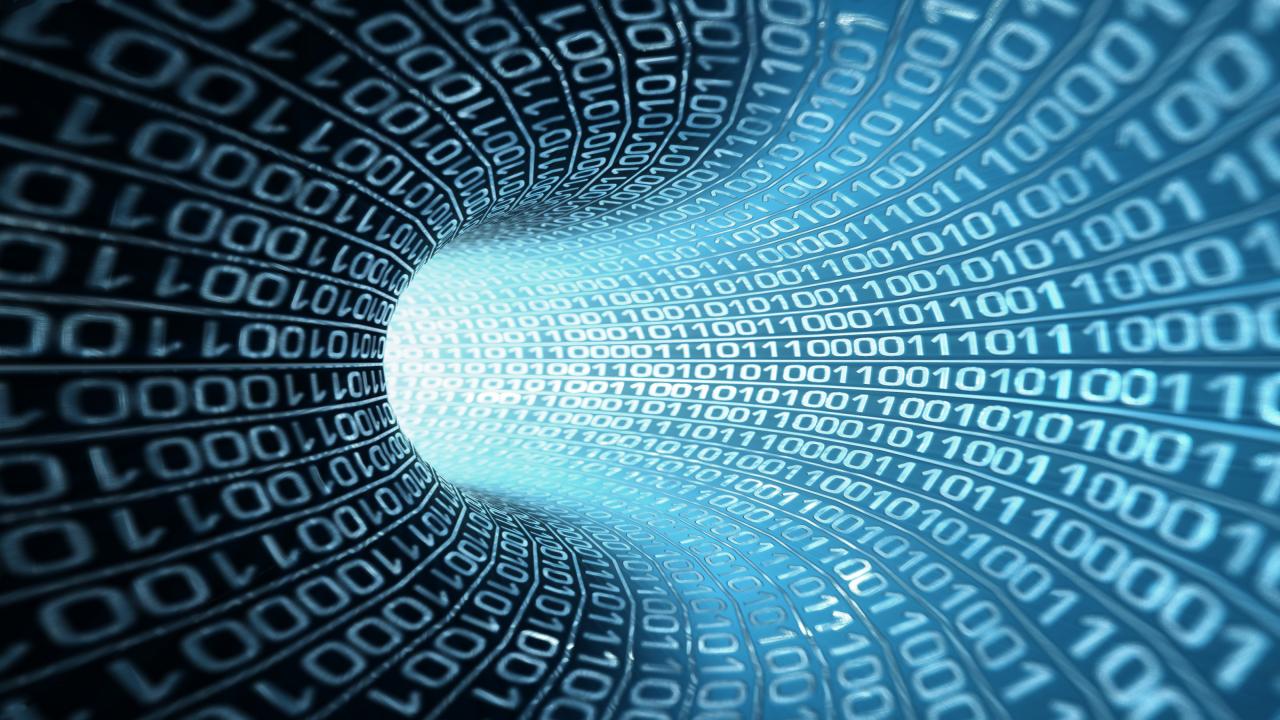 Looking forward to meeting you at this select event
Contact the FutureFinTech team

here.
Please note:
FutureFinTech.co events connect the people who matters in the FinTech Ecoystem.
The focus will be on content sharing and intimacy, rather than on broad coverage and size of the group (selective audience, no press, dedicated FinTech community).
INSEAD Alumni NAA Members and a guest each: $25

INSEAD Alumni Non-NAA Members and a guest each: $55
Become an NAA SG member now and contact us for the promo code so you can enjoy all the benefits, including special prices on this event. Note: NAA SG event tickets are non-refundable. However tickets are transferable and may be resold/given away to fellow INSEAD alumni. Contact us for more details. This event is limited to INSEAD alumni and a guest each. If you signed up erroneously, we will reimburse you, but deduct the admin processing fee. We hope you understand. Check out the NAA SG Blog here