Description
It's time to meetup in

JinSession
!
Jinse join hands with BitTemple to bring the workshop of "Regulation and Innovation of Crypto Finance" in BitTemple San Francisco for all blockchain believers!!!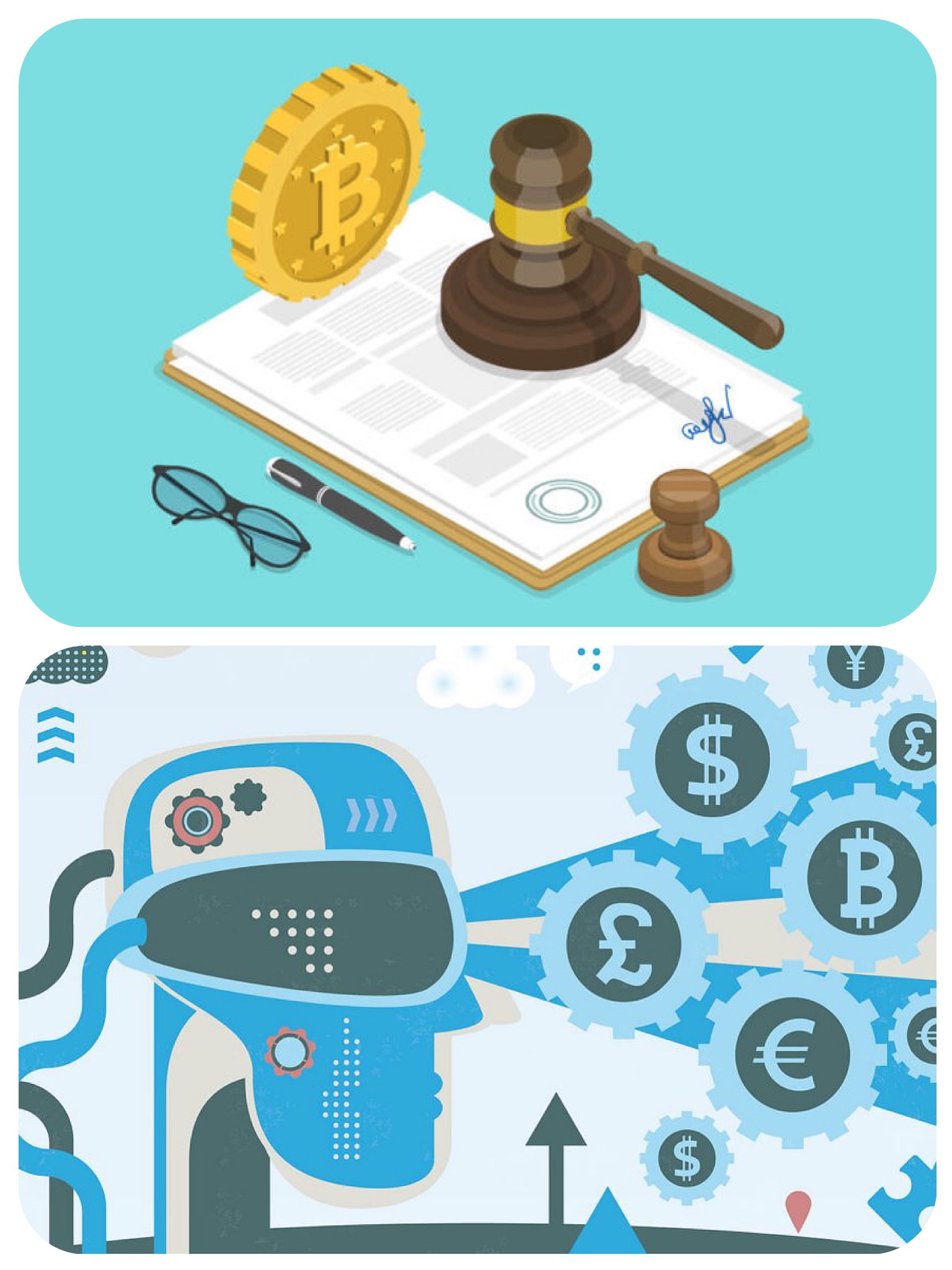 Regulation and innovation are two key drivers of crypto finance. Stable coins, STOs,ETFs, and the remarkable Bakkt, each of them makes the crypto world march on.
Since the birth of bitcoin and the thriving of crypto finance, people have been constantly exploring ways to get it regulated in order to have general criteria and bring the crypto world to the mainstream. Entering the new year of 2019, we are also expecting a resolution to make the breakthrough in crypto finance.
What is the status quos of crypto regulations in different geographic regions? How will regulation and innovation help each other moving forward? By what conditions can we have considerable headway? Will there be new crypto popular series in 2019?
We get our featured speakers as follow:

---
We sincerely invite you to get fresh ideas and meet friends here in JinSession! Don't hesitate to join us!
Location:
BitTemple SF - 2F, 655, 4th St, San Francisco, CA 94107