If you wish to be start your own coding center to teach kids programming, join us to Change the Lives of 70K+ Children across 17 Countries!
About this event
Whatsapp us at +65 9383 3371 to register for the event as we wish to ensure this procedure for records based on our past experiences with attendees.
Logiscool is a leading player in children's Coding Education industry, and we are looking for new partners in Singapore with a goal to make coding education fun and change lives of young kids and teenagers from age 7 to 18. We have been unlocking children's curiosity for knowledge for more than 7 years, now with over 110+ locations in 17 Countries.
There really is no one like us, as we are fun, passionate and successful in Changing Lives of Kids. Kids simply Love Us!
https://www.logiscool.com/en/scoolcode
https://www.facebook.com/watch/?v=496106321295144
https://www.facebook.com/watch/?v=2738150209777209
7 reasons why logiscool is a smart business choice for anyone interested in education franchise:
1. STEM Careers are the focus of Parents, Schools, & Governments. We are Needed & Wanted ever more than ever!
2. Education is one of fastest growing segments in the Franchise Industry
3. Proven Franchise Model & A Global Leader
4. Great work-life balance with a Fun-to-own business
5. Great community business to give back to society through Changing the Lives of Children
6. Personal satisfaction, flexibility, and social contribution
7. Great returns with Fast ROI within 1 year and profitability of forecasted SGD120K per year (10K per month) with 200+ students per logiscool center
If you are interested to find out more, attend the event to find out if you are suitable to join us in the quest for Changing Lives of the future generations who live and breathe Tech.
Alternatively, you can contact us at +65 9383 3371 (Steven) too.
Thank you and hope to meet you soon!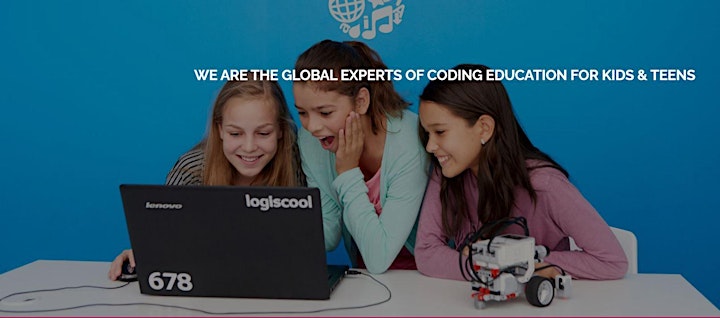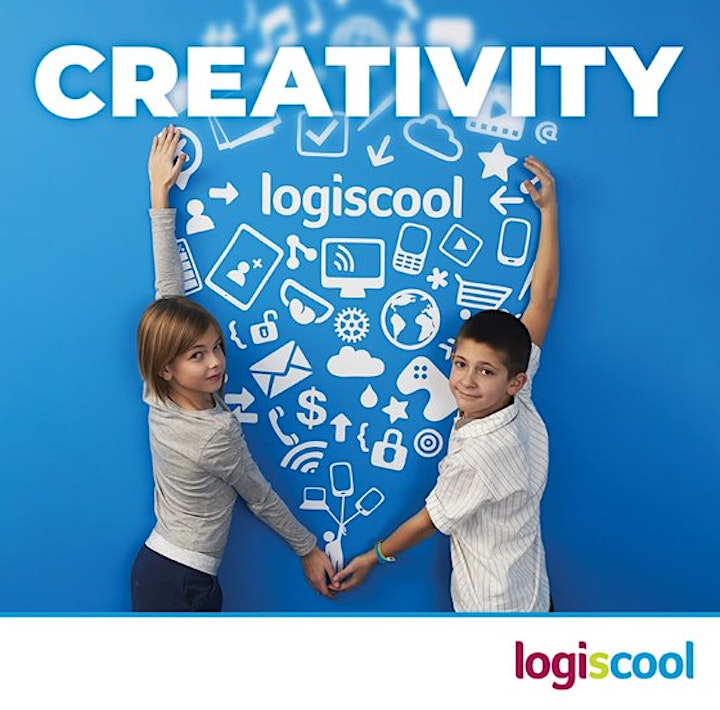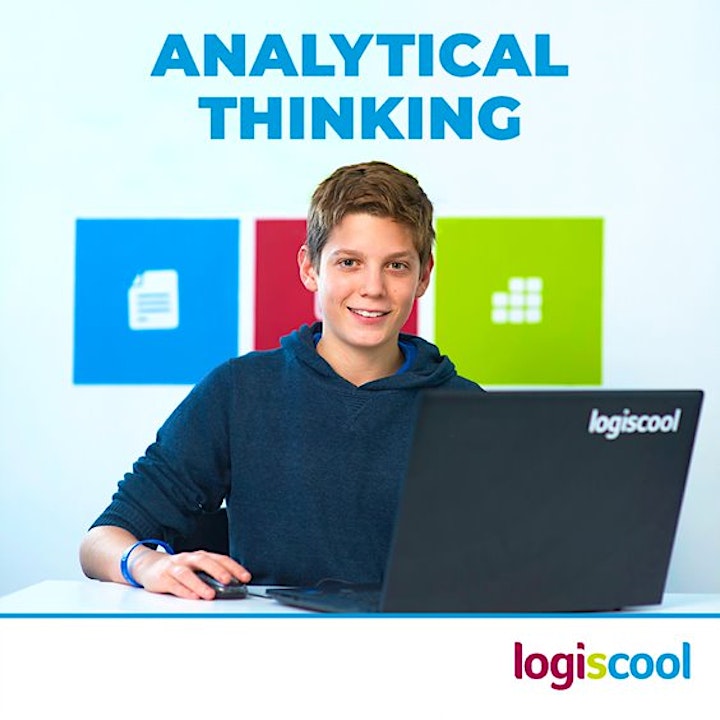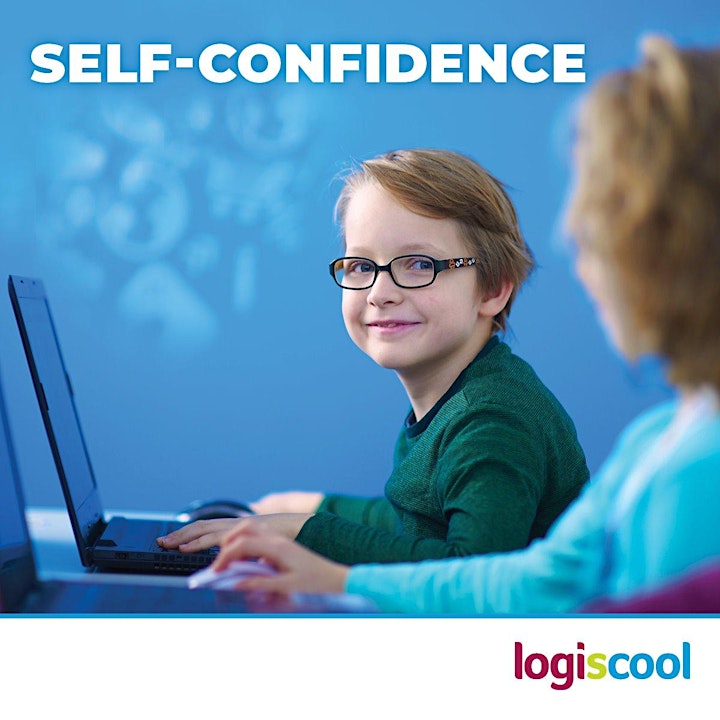 Organiser of Join Logiscool (world best coding education for kids) as Franchisees