Location
Cityluxe WorkRoom
12 Little Road
#05-02
Singapore, Singapore 536986
Singapore
Journaling is all about self-care and mindfulness. Learn how to do that the fun way in this jamming session that's all drawing wreaths!
About this event
How to draw your own wreath!
Have you ever tried your fingers at drawing your own wreaths? Fun right? But...... slightly boring to do it on your own.
Come on down to Cityluxe's June Journal Jam and draw with us!
Have fun trying out different types of flowers, various shapes of wreaths and even playing with colours if you wish!
You only have to bring your own BLACK pens of different nib sizes and your own journal or drawing papers.
Come try your hand at these cute drawings and don't worry if you've never done it before. That's what we're here for!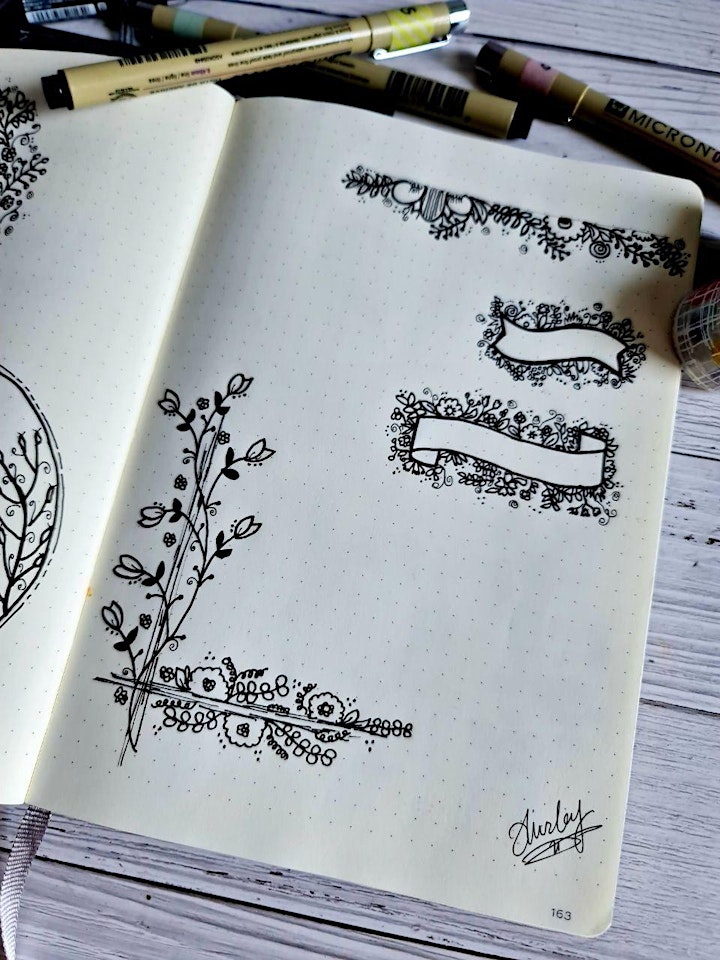 Participants will learn to be able to draw the artwork above during the jamming session on your own journal. Although technically not a workshop, you will be able to learn techniques to decorate your journal that would cost more than a $100 in other "workshops".
This jamming is suitable for all beginner and intermediate levels.
The workshop fee is inclusive of bring-home materials for each attending participant:
An email confirmation with your discount code will be sent to you. Do respond to the email to confirm your attendance.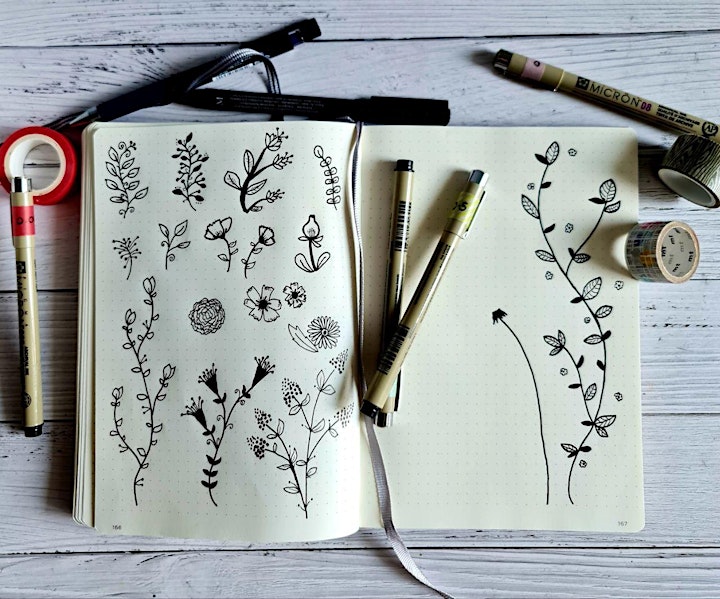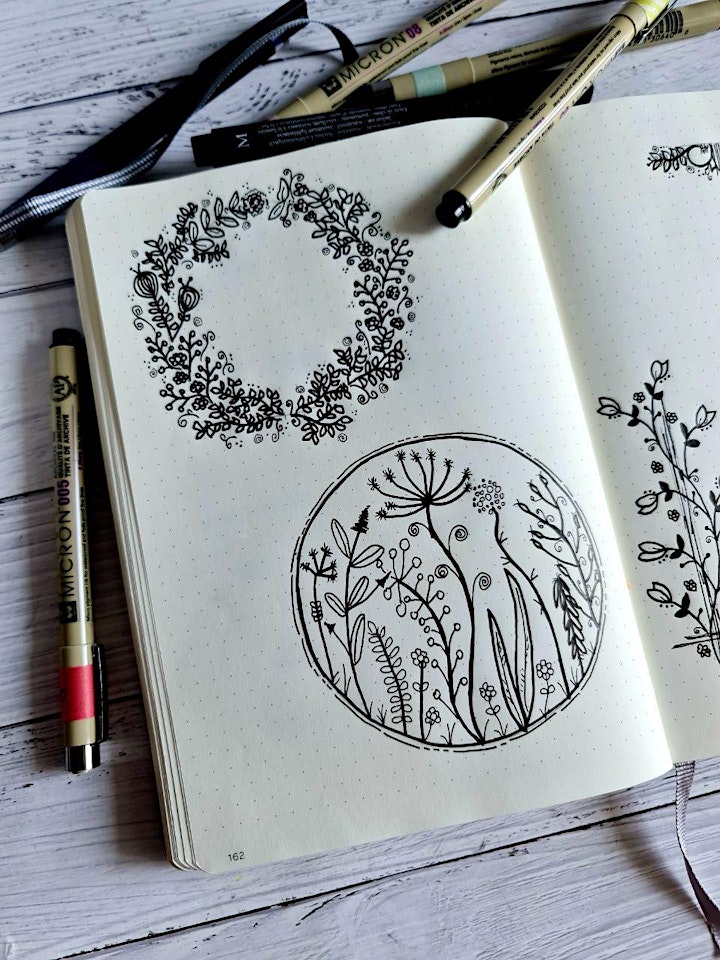 Note: Do bring your own notebooks and journals.
Terms & Conditions
Journal Jams are non-refundable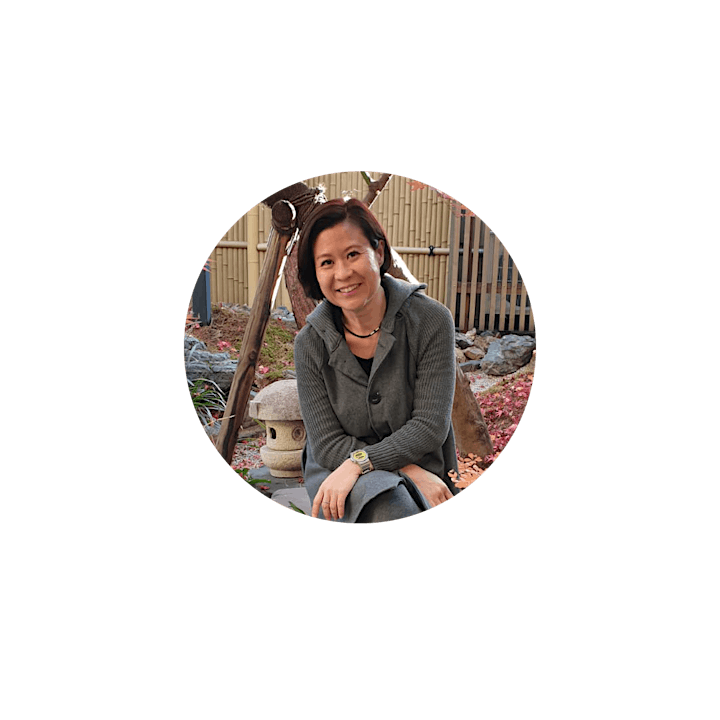 About Workshop Instructor: Shirley Yow
My love for craft is never ending! I discovered scrapbooking in 2002 and have never looked back since.
I love all things crafty and I am always willing to try new ideas and projects.
Having been a designer for the past 10 years, I found my style flowing and adapting and with the times.
I love colours and enjoy playing with all types of styles and designs. I don't have a fixed style nor a favourite way of doing things. Everything is worth experimenting and everything is worth checking out!
Come join me as we explore a whole new (and maybe not so new) world of journaling.