Description
This Brush Lettering Basics Workshop is a foundation class that goes through the basic strokes, small and capital letters, drills and common phrases. We aim for participants to write their names and common phrases by end of the 2.5hour workshop.
This 2.5hour workshop is also suitable for:
- Beginners who are keen to pick up modern brush pen script lettering
- Self-taught beginners who wish to improve on the foundation of their lettering skills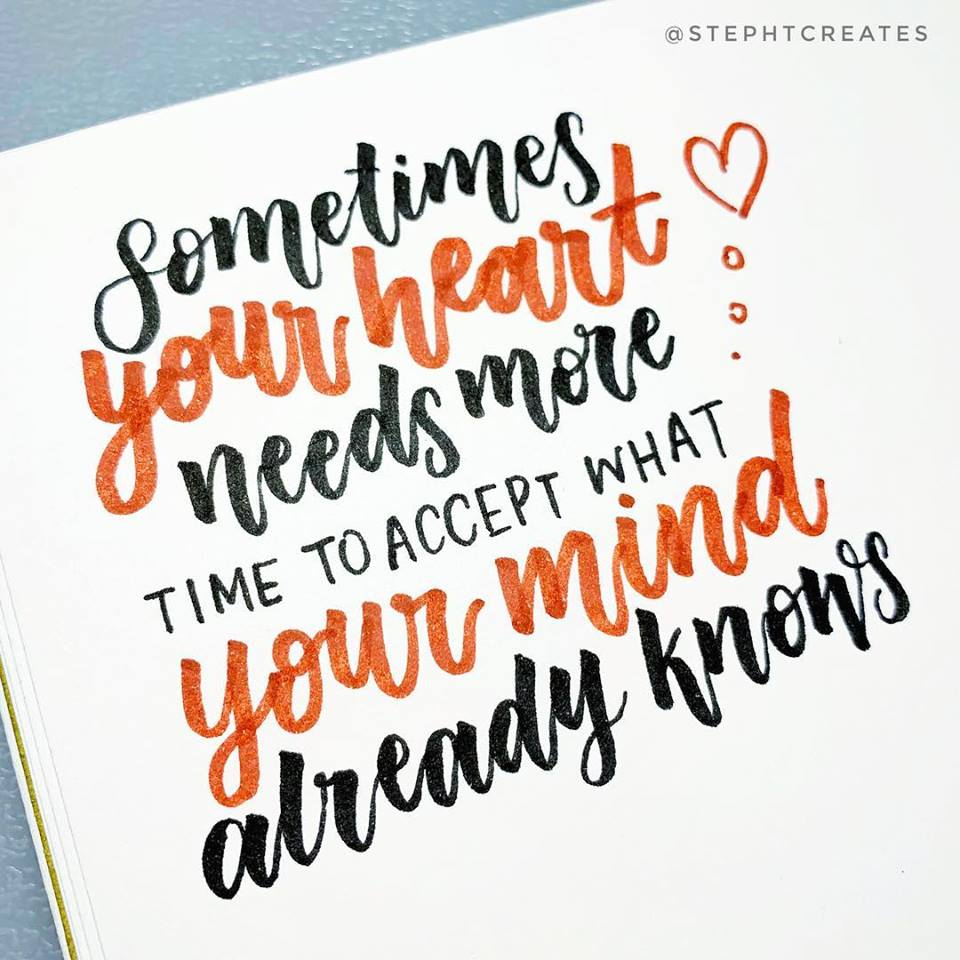 On top of these ideas, your workshop fee also includes:

Workshop Guidebook
Empty Practice Book
SAKURA Pigma Fine Brushpen
SAKURA Pigma Brushpen
Sharing materials from SAKURA

Cityluxe $10 Shopping Voucher (for use during Journaling Festival only)
The teacher is ready when the student is ready. To help participants to use their lettering skills as creatively as possible, participants will also be invited to future intermediate creative workshops.
Price: SGD$90 per pax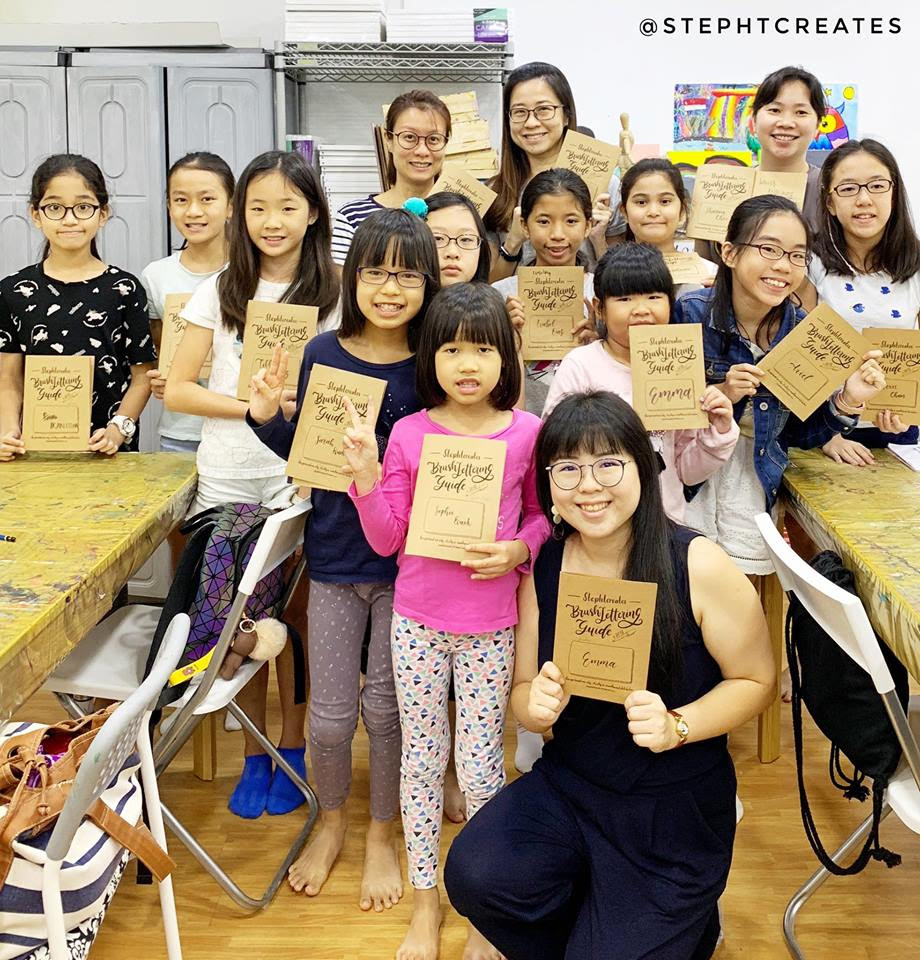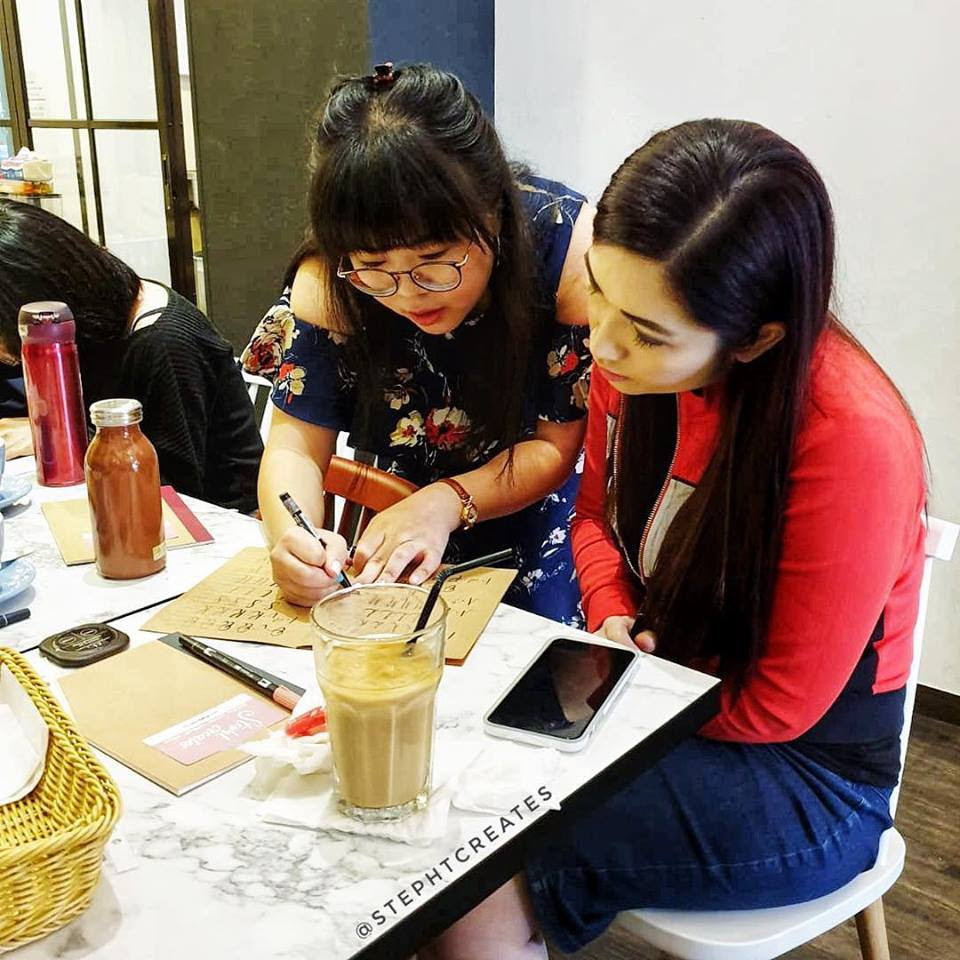 ---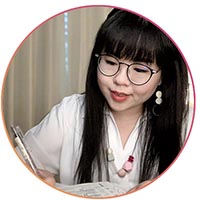 About @stephtcreates
Stephanie's love for creating lettering, doodles and handmade cards started back in her young school days. For the past few years, her curiosity led her to learn from numerous mentors to further master the knowledge and skills to develop her artistic interest. Today, this interest has become a way of her life and helped to express herself through lettering and drawings and eventually, through regular journaling.