Description
Record the highlights of your week/month in your bullet journal through incorporating various types of text and illustration. This class teaches the basics of text positioning and collaging, and introduces new lettering styles to take your bullet journaling to the next level.

Note: Participants should bring along their personal notebook.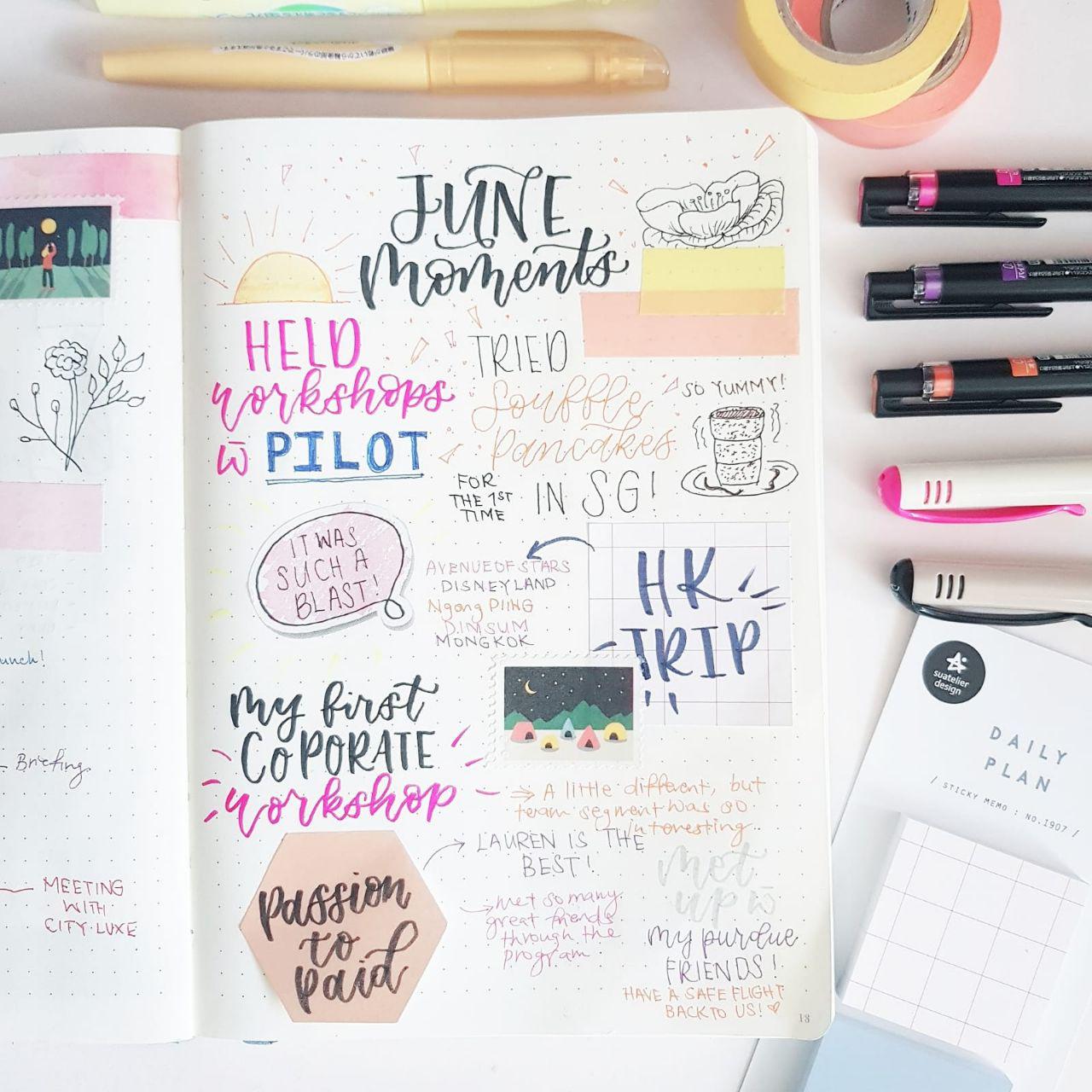 ---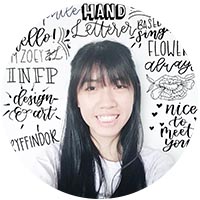 Artist Profile:

Zoey Chua is a lettering artist, illustrator and designer based in Singapore. Known for her minimalist and versatile lettering style as well as beautiful and functional planner spreads, she has worked with brands such as Passion Planner, Kassa, Tombow USA, AFSP (American Foundation for Suicide Prevention) and more. Her work focuses on the theme of mental wellness and inclusivity, while poking fun of the awkward situations she gets in because of her introversion. She loves spreading the therapeutic capabilities of art and organization through workshops and events.