Description
Have you always wondered how effective can a bullet journal be? You may have wanted to attempt bullet journal but the concepts and variations that you have seen can seem pretty intimidating or confusing to look sustainable. What if you are not artistic? Can you still bullet journal? Get your doubts answered here in our workshop!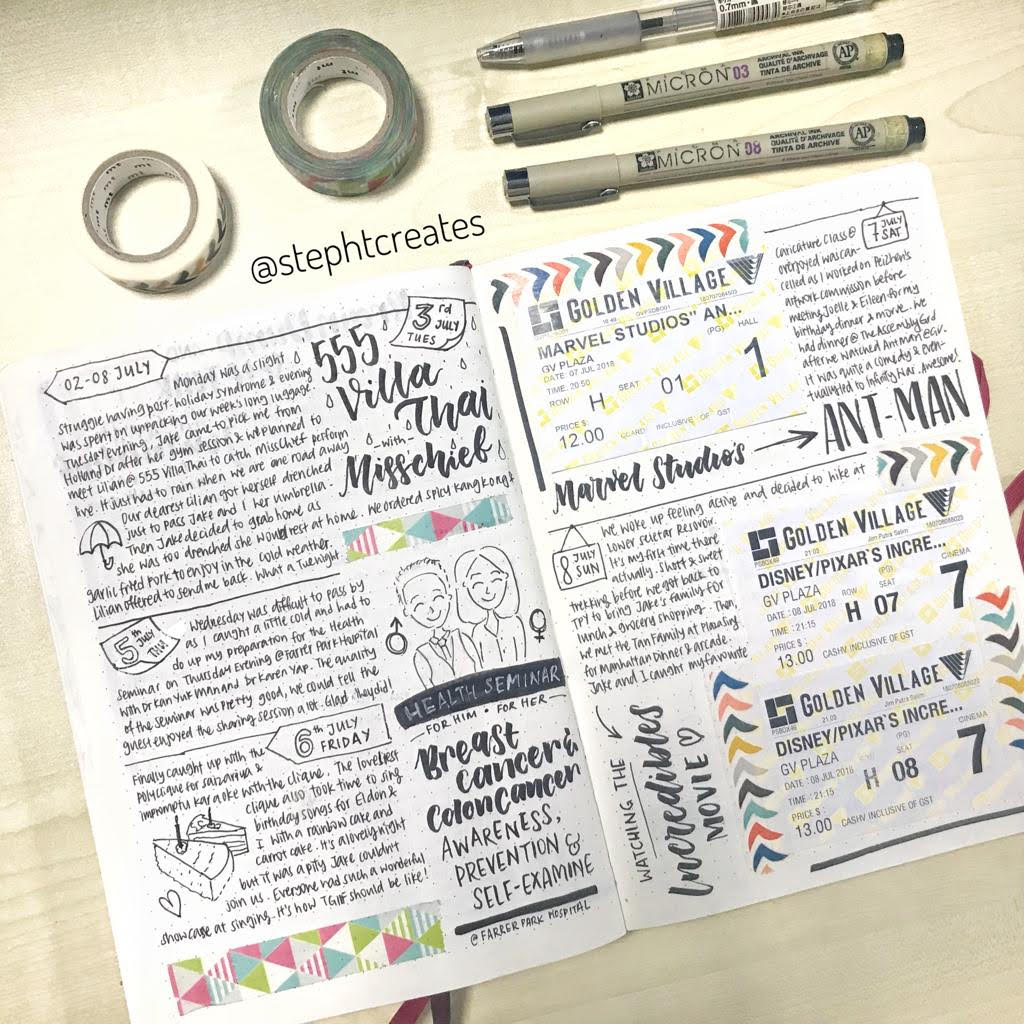 The Bullet Journal is in fact a simple yet highly adaptable journaling methodology created by Ryder Carroll (Brooklyn, New York City), which was launched though his Kickstarter project in 2014. Due to its flexibility, many have successfully adapted this system into various journal forms over the years - Visual art journal, photo journal, reflection journal, sketch journal etc.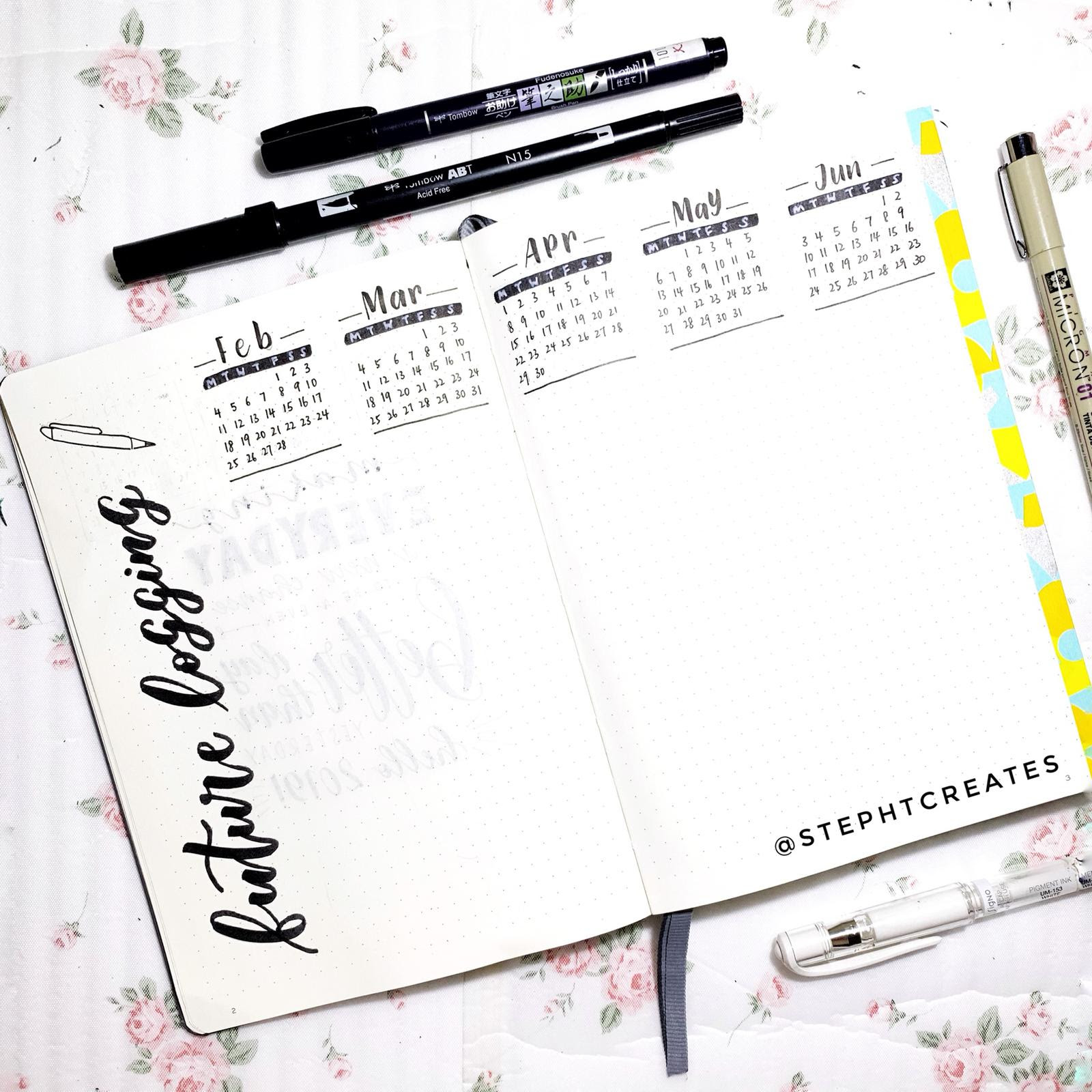 This 2 hour workshop is designed for any beginner who is keen to understand and embark on a bullet journal journey. Guiding you along is Singaporean bullet journalist, Stephanie Tan (@stephtcreates), who has been actively journaling since young and conducted quite a handful of Bullet Journal workshops since June 2018. In this interactive session of creativity and fun, the main topics to be covered in the workshop are:
Concept of Bullet Journaling

Lifestyle Journaling

Creative Presentation

Suitable Tools & Materials

Fixing of mistakes

Sample layouts

Journaling Prompts

Hands-on session
On top of these ideas, your workshop fee also includes:
Leuchtturm1917 A5 hardcover dotted journal (worth $37)

Free name embossing (worth $15)

Cityluxe $10 Shopping Voucher (to be used at Journaling Festival)
Sakura Pigma Micron 01

Sakura Gellyroll 10

Sharing materials

Creativity and fun!
Feel free to bring along your printed photos, stamps, decoration tapes and items, and even your existing planner so we can explore how we can easily migrate into the bullet journal system. By the end of the 2 hour session, you will be ready to embark on a sustainable journaling journey that enhances your productivity and creativity!
Price: SGD$90 per pax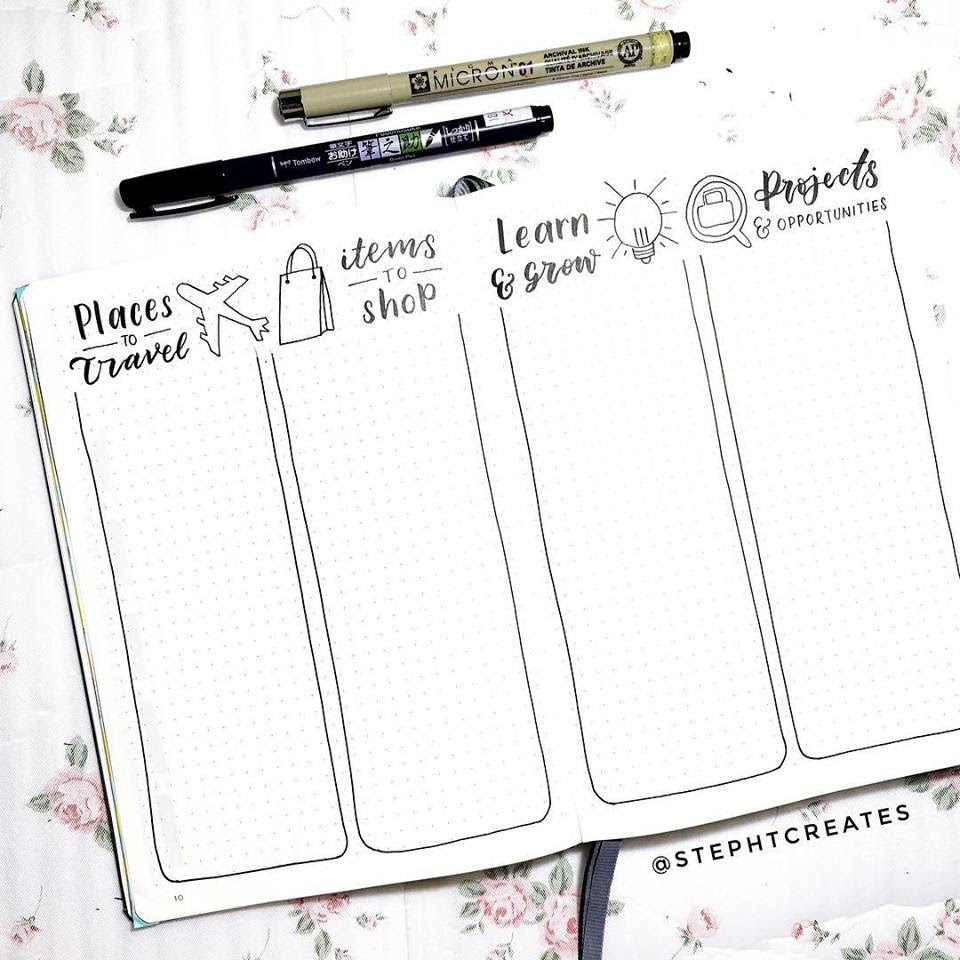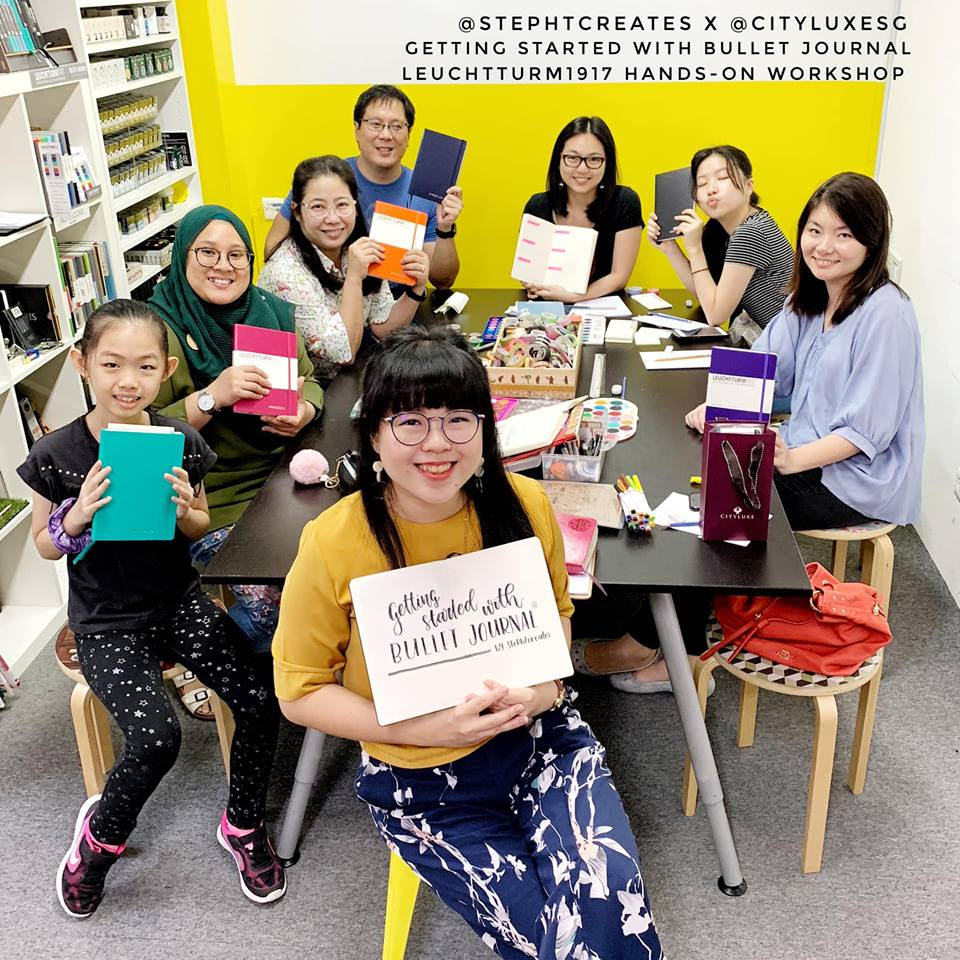 ---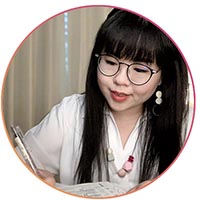 About @stephtcreates
Stephanie's love for creating lettering, doodles and handmade cards started back in her young school days. For the past few years, her curiosity led her to learn from numerous mentors to further master the knowledge and skills to develop her artistic interest. Today, this interest has become a way of her life and helped to express herself through lettering and drawings and eventually, through regular journaling.