Description
Writing from a young age not only strengthens fine motor skills in children, but also teaches patience and endurance. Join us as we explore writing with the Kids Lamy pen. It's thoughtfully designed for little hands to inspire them on this journey!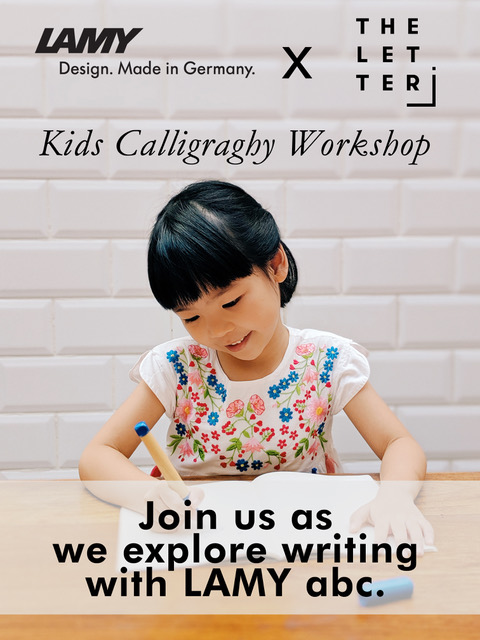 On top of these ideas, your workshop fee also includes:
Cityluxe $10 Shopping Voucher (to be used at Journaling Festival)
Price: SGD$10 per pax
---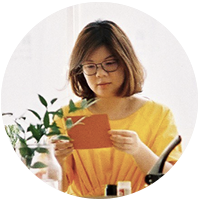 THE LETTER J SUPPLY
Trained as a graphic designer, Joanne picked up calligraphy whilst on holiday in New York. The lessons had a great impact on her; upon returning to Singapore she felt drawn to writing with her hands, and slowly steered away from designing with the computer. It may seem like it's taking a step backwards but calligraphy has taught her so much about perseverance, becoming more human and working more with her heart than head. She believes that words are powerful and that art can change an atmosphere of a space. Currently running The Letter J Supply, Joanne makes customised pieces for clients, and retails her work at lifestyle shops in Singapore.