Description
If you are interested to become a game developer or designer, this workshop is for you!
In this interactive workshop, you will get a behind the scenes look at how a game is designed from conceptualization to finished product and all the various steps in-between. You will learn about all the many stages of game development, different terms, as well as the many positions needed to make a game.
If a job in the ever-growing game industry interests you? Then sign up now!
The Easiest Game Design Exercise Ever
In this mini workshop, we will be using Brenda Braithwait's "The Easiest Game Design Exercise Ever" as a tool, the audience will learn how to design a board game using only paper and a pencil.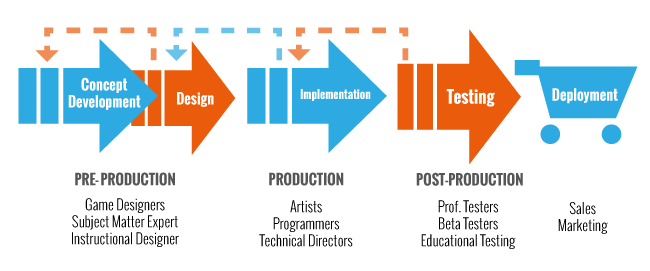 What's More:
Get your questions answered during a Q&A with experts.

Network with fellow Enthusiasts over tidbits & tea
Limited Seats! Sign up now to find out how you too can be Successful in the ever-growing Game Industry!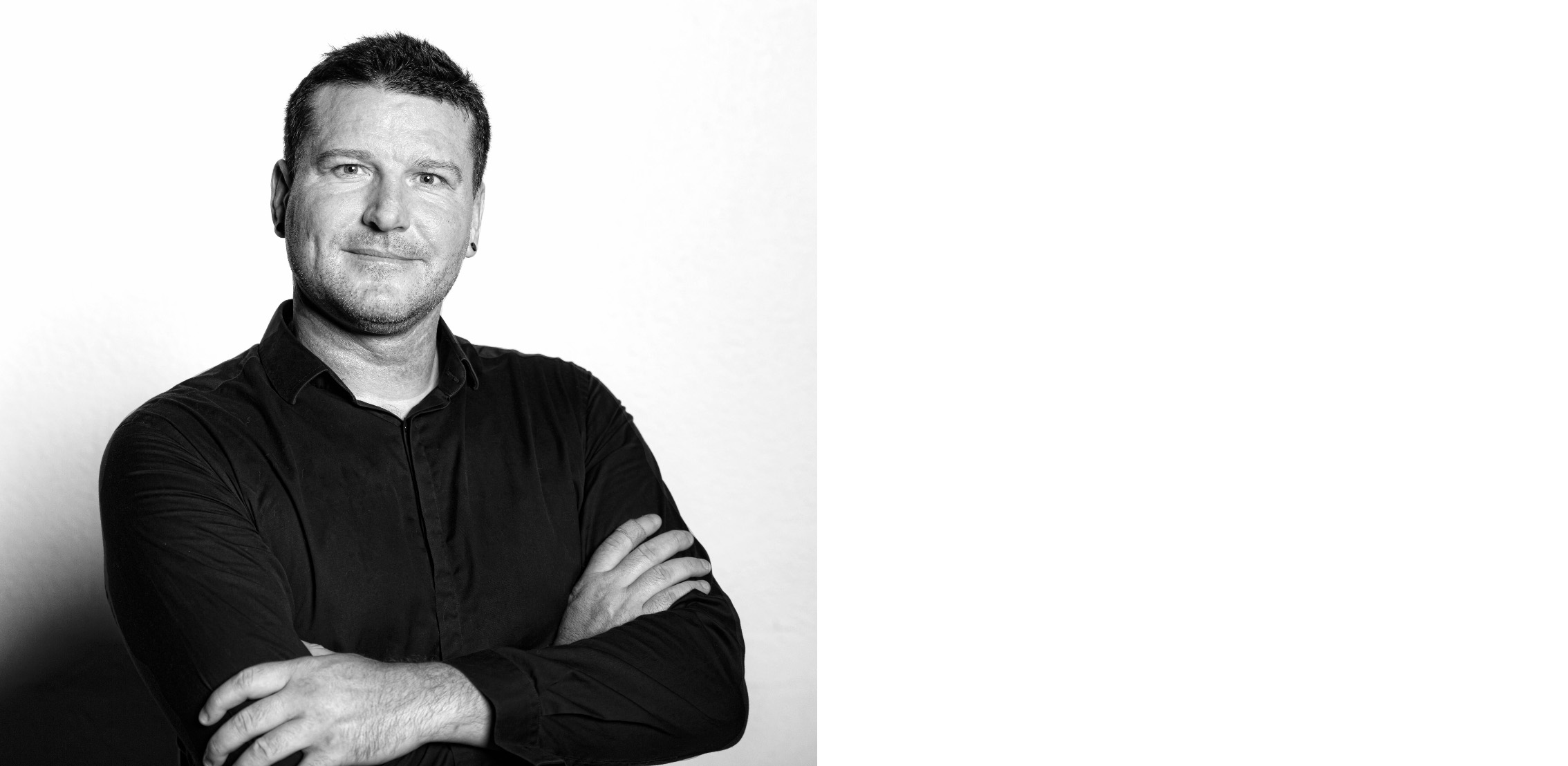 Speaker's Profile
Kelly Bender
Kelly is an award-winning professional creative writer with over six years of experience. He's written video games for such clients as Ubisoft, Disney, Cartoon Network, and Nickelodeon. He's also created and written multiple original comic series, and scripted ideas for film and tv.
https://www.linkedin.com/in/kelly-bender-58247773/
Note:
MAGES value your privacy. In accordance with the DNC regulations, by and upon endorsement of this form, you are consenting us, where necessary, to contact you with regards to the details / grants / scholarship pertaining to the courses run by MAGES Institute of Excellence.