Multiple Dates
Jump Start your Game Design Career (Webinar)
If you are interested to become a game developer or designer, this webinar is for you! (In collaboration with the SSG)
About this event
Look behind the Scene at how a Game is Design and Made
In this interactive webinar, you will get a behind-the-scenes look at how a game is designed from conceptualization to finished product and all the various steps in-between. You will learn about all the many stages of game development, different terms, as well as the many positions needed to make a game.
If a job in the ever-growing game industry interests you? Then sign up now!
The Easiest Game Design Exercise Ever
In this webinar, we will be using Brenda Braithwait's "The Easiest Game Design Exercise Ever" as a tool, the audience will learn how to design a board game using only paper and a pencil. In the process, also learn about all the elements that comprise game designing.
In this webinar, we will discuss the following:
Learn how Systems affect Gameplay
Learn the many roles involved in making a game
Explore how Game Mechanics affect Games Dynamics
Discovery of all the systems, themes, mechanics, dynamics, and functions that comprise a game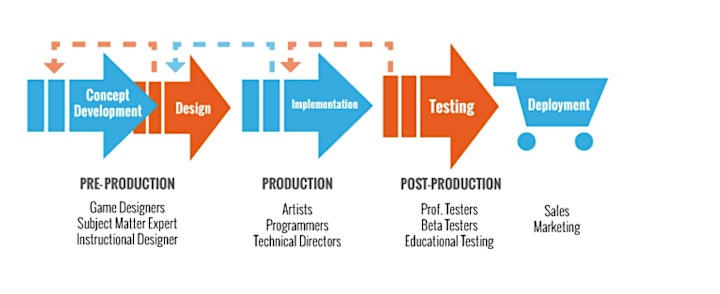 What's More:
Get your questions answered during a Q&A with experts.
Network with fellow Enthusiasts
Limited Seats! Sign up now to find out how you too can be Successful in the ever-growing Game Industry!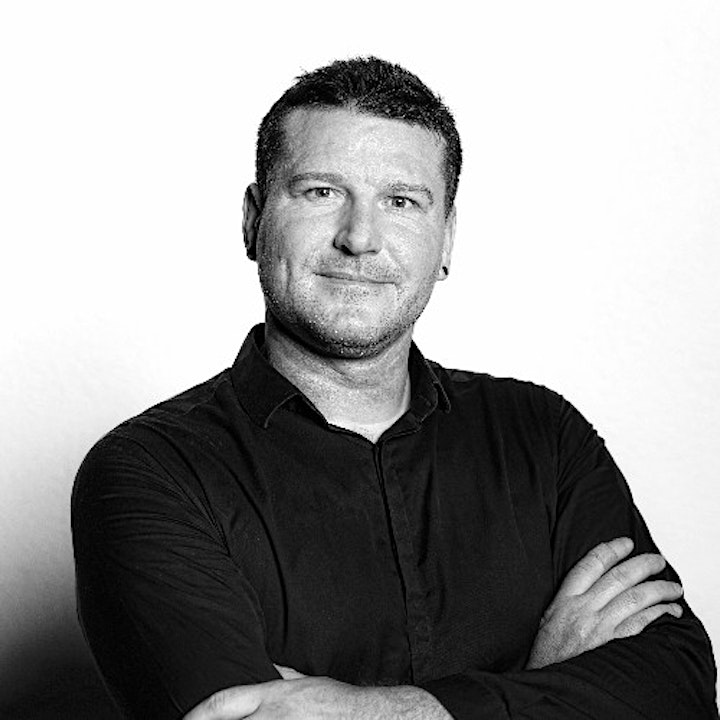 Speaker's Profile
Kelly Bender is an award-winning professional creative writer with over six years of experience. He's written video games for such clients as Ubisoft, Disney, Cartoon Network, and Nickelodeon. He's also created and written multiple original comic series, and scripted ideas for film and tv.
Note:
MAGES value your privacy. In accordance with the DNC regulations, by and upon endorsement of this form, you are consenting us, where necessary, to contact you with regards to the details / grants / scholarship pertaining to the courses run by MAGES Institute of Excellence.
Organiser of Jump Start your Game Design Career (Webinar)
MAGES Institute of Excellence is a specialized Higher Education School offering Creative Technology Courses with up to 50% Scholarship for talented students. Based in Southeast Asia's Technology Hub - Singapore, MAGES provides a niche curriculum, taught by Industry Professionals in a campus with cutting edge Facilities and Infrastructure. Focusing on courses in the area of Game Technology, Game Art, 3D Animation, Concept Art and even Emerging Technology (AR/VR) - MAGES provides students with holistic learning, taught by lecturers from Multinational Studios such as Ubisoft and Zealot Digital. 
MAGES teaching techniques are curated to ensure Employability of the students - hence, the output of most MAGES Courses is a Final Portfolio created by the student with the help of Industry Professionals. This prepares them to launch their Career in the Creative Industry of their choice.
Quality Programmes & Degree Pathways to reputed universities: Whether the students choose full-time study programmes at MAGES, they can be assured of our commitment to deliver a world-class learning experience to you. MAGES programmes have been articulated to the Degree Programmes from the reputed educational institutions like Abertay University in Scotland UK and the Academy of Art University in San Francisco, USA.
Please refer to www.mages.edu.sg for more details on the courses.