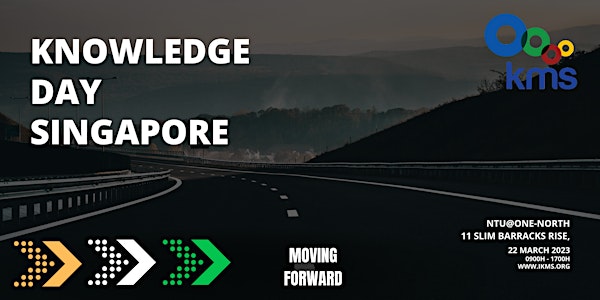 Knowledge Management Day Singapore
Knowledge Day Singapore is a day for us to learn from the successful KM strategies of our Singaporean organizations. A day to learn & share.
By Knowledge Management Society
Date and time
Wed, 22 Mar 2023 09:00 - 17:00 +08
Location
NTU@one-north 11 Slim Barracks Rise Room 301 Singapore, 138664 Singapore
Refund Policy
Contact the organiser to request a refund.
Eventbrite's fee is nonrefundable.
About this event
Managing Knowledge has journeyed since the 90s when we had the First generation KM, then the focus was IT-driven, remember the emphasis on having your organisations first Intranets, the focus was on Information gathering and availability, even our KM Society was called the Information and Knowledge management society.
In the 2000s taking the words of Nonaka "in order to drive KM success we need to focus on people rather than IT" and creating processes based on Nonaka´s SECI model, we experienced the Second generation where KM was primarily people focused, we focused on people, digitalisation and transformation.
From then till 2019, we grappled with the third generation where KM became a backbencher, organisations we busy pushing ahead instead of reinvesting into the lessons learned obtained from many decades of work, third generation KM struggled to find its place.
How about today, in the endemic state?
How do organizations move forward? In the budget 2023 statement on the 14th of Feb 23, DPM mentioned a budget that leverages on building our capabilities and seizing new opportunities in a new era of global development. The forward Singapore imitative which was where critical studies across Singapore conversations drew data, Singaporeans acknowledged that we are living in a time of change and must relook our current way of doing things. We are emerging from the COVID-19 pandemic into a more uncertain world, our aspirations are evolving, and all this places more stress on our society and our people.
So the question lies in how are we managing our Knowledge Economy within our organisation?
Knowledge day Singapore builds on the 6 pillars of Forward Singapore, (i)Empowering and (ii) equipping our people, (iii) building resilient communities, (iv) ensuring diversity and inclusivity and (v) being the stewards of managing knowledge as we (vi) unite and learn from our peers and as a leader of knowledge managementSingaporean organisations are not one that makes loud proclamations, instead putting our learning hats on, we have silently pursued being the best we can be, with our only resource being our people.
On the 22 of March, KM Society Singapore invites you to come share and hear our leading KM organizations, SMRT, The community Justice Centre , Narrative and the Singapore's KRO Winner National Council of Social Service as well as Global KRO Winner Cognizant share their winning strategies in managing knowledge.
Agenda
9:00 AM - 9:15 AM
Opening of Knowledge Day 23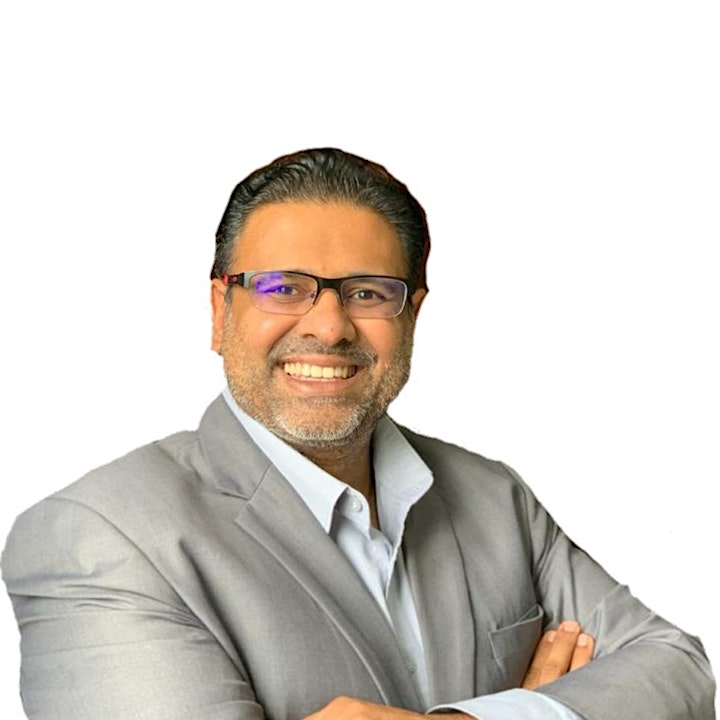 Rajesh S Dhillon
9:15 AM - 9:45 AM
The New KM Landscape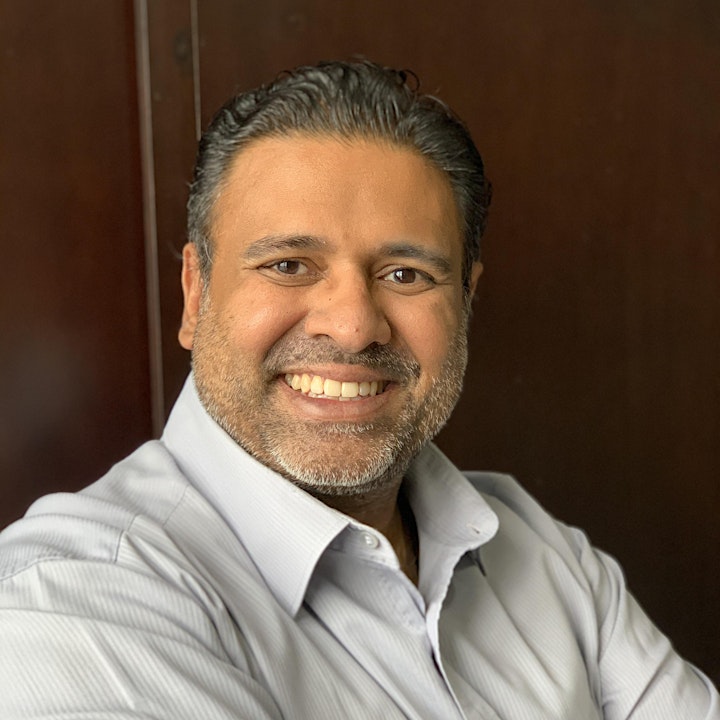 Rajesh S Dhillon
9:45 AM - 10:15 AM
The Open Floor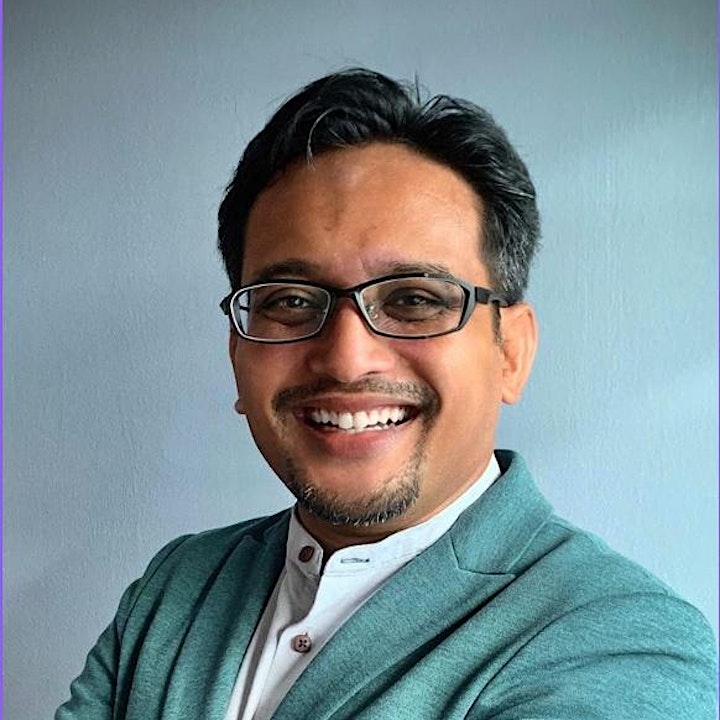 Mohd Faiz Selamat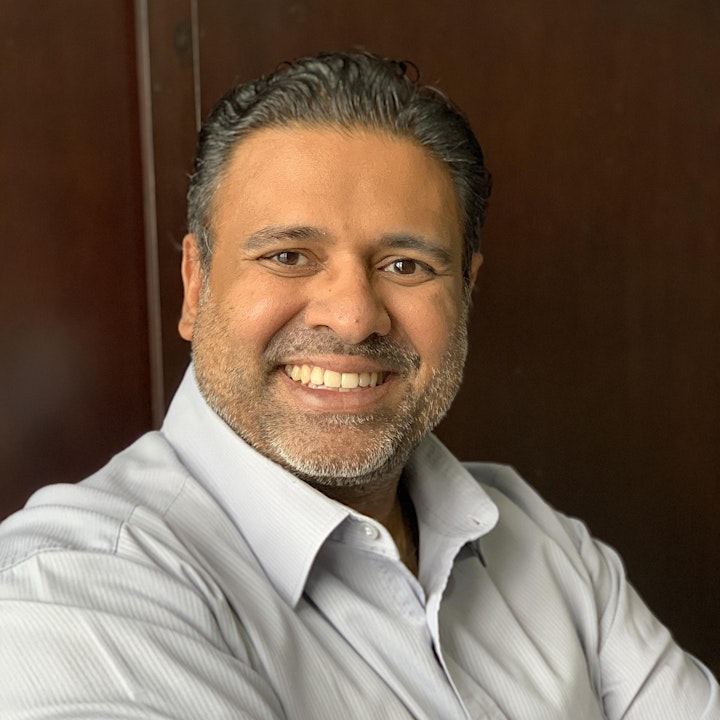 Rajesh S Dhillon
---
The floor will be open for the audience to set the tone of discussions, their KM concerns and their thoughts for managing knowledge in the future
10:15 AM - 11:00 AM
KM Success Story - SMRT Corporation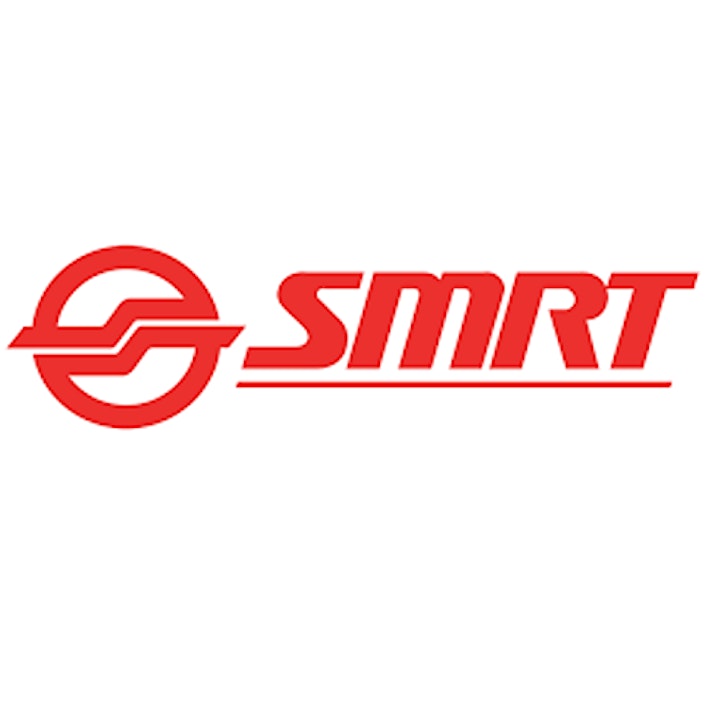 SMRT
11:00 AM - 11:45 AM
KM Success Story - Community Justice Center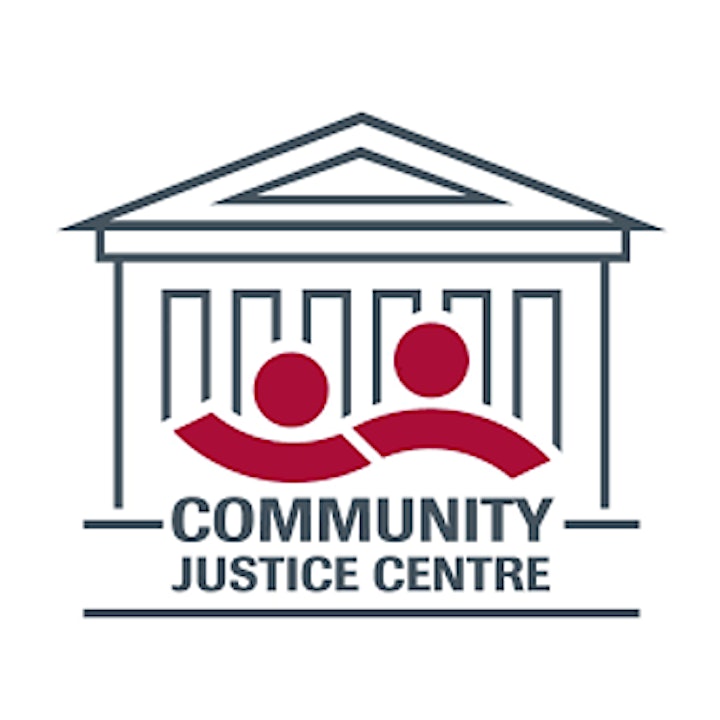 CJC Singapore
11:45 AM - 12:15 PM
Knowledge Ready Organisation Winner - Cognizant Technology Solutions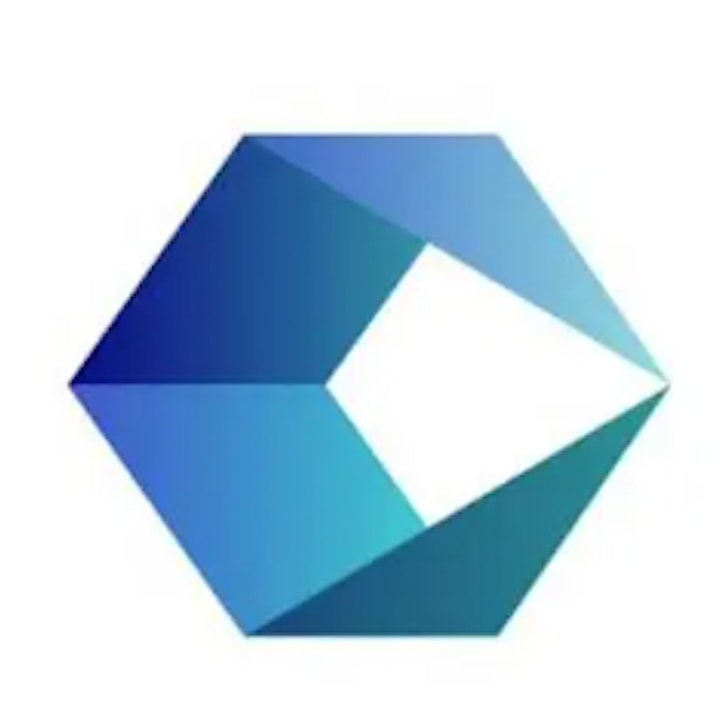 Cognizant Technology Solutions
12:15 PM - 1:15 PM
Lunch Networking
1:15 PM - 2:00 PM
KRO Winner & KM Success Story - National Council of Social Services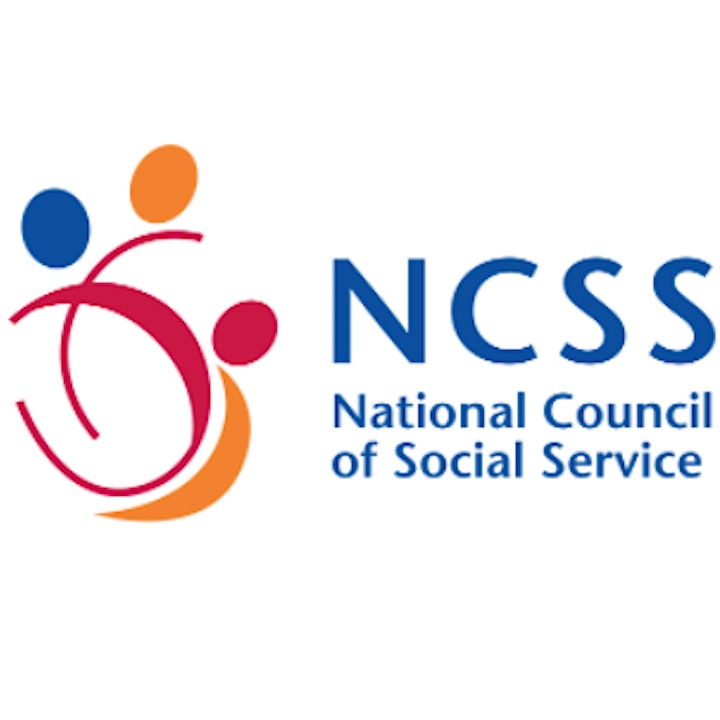 National Council of Social Service
2:00 PM - 2:45 PM
KM Success Story - TBC
2:45 PM - 3:15 PM
Tea Break
3:15 PM - 4:00 PM
Telling Your Organisation's Story - Narative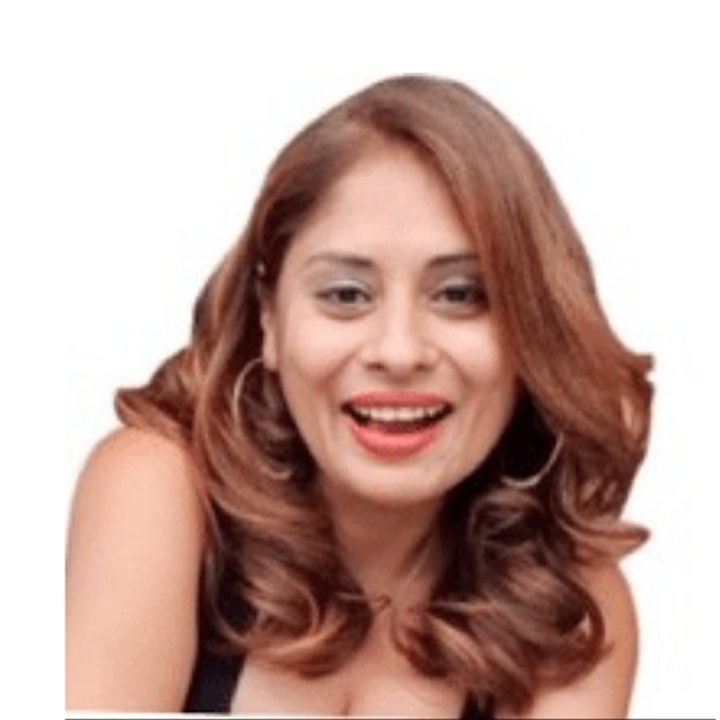 Anjali Sharma
4:00 PM - 4:45 PM
Leveraging on the KM Global Network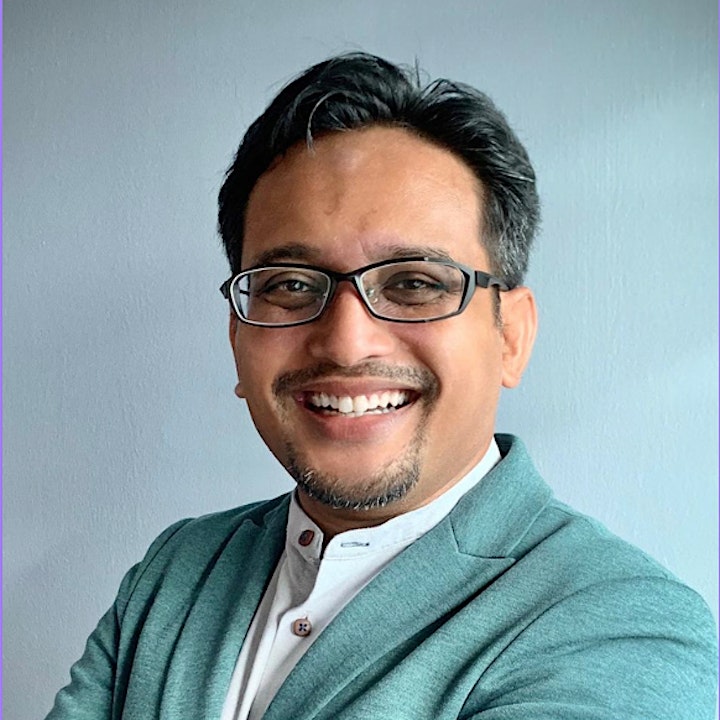 Mohd Faiz Selamat
4:45 PM - 5:00 PM
Closing of Knowledge Day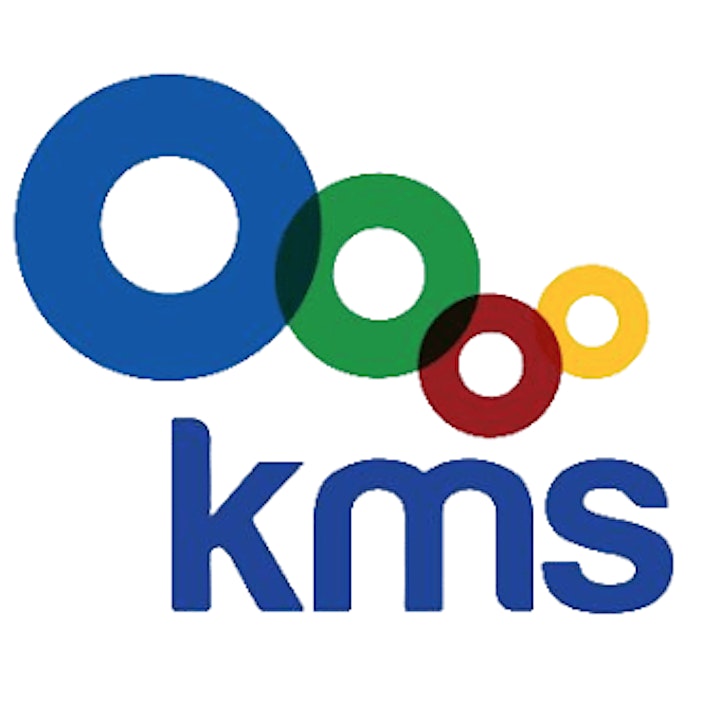 Knowledge Management Society Singapore
Frequently asked questions
Will the event be recorded ?
Are they student discounts available for the event ?
Will there be free parking at One North?
About the organiser
About Knowledge Management Society (KMS)
 KMS is a non-profit society that is made up of volunteers from the KM, OD and LO fields setup to lead and serve organisations, through the provision of access to KM resources. These include academic and practitioner expertise, via face-to-face and online discussions, seminars, workshops and conferences. 
Since its formalisation in 1999, we continue to pursue inclusive, practitioner-focused perspectives, grounded in research and practitioner experiences. We bring together practitioners, researchers and commercial providers through publications, workshops, conferences, and online platforms such as webinars and global network online meetings.
We have since expanded our reach and have since led the formalisation of a Knowledge Management Global Network (KMGN).  In 2015, this had led to the inaugural Global Learning Week (2016) in Nanyang Technological University. Our partners are AuSKM (Australia), HKKMS (Hong Kong), iKlub (Thailand), CGC (France), LASSIB society (India) KMSJ (Japan), I2KI (Japan) and KM Russia(Russian Federation)
We are also the only non-profit organisation that helps organisations gain an insightful platform to analyse KM efforts based on their unique challenges, environment and context. To becoming a Knowledge Ready Organisation (KRO). We started an award program where HR, training and KM teams can track their Knowledge efforts and translate these into tangible results for CEOs, EXCOs and Management teams.