About this event
Excited to hear what three uncles have to say?
Listen to three uncles share their personal yet intriguing first person perspective on how they go through life. Show producer Richard Tan, actor Henry Heng and medical professional Reggie Ismail will engage in a conversation on issues such as caring for a loved one. These uncles will share about the stigmatisation of caregiving - traditionally seen as a woman's responsibility; sharing about their lives after turning 50, their knowledge of dementia and other social challenges during this ongoing pandemic situation and more importantly, what food memories means to them.
Who says men cannot talk!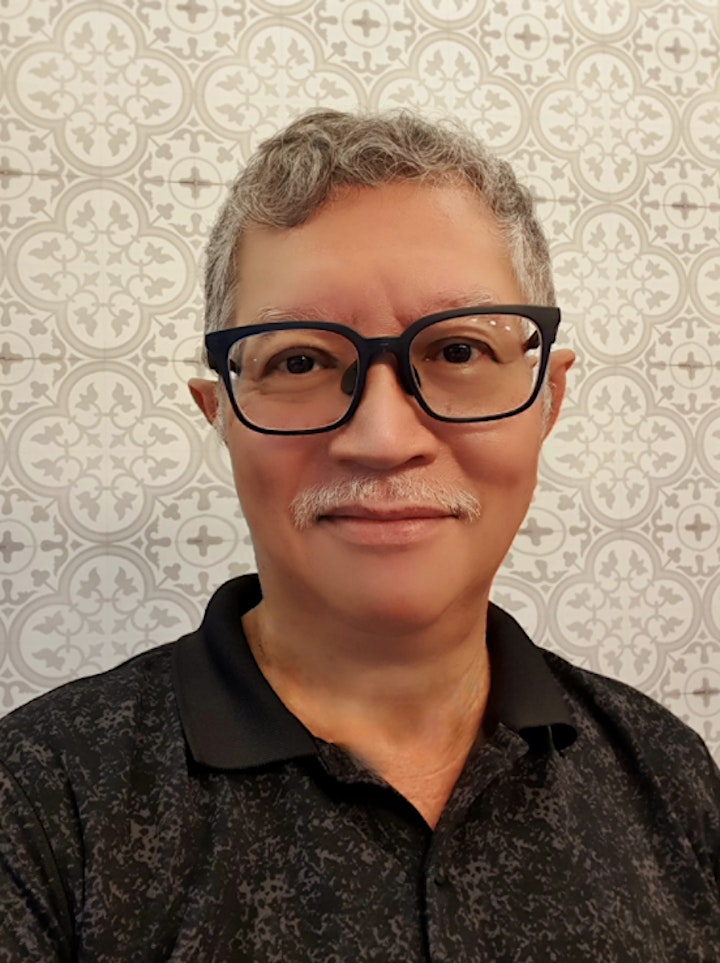 About Richard Tan
Richard Tan is presently the Artistic Director of GenerAsia Limited, a non-profit theatre arts company, dedicated to grooming local talents and promoting Asian works for the younger generation. This company represents Richard's dream to give back to the community, to collaborate & create new works by bringing our local performing art forms to the heartlands. Over these few years, Richard has cut down on his creative consultancy work to spend more time with his elderly family members -his aging mother and his father's siblings.
Being a closely knit family of seniors, it has become more challenging for his elderly folks to meet and spend quality time with each other during these times.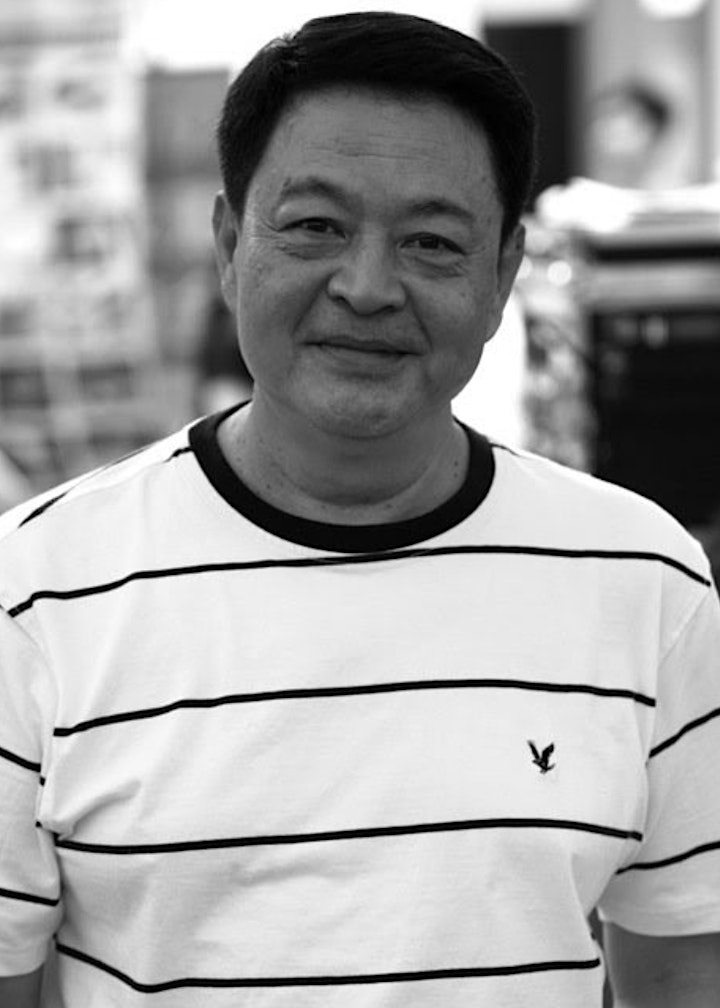 About Henry Heng
Henry Heng joined the Singapore Broadcasting Corporation (now Mediacorp) as an artiste in the early 80's. An accomplished singer and host, Henry is most well-known for his versatile acting, appearing frequently in dramas on Channel 5, Channel 8 and Suria.
Henry was recently the main spokesperson for the Merdeka Generation media campaign, and and was also one of the faces of the HDB campaign for their Buy-Back lease scheme. He is currently filming a new long-form Channel 8 drama and will soon front yet another major national campaign.
Henry hopes to be able to pass his hard-earned knowledge and wisdom to the next generation of actors, and to elevate the quality and authenticity of our local entertainment scene.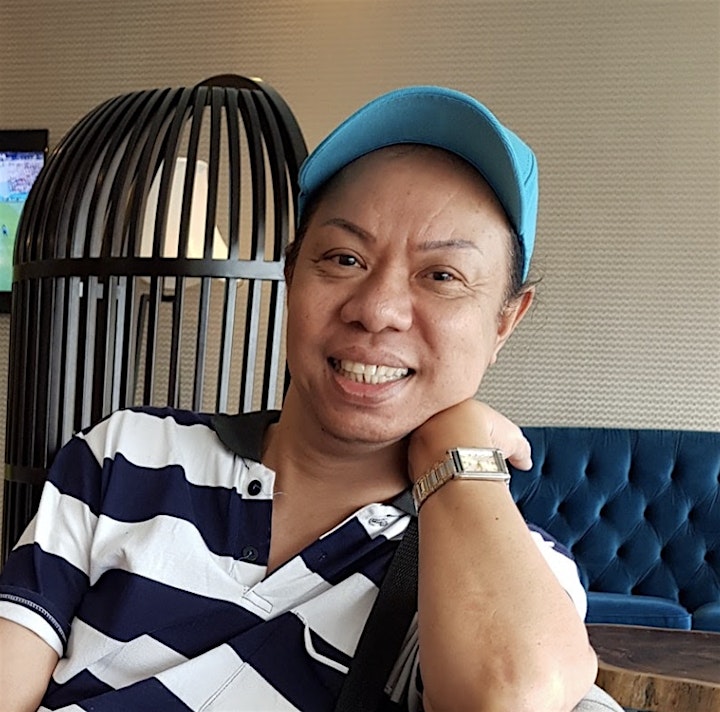 About Reggie Ismail
Reggie Ismail is a Radiographer Assistant in a Hospital with CT scan and X Ray. In his work , he has many encounters with elderly and even people living with dementia, who are reluctant and apprehensive doing CT scan or X Ray. Reggie is patient and able to calm and reassure them during the process. In his free time, Reggie Ismail is involved in theatre performance and many charity stage shows to promote Arts and Culture for the Peranakan Community in Singapore.