About this event
The term "la kopi" (in Hokkien) means to have a cup of coffee and chit chat. Join three filmmakers - Aloysius Ong, Aaron Kho and Dorcas Yeo whose grandmothers are living with dementia, who will share their views on how Art can create awareness for social issues, what is caregiving, growing old, technology and dementia, the current Covid19 situation and even Tik Tok means to them.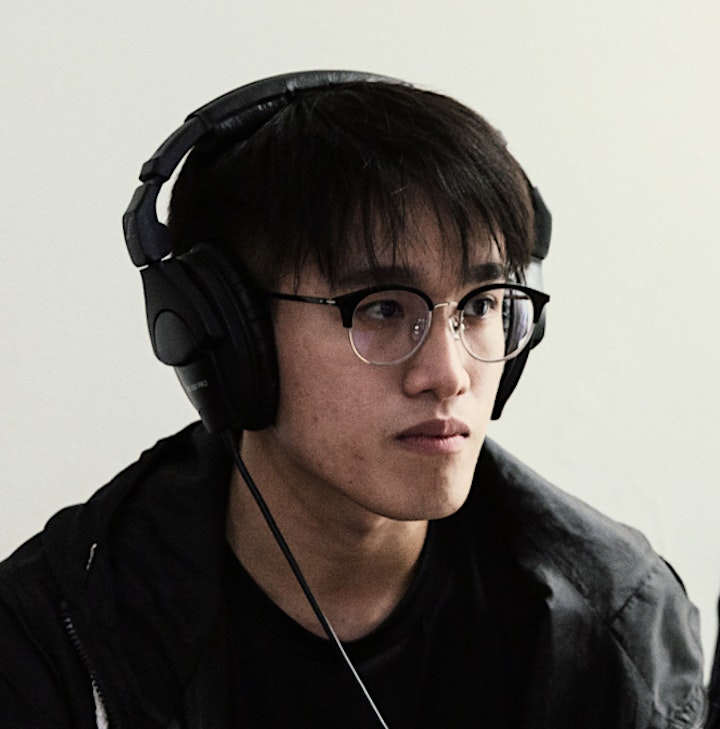 About Aloysius Ong
Aloysius is a fellow creative whose love for films led him to be in the filmmaking scene from the age of 14. Hone with good leadership and communication skills, Aloysius leads his team with pride and is able to adapt in situations that need problem solving. Constantly improving his craft as a filmmaker, he is a team player who is able to build good rapport and teamwork effectively. Aloysius has a passion about giving a voice to the unheard through the means of storytelling.
Aloysius' films has made his wave into the international film festival scene in the U.K. and South-East Asia representing Singapore for its Official Selection and Best Directing categories respectively. One of his films was also launched on the short film initiative site, STOREYS alongside with 14 other filmmakers that were specially curated by the creative agency.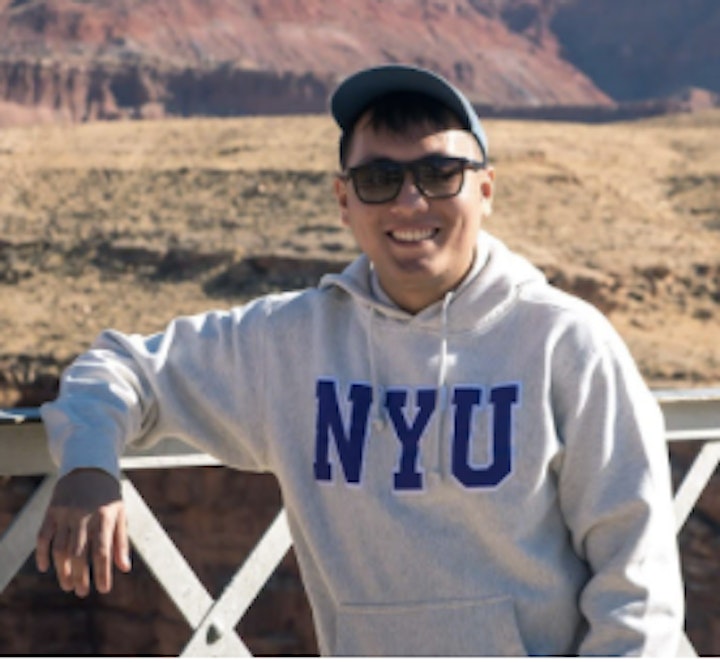 About Aaron Kho
Currently living in Singapore, Aaron enjoys forming relationships with people to build a supportive art and entrepreneurship network. To him, uncharted and unexplored spaces offer the freshest places for inspiration. As an artist, he craves taking on new challenges regularly to further his creative vision.
Aaron's background in the creative arts begins at 13 years old when he picked up his first camera. Since 2014, he transitioned into professional photography when he sought a degree in Photography at the Tisch School of the Arts (New York University). In his career, Aaron has worked with the Central Singapore CDC and New York City Rescue Mission to pursue art projects with a social cause. He is currently working on his M.B.A. to complement his career ambitions as an artist.
Aaron's strong interest in the visual arts currently leads him on a mission to simplify art history for the layman. He hopes to develop a career in the arts one day with the aim of putting his prized works in a reputable gallery.
About Dorcas
Dorcas is a communications practitioner with a keen interest in content creation and graphic design. She derives joy from using her creative gifts to drive meaningful impact.
Dorca's creative journey started when she dabbled in various art forms as her hobbies, starting with hand lettering sketches at 13. It was during her late teens where she realized how effective and user-centered design can benefit others that she decided to pursue a communications degree at the National University of Singapore. Since then, she has engaged with a range of non-profit clients to develop thoughtful and impactful content for print and digital media.
Dorcas hopes to continue partnering with like-minded people to make a difference in the community. She believes that hard work coupled with heart work can go a long way.