Learn how a will, power of attorney and Advance Care Planning can serve the interests of you and your family
About this event
This special talk features two speakers, sharing about Lasting Power of Attorneys, wills and Advance Care Planning.
You will obtain an overview on the making of a Lasting Power of Attorney (LPA) and its legal implications. Once in place the LPA can alleviate stress and difficulties that could be faced by your loved ones when you do not have the capacity to make decisions. The value of making a Lasting Power of Attorney lies in its anticipatory nature. It allows you to plan ahead and appoint someone whom you trust to manage your finances and your welfare if you should suddenly become mentally incapacitated.
You will also learn about why it's important to start Advance Care Planning (ACP) conversations with your loved ones, and the whats and hows of ACP.  Who among your loved ones can be your voice if you become very ill one day? What will your healthcare preferences be in difficult medical situations? An ACP can help address some of these questions.
Speakers: Mr Tan Siak Hee, Legal Counsel, Brahm Centre, and Ms Lily Gan, Senior Counsellor and Mindfulness Trainer, Brahm Centre
Upon registration, the Zoom registration details will pop up on your browser. Alternatively, you will receive a Zoom link before the talk .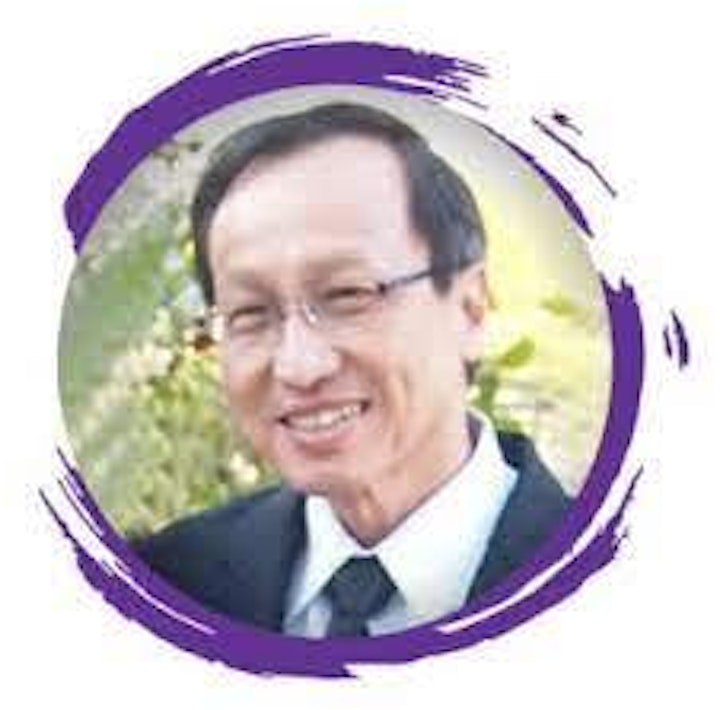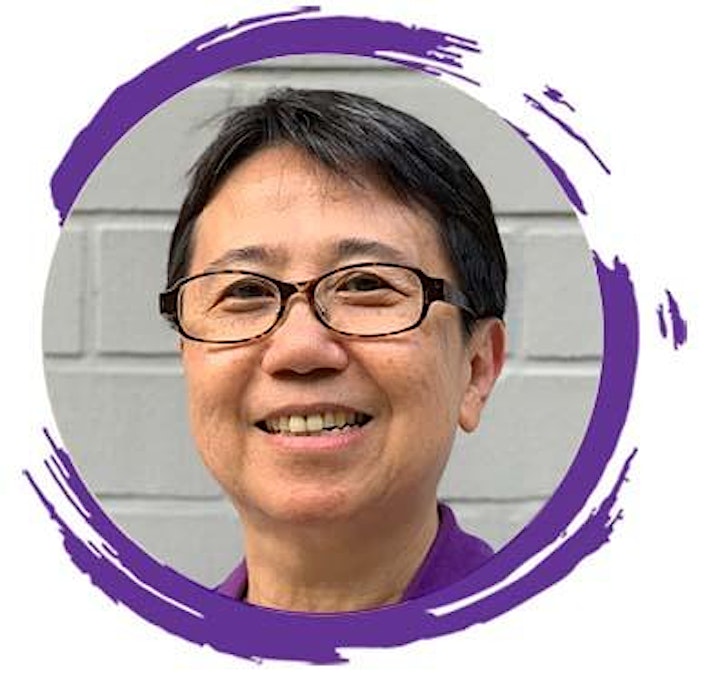 Organiser of Lasting Power of Attorney, Wills & Advance Care Planning OL20220129HT
Brahm Centre is a leading course provider of a wide range of science-based mindfulness programs to reduce stress and enhance well-being in today's fast paced world. We have worked with healthcare agencies, schools and corporations to equip employees, parents and students with mindfulness tools to help them stay physically and mentally well. 
Course graduates may enhance their practice by joining our weekly mindfulness clubs. Furthermore there are free regular health talks conducted by healthcare professionals and qualified speakers open to the public.
Launched in 2012 as a charity that aims to promote happier and healthier living, Brahm Centre is a full member of the National Council of Social Services and an Institution of Public Character.
Come begin your mindfulness journey with us. 
Please note that all course registrations are NON-refundable. Transfer of selected mindfulness courses is subject to a $30 transfer fee and a $10 admin fee for a mindfulness make-up class. There are NO transfers or make-up classes available for all other courses.