About this Event
Know the EXACT METHOD that I use to make a MILLION DOLLAR PROFITS in a year through FX Trading.
Are you facing these issues with your trading?
Are you tired of losing your hard-earned money to the seemingly unpredictable Forex Market?
Are you overwhelmed by information on Forex, trading strategies, psychology, risk management techniques, and so on.
Are you sick of attending courses after courses just to realize you can't seem to apply the strategies they have taught?
Are you tired of changing and tweaking your strategy over and over again just to realize you are repeating the same mistakes?
Are you lacking the confidence to execute trades because you don't know how your strategy works?
It is estimated that 96% of forex traders lose money and end up quitting.
Why?
Because they do not understand how the Forex market actually works and how the institutions and banks trade.
Bank traders only make up 5% of the total number of forex traders with speculators accounting for the other 95%, but more importantly that 5% of bank traders account for 92% of all forex volumes. So if you don't know how they trade, then you're simply guessing.
In this workshop, I am going to share with you just ONE TOOL that can enable you to trade like the banks IMMEDIATELY!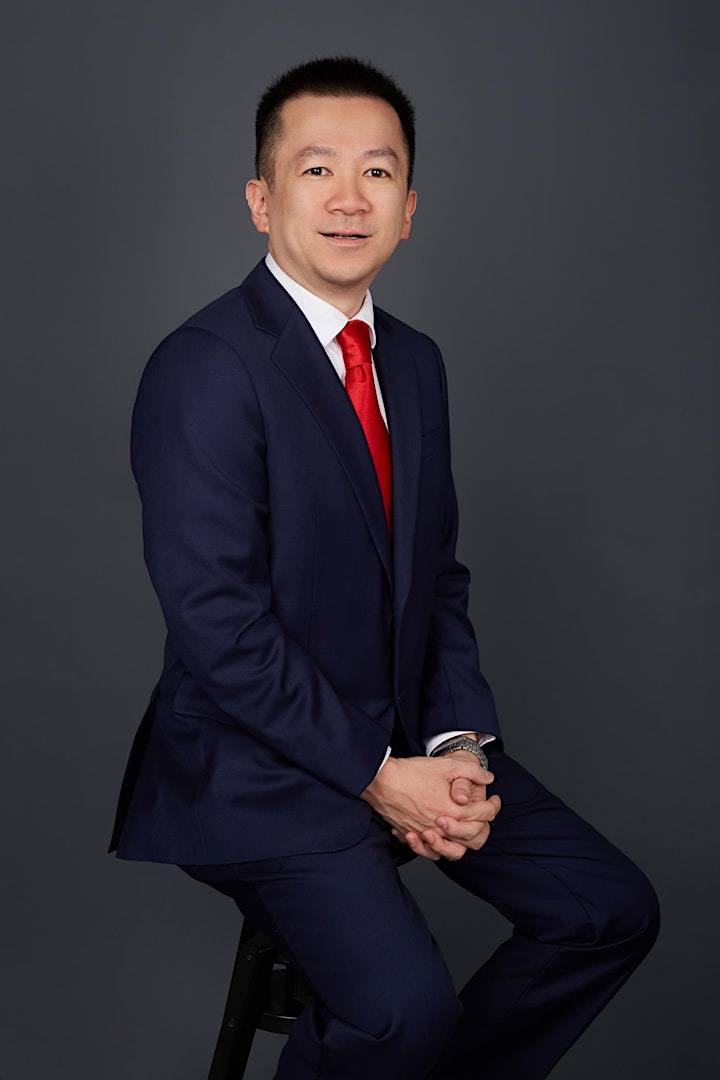 Tai Jin Dao
Chief Trainer of LCMS Traders Academy
Managing Director of Multi-Million Dollar Managed Account (ForexBriefcase)
Hey it's Jin here,
Over the past few years, I've had the privilege to coach more than 200 students from all around the world, in countries such as Singapore, Greater China, Canada, Australia and United Kingdom.
​ I am also the managing director and chief trader of a multi-million dollar managed account firm, ForexBriefcase, generating a combined amount of more that a million dollar profits a year for my high net-worth and institutional clients.
I am also regularly invited to speak at events for banks, brokerages and schools and have reached thousands of audiences around the world, sharing and educating individuals on the very same trading methods that brought me success. QA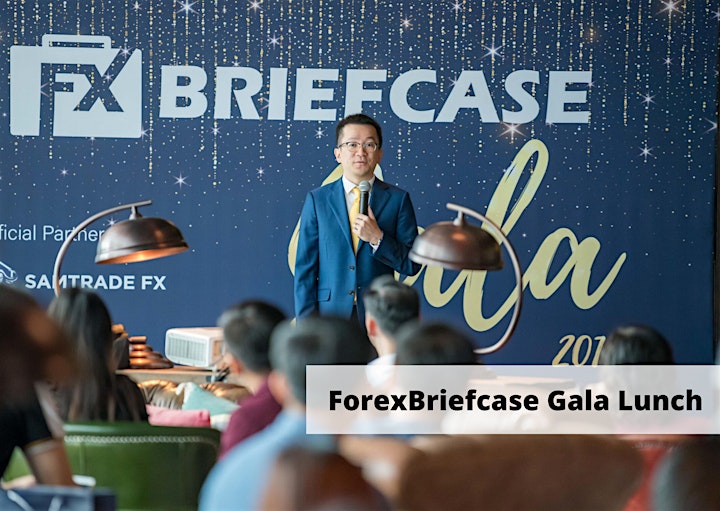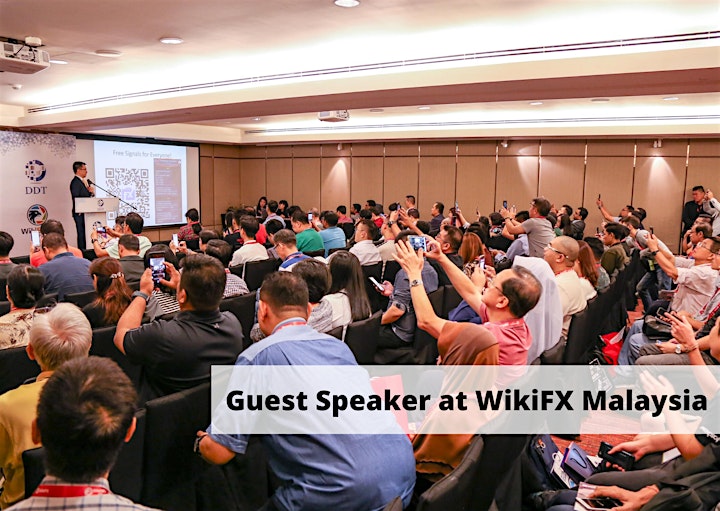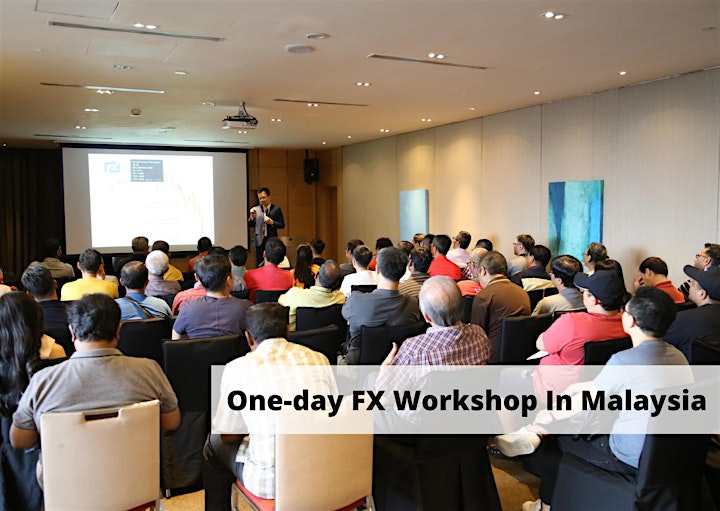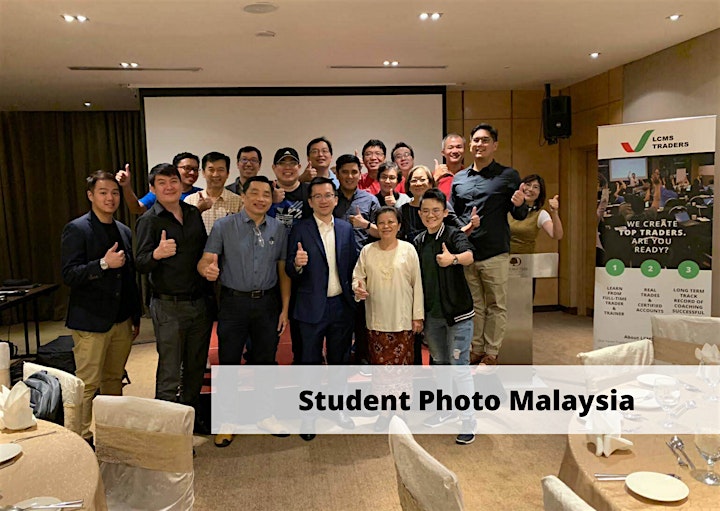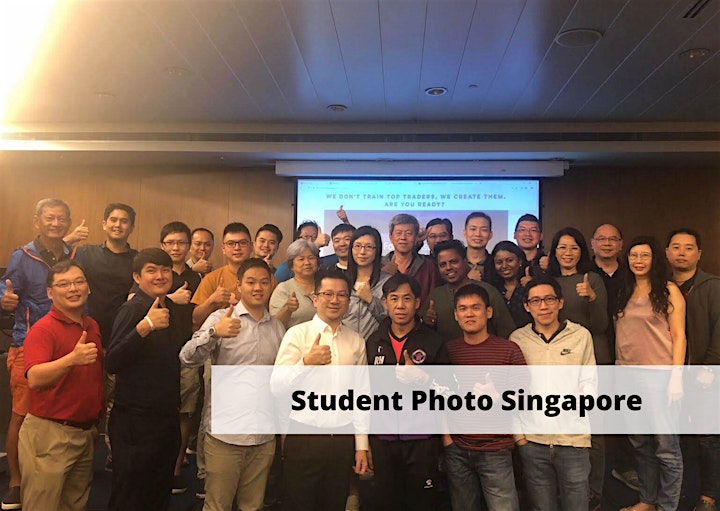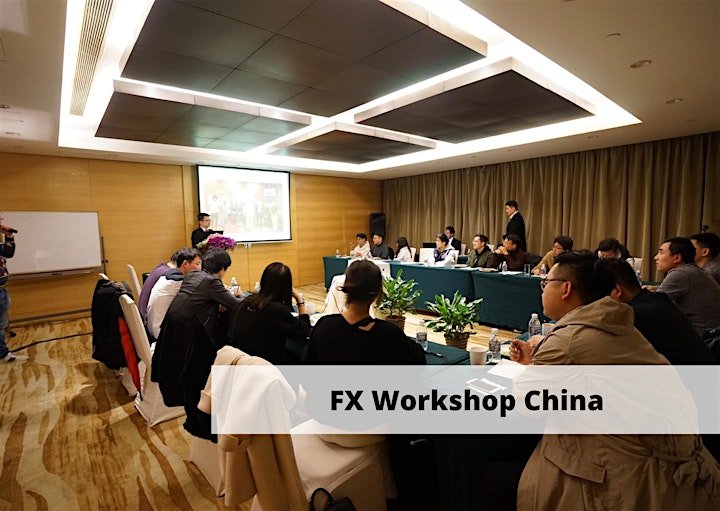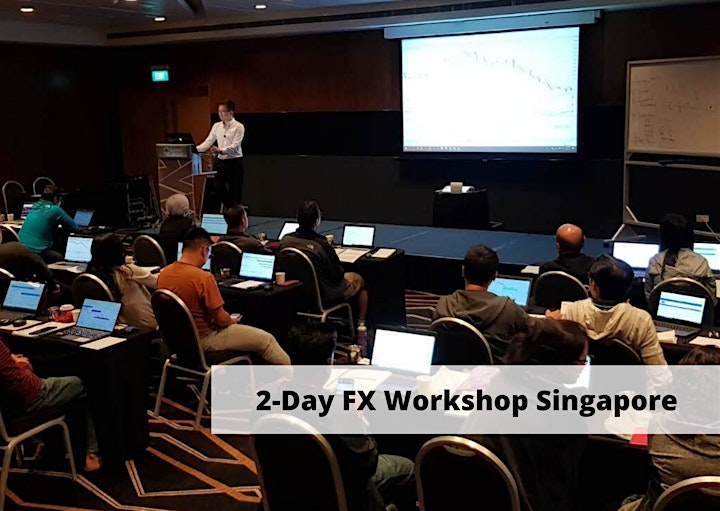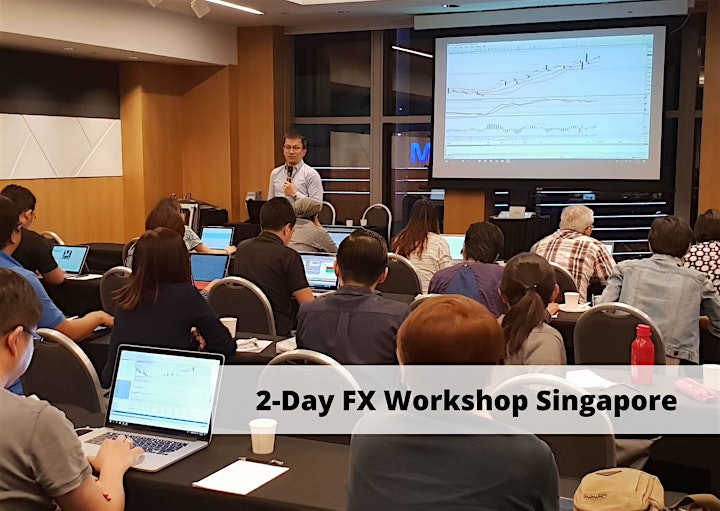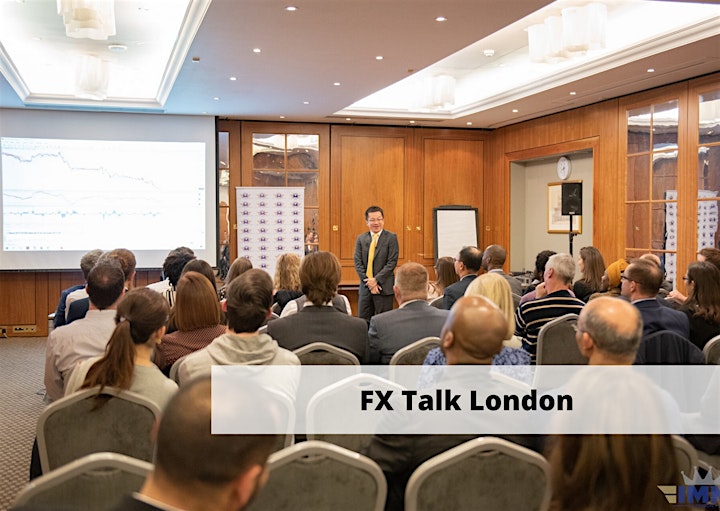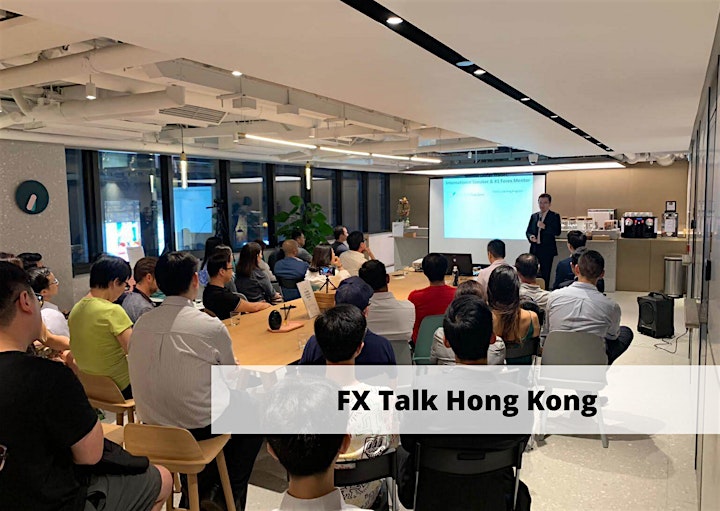 Who Jin knows, does business with or has at his events.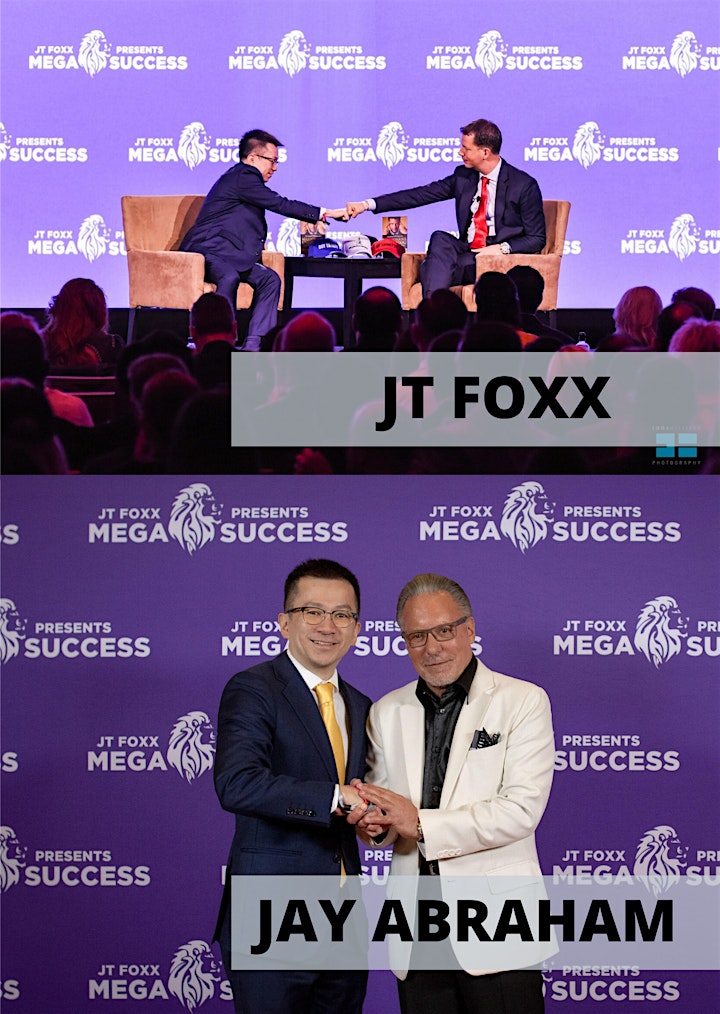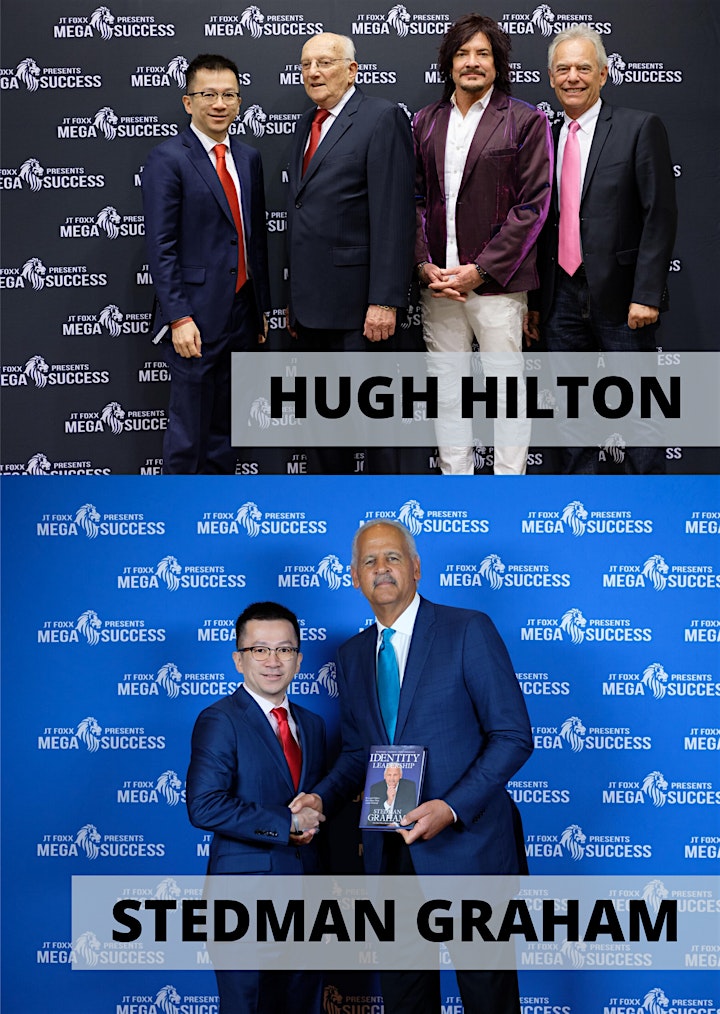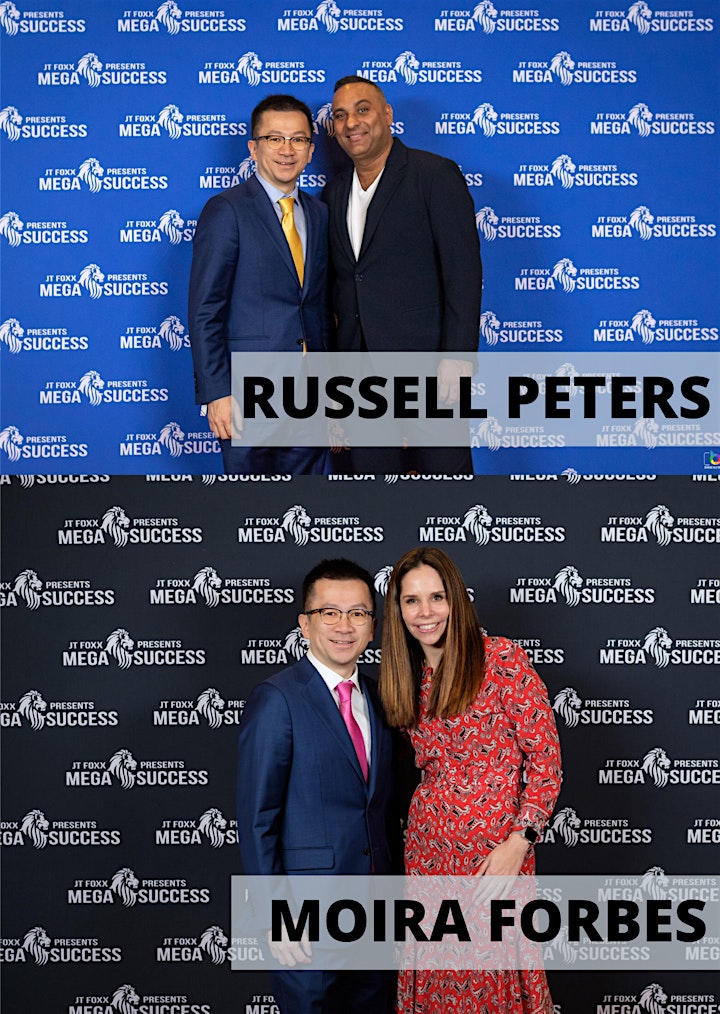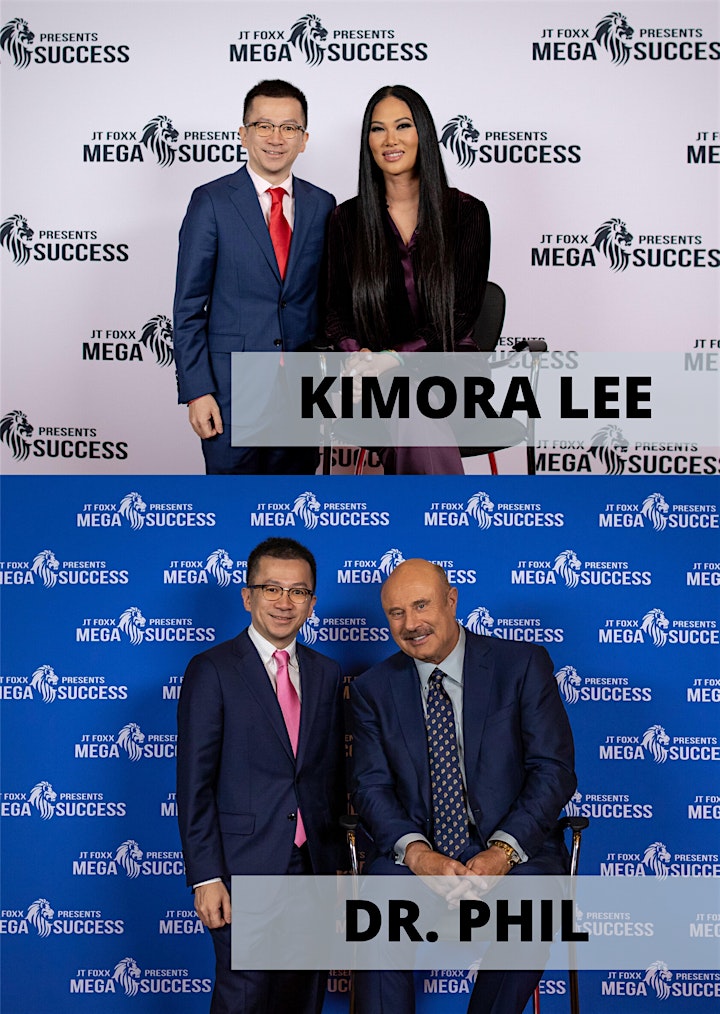 - Armed with over 12 years of solid trading experience.
- Spoken to more than 30,000 people worldwide.
- Coached more than 300 students.
- ​Managing a multi-million dollar FX trading account on a daily basis.
- Appeared on multiple reputable publications for advice on FX trading.
To be honest, it isn't always a walk in the park.
Stayed up countless nights to trade the market.
Lost to the market consecutively.
Blew my account.
Stayed up countless nights to devise another strategy.
Only to lose to the market again.
And blew my account again.
And the cycle continues...
Until...
I discovered that using just ONE TOOL has fixed nearly every single problem I was having in my trading methodology, while instantaneously enabling me to become a consistent, profitable trader.
Just ONE SIMPLE TOOL has allowed me to trade for a profit of a MILLION DOLLARS in a year.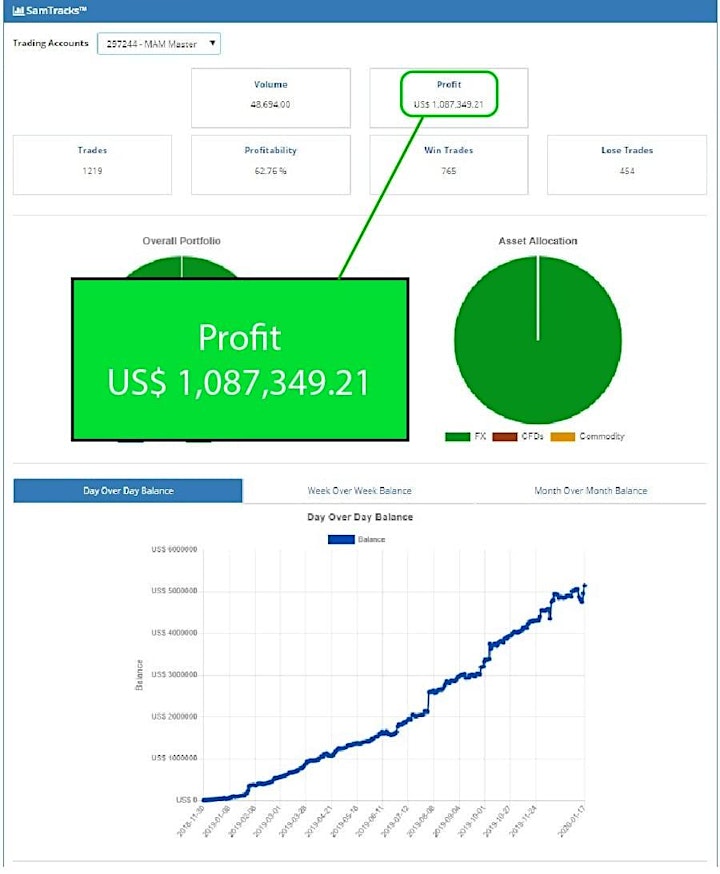 What is this tool that will set you apart from other failing traders?
A CHECKLIST
Yes, it is that simple.
Why is a checklist so important?
In Medicine: Surgeons have a 19 steps checklist to be completed before an operation in order to cut errors and save lives.
In Airlines: Pilots must use appropriate written checklists to prepare an airplane before take-off. Accident record shows that some pilots don't and such actions can yield dire results.
In Construction: Multiple checklists are used to ensure all building processes are done properly without missing a step. Just a misalignment of a wall could mean serious delays to the whole project.
A simple to understand 5-Steps trading checklist is what enabled me to consistently profit from the forex market and helped me coached over 200 students to employ the same tactic and helped them profit from the Forex market too.
See what my students say.
Learn and master my very own 5-Steps Trading Checklist that I utilize to trade my multi-million dollar account on a daily basis. This is also the same checklist I use to make a million dollars profit in a year.
What will you learn in this talk?
Completely understand how the FOREX Market works. Analyze the market like a Bloomberg expert.
Fully grasp the technical aspect of Forex Trading (Charts, candlesticks, indicators).
Set up your own trading account and learn the technical jargon of Forex Trading.
Learn and master the trading software we use (Metatrader 4) and start trading immediately after the workshop.
Be able to read and use the calendar of economic events to generate trade ideas for you every day.
Money Management: how to manage risk on each position, how much to buy, and where to take a loss.
Strategy: How I combine a series of technical indicators and fundamental news event to consistently find trades every day.
Most importantly, learn how to use my 5-Steps Trading Checklist that can get you trading profitably and confidently as soon as you leave the classroom.
My checklist will enable you to scan the market quickly and help you get into high quality, and profitable trades everyday.
Our checklist will reduce the emotional roller-coaster and second-guessing that most failing traders encounter thereby making trading easy and much more objective.
When you walk out of the class:
Learn how to think and analyze the market like a bank trader.
You will be able to analyse the market to determine the best currencies to trade and best times to trade.
​Scan daily trading opportunities with our 5-Steps checklist.
Immediately recognize Trading opportunities on the chart.
​Understand the best entry and exit points to maximize your profit.
Learn how to manage your portfolio wisely so that you can grow your trading capital and thus, increasing your income
The kind of results you can achieve...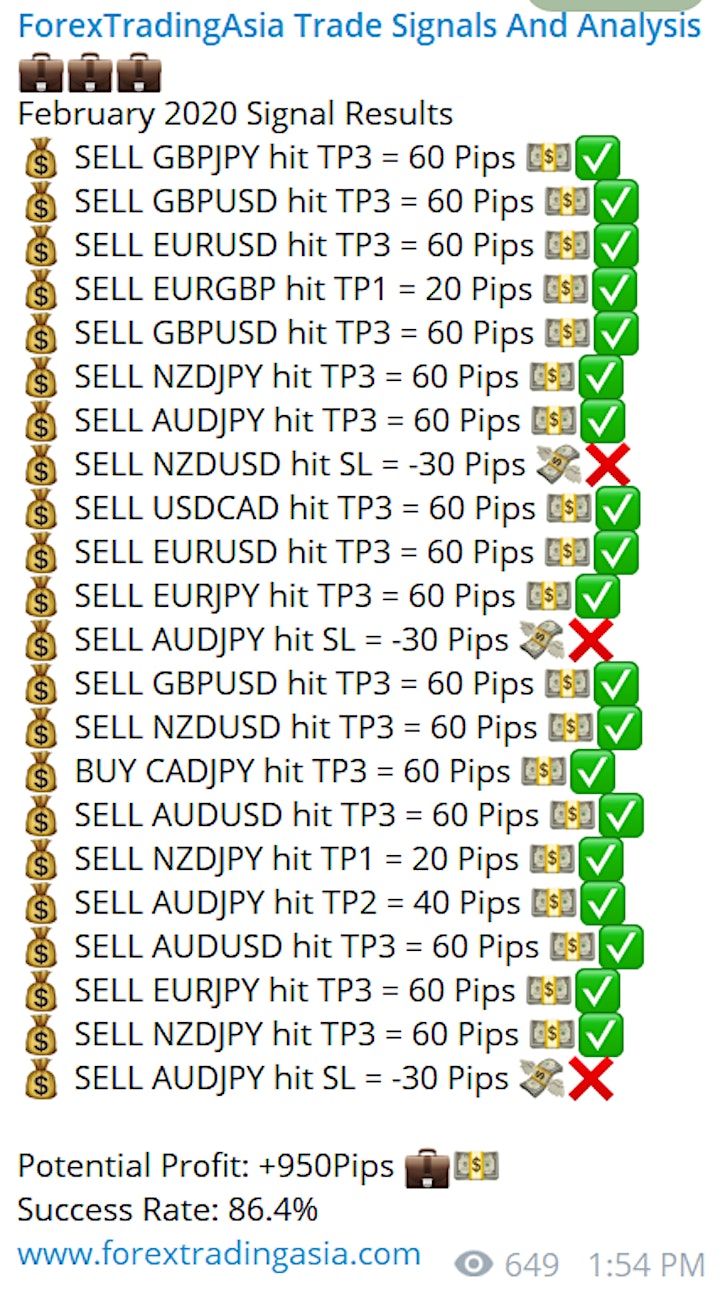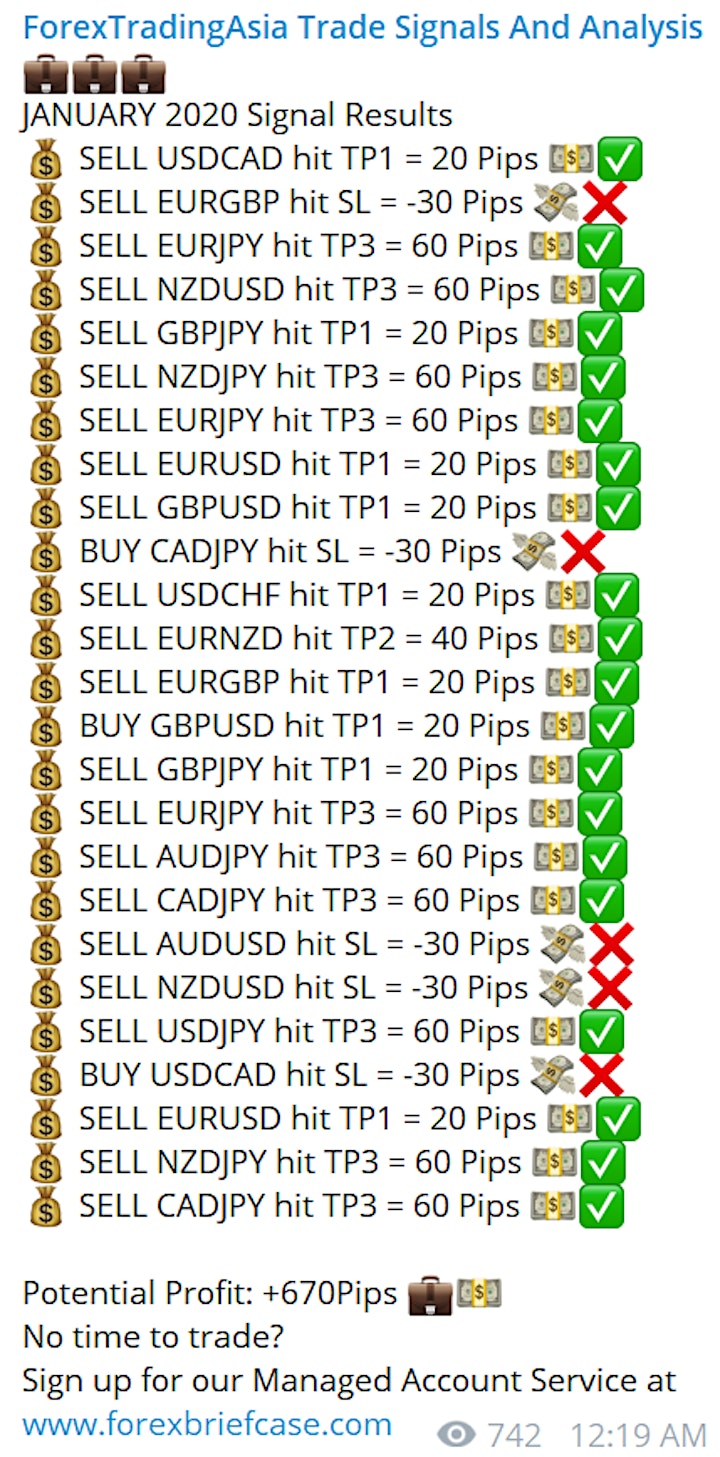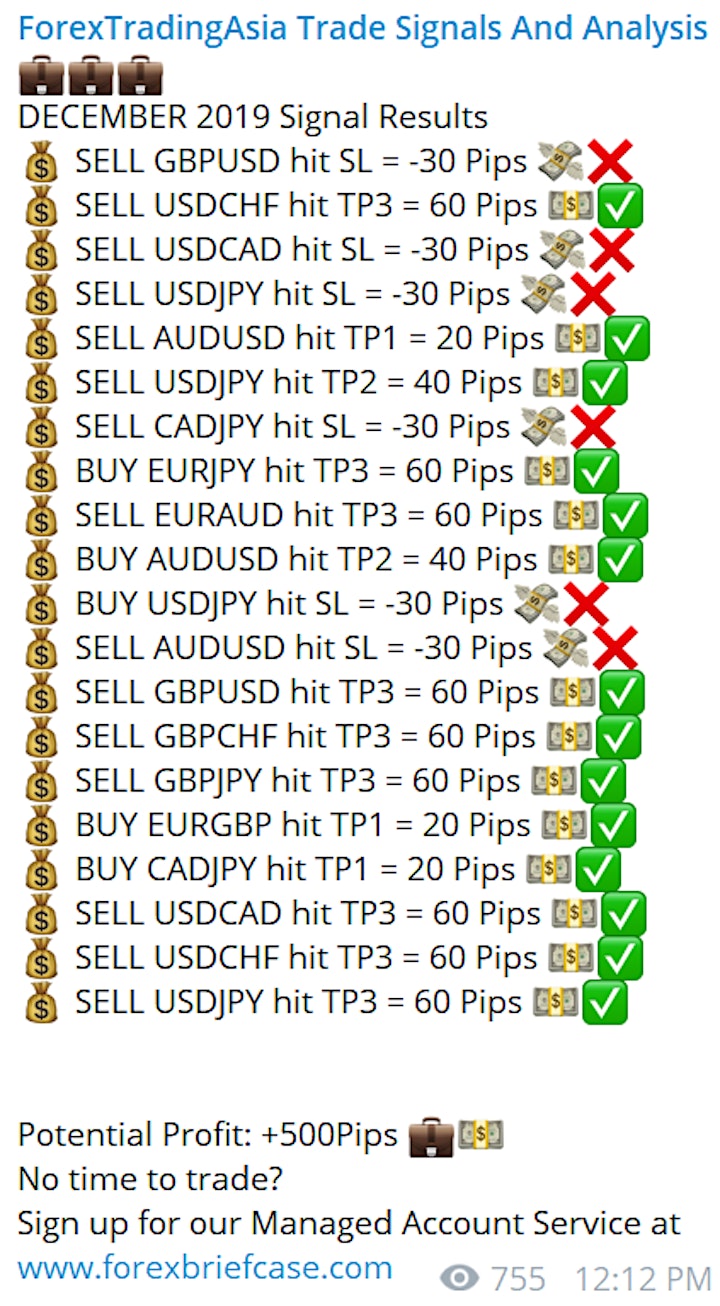 What can you do with an additional +350 pips a month?
That is about $3500 a month If you trade on a standard lot.
Join my FX Kickstarter course to learn and master my 5 Steps Trading Checklist and profit from the Forex Market consistently.