Leadership series: Developing First-Level Leaders powered by The 6 Critical...
Description
The role of the first-level leader has always been tough and today's realities make the role even tougher. People skills typically account for 80 percent of success in this role. Yet many people are promoted because of their technical capabilities. Both new and experienced first-level leaders can struggle when it comes to excelling at leading teams in today's workplace.
Introducing The 6 Critical Practices For Leading A Team
This solution equips first-level leaders with the essential skills and tools to get work done with and through other people. The program is ideal for new first-level leaders who need to transition successfully from individual contributors to leaders of others. It also applies to leaders who have been in their roles for some time, and are looking for practical and relevant guidance on how to effectively lead and manage their teams.
Problems:
• Emerging leaders need to learn more about being a leader.
• New team leaders need the foundations of leadership.
• Existing frontline leaders need a refresher on the basic skills of leading others.
Solutions:
• Fast-tracks development of emerging leaders.
• Equips leaders with the basic skills and tools every manager needs but few receive.
• Level-sets leadership skills across an organization so that all managers use a common skillset and toolset.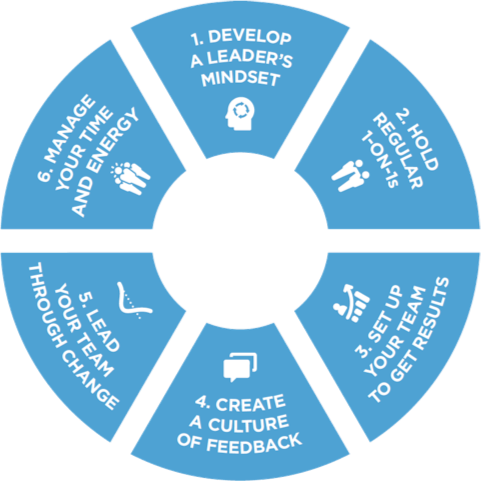 FAQs
What's the refund policy?
2 weeks before Day 1 of Program – 25% of program fee chargeable

7 days or less to Day 1 of Program – 50% of program fee chargeable

No Show – 100% of program fee chargeable
For enquiries, please contact us at 6819 9400 or email to info@franklincovey.com.sg