Learn How To Build C2B eCommerce Business Module of the 2020s
About this Event
FREE 2 hours workshop and discover:
1. What is the FUTURE E-COMMERCE business model and how we can make money from it
2. How To Identify Profitable Business Ahead of Your Competitors
3. How To Start a E-Commerce Business without any IT knowledge or no cash to create a website
4. Which is the most profitable business for the next 30 years
5. The latest model of dropshipping business, and how to find customers for FREE, without spending a single cent on marketing
6. How to leverage on one powerful social media that we have been ignoring to find customers! (1st in Singapore)
7. How to earn 7 figures in one year using proven strategies!
Seats are limited so register early!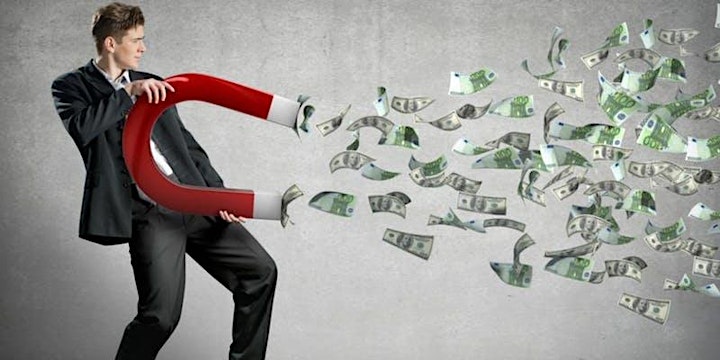 E-Commerce Is Changing
Today's e-commerce is mobile, personal and engaging.
😍 Freedom is doing what you love and whenever and whoever, anytime and anywhere without boundary.😍The only limit is U
❌ No Bosses to Report to
❌ No Datelines to meet
❌No need to ask for Leave
❌ No office politics and back stabbing
It's a choice that you have to make for your own life!. Nobody owe you a living and stop building castles in the air for others benefits and start living your own life!
Build your own castle with your own terms and conditions. Life is a journey, makes everything worthwhile.
HAPPY LIFE
I don't want to waste mine or anyone time with close minded people
😇 choose my business partners wisely
✅ If you can you can, you will.
If you feel this is for you, kindly registered for this event.
Whatsapp me with your name, mobile no to +65-91396422
#passiveincome #extraincome #onlinebusiness #stayathomemum #entrepreneurs #womenentrepreneurs #leadsgenerations #facebookmarketing #mobileapps #mindset