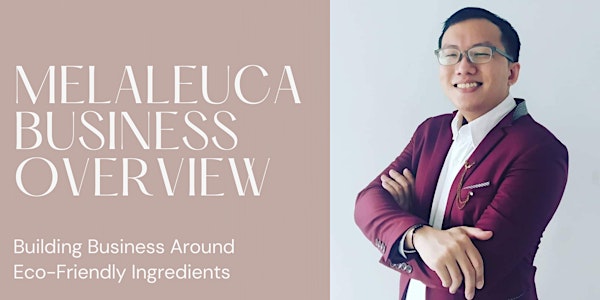 LEARN HOW TO BUILD PROFITABLE ECOMMERCE STORE
Learn How To Start A Profitable Business With Patrick!
About this event
I understand that for Singapore residents such as myself, we are going through a rough road again with the Phase 2 Heightened Alert. However, it doesn't have to be all doom and gloom.
Even though it is now work from home again or looking for jobs else where, it is more important then ever to equip yourself with Digital Marketing Skills as well as building a secondary source of income at the same time.
With a team of Marketing Executive ready to guide you 24/7, you can be assured that building a residual income with Network Marketing doesn't have to be a dream anymore.
Select a Date now and book a zoom coffee session with us!