Description
Have you ever thought of having your own online business and having more free time for yourself and your families? There's a few ways to achieve it and building an e-commerce is definitely the best way to do it!
As we seen how consumer behave these days, setting up a global e-commerce business is no doubt one of the greatest opportunity for those who would love to run a business on a global platform just like Taobao and Amazon. To do that, we can always leverage on the platforms that has already been established to become an entrepreneur. But how? We always ask, and why we should?
The growth of mobile commerce has been surging up tremendously over the past few years, and it will be continuously increased. Since 2016, sales made via mobile devices increased by 15%. It's predicted that, by the end of 2021, 73% of ecommerce sales will take place on a mobile device (Statista, 2019). These figures can't be ignored. Improving the ecommerce experience for mobile customers can be a huge opportunity for businesses to tap into.
Especially when it comes to Millenials and Gen Z who have grown up surrounded by computers and the internet and they are taking over the world soon. These generations are also more likely to be shopping online using their mobile devices, in comparison to older generations. So it's always better to make the products available online.
Alibaba's founder and executive chairman, Jack Ma, talked about Alibaba's business philosophy and the coming shift of Customer to Business (C2B) corporate strategies.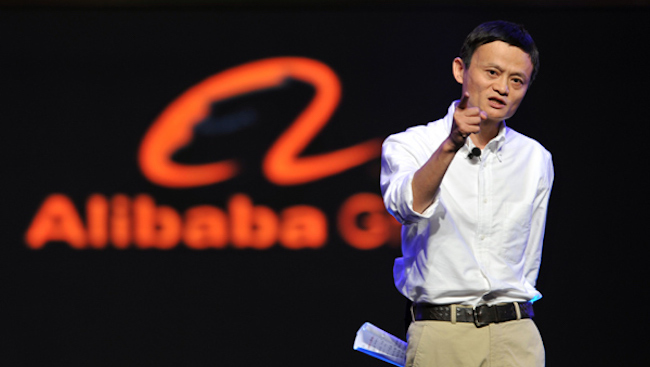 Consumer-to-business (C2B) is a business model in which consumers (individuals) create value and businesses consume that value. For example, when a consumer writes reviews or when a consumer gives a useful idea for new product development then that consumer is creating value for the business if the business adopts the input.
Alibaba has a laser-sharp focus on personal entrepreneurship and customer satisfaction. If an employee is trying to make his or her boss happy, the company will not succeed. Employees must act to make customers happy.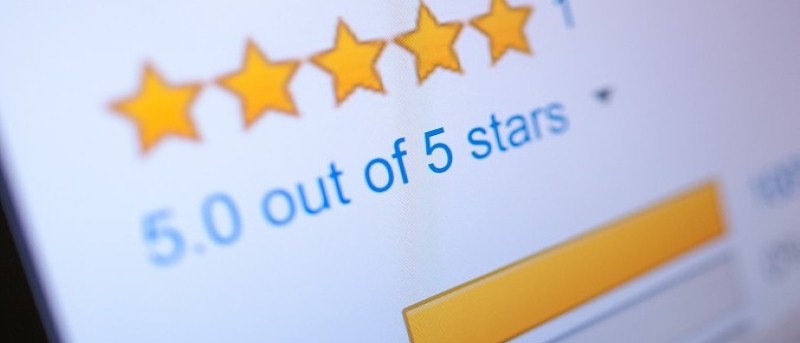 That's so true! When we buy things we look at other people's review, and if the previous customers are happy, the more likely we will buy the item too! For E-commerce businesses, it is always very important to have the skill sets to build it, and there's were online marketing and social media come in to place.
So now, you must be asking how?!
Many people might not know how to start, or could be too afraid to start something because
(1) I don't know what to sell
(2) I don't know how to sell online
(3) I don't have a lot of money
(4) I'm afraid to do it alone or solely,
(5) I don't know what to do in life
We've heard you! With a track record of results and we have helped many people achieved their life goals by sharing the business model with them. For the people who wants to learn an extra skill to do ecommerce, you should participate in this workshop too, to know more about what you can leverage on your social media and internets to start earning extra income and becoming better in selling!
Hurry up! Sign up before we are closed for registration!