About this Event
Complications, confusion and conflict are potential consequences of not having a will. Apart from writing a will, we will also share other considerations in developing a proper estate plan.
Whether you are a patient, caregiver, donor, volunteer or you simply want to find out more, sign up for this talk today.
Date : 19 October 2019, Saturday
Time : 2pm – 3.30pm (Registration begins at 1.30pm)
Venue : HCA Hospice Care, 705 Serangoon Road Block A, Level 2, @Kwong Wai Shiu Hospital, Singapore 328127
Light refreshments will be served after the talk.
Admission is free and prior registration is required.
Registration closes 11 October 2019.
For enquiries and registration, contact Kai Ling at kailingL@hcahospicecare.org.sg or 6891 9511.
*A minimum of 15 participants is required for this session to run and confirmation will be emailed to all registrants.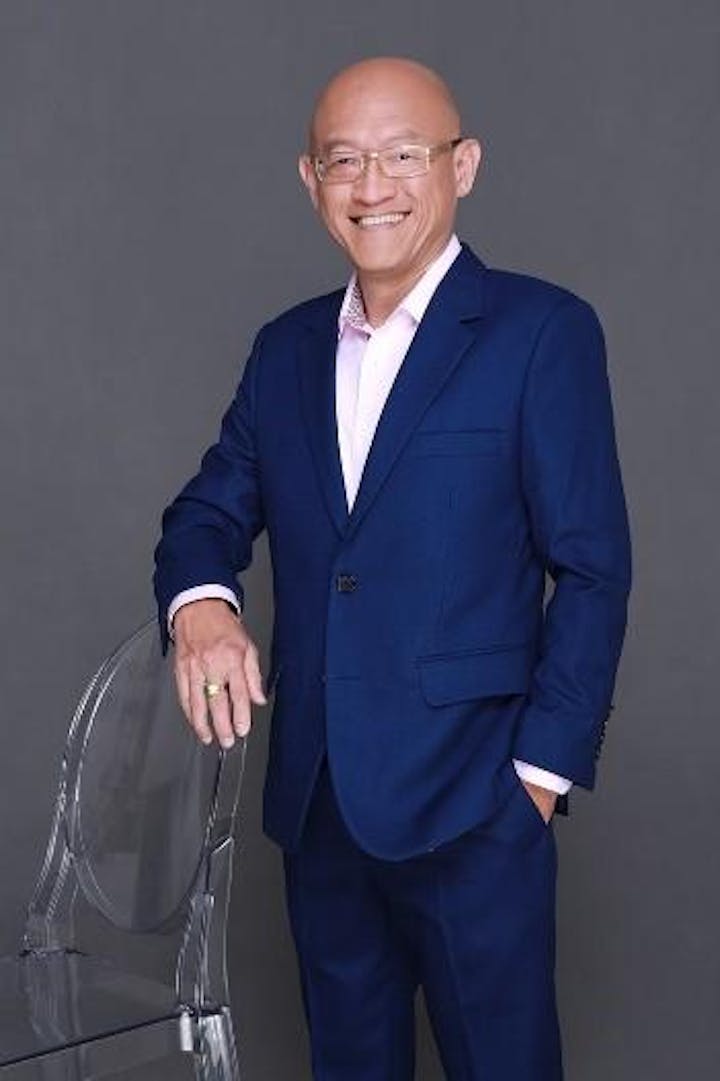 About Our Speaker
Mr Patrick Chang is the Founding Director of SimplyWills Pte Ltd, an company specialising in will-writing. He started practising will writing in 2001 after realising the importance of having a valid will and the possible complications of not having one.
He founded his own will writing company in 2006. His team of more than 600 trained Will Planners has written more than 15,000 wills and helped more than 800 families in applying for the grant of probate/letters of administration.
As an educator, he has conducted hundreds of will writing workshops. Numerorus insurance companies, banks, corporates and non-profit organisations have benefitted from his educational workshops.