Create a beautiful marbled leather pocket that you can sew onto your Traveler's Notebook!
About this event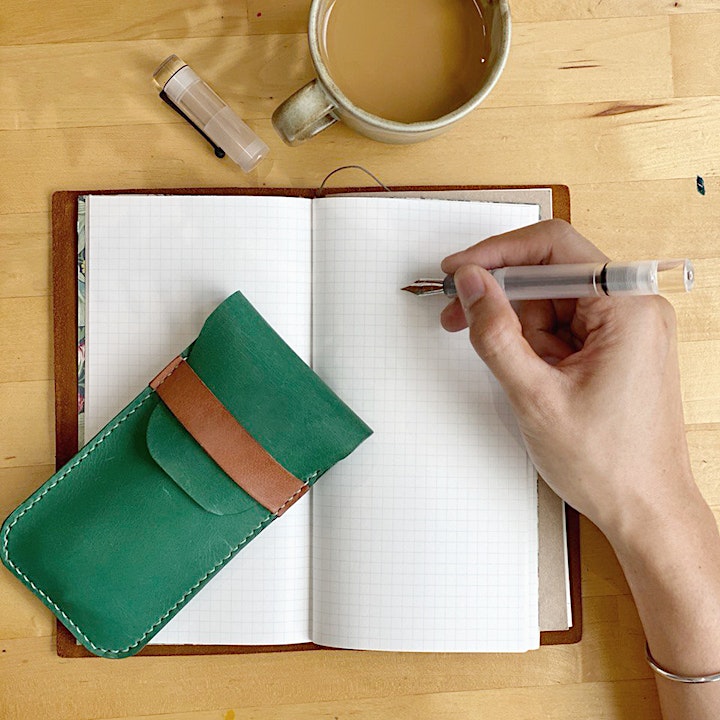 Give your Traveler's Notebook more character with a gorgeous marbled leather pocket that will age like fine wine. In this workshop, you'll learn how to craft with leather, techniques for marbling and end with stitching the pocket to your Traveler's Notebook.
As the pocket is made from genuine leather, most of them will contain imperfections like scratches and dents. However, these imperfections are what make each leather unique. The colouring on the original leather will also age into a different and darker colour after a while due to the nature of leather.
Leather pieces will be by first-come-first serve basis on the day of the workshop so do come early to reserve your favourite piece!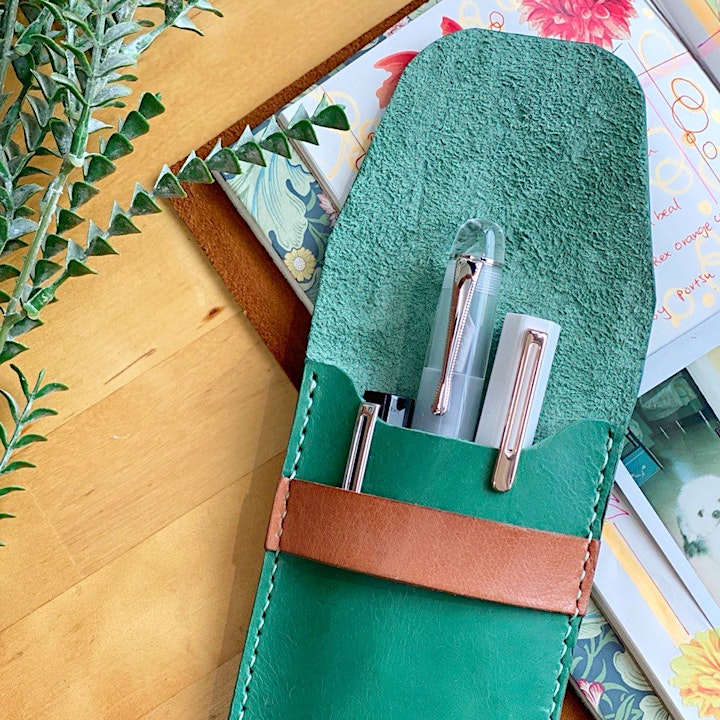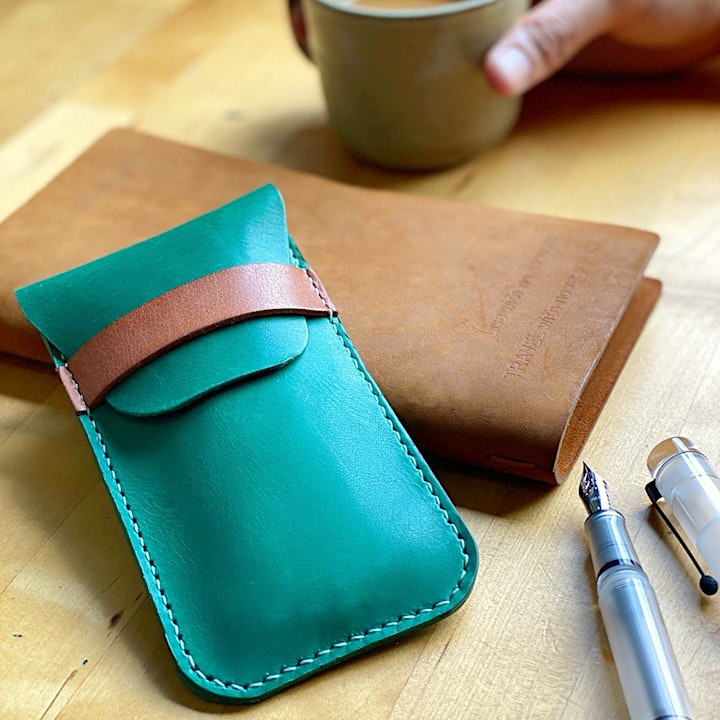 This workshop is suitable for beginners and all who love leather crafting.
The workshop fee is inclusive of bring-home materials for each attending participant:
Handmade Leather Marbled Pocket
$10 Cityluxe e-Voucher
An email confirmation with your discount code will be sent to you shortly after. Do respond to the email to confirm your attendance.
Note: To adhere to safe distancing measures, the number of attendees allowed for this workshop is capped at 4 pax .
Terms & Conditions
Workshops are non-refundable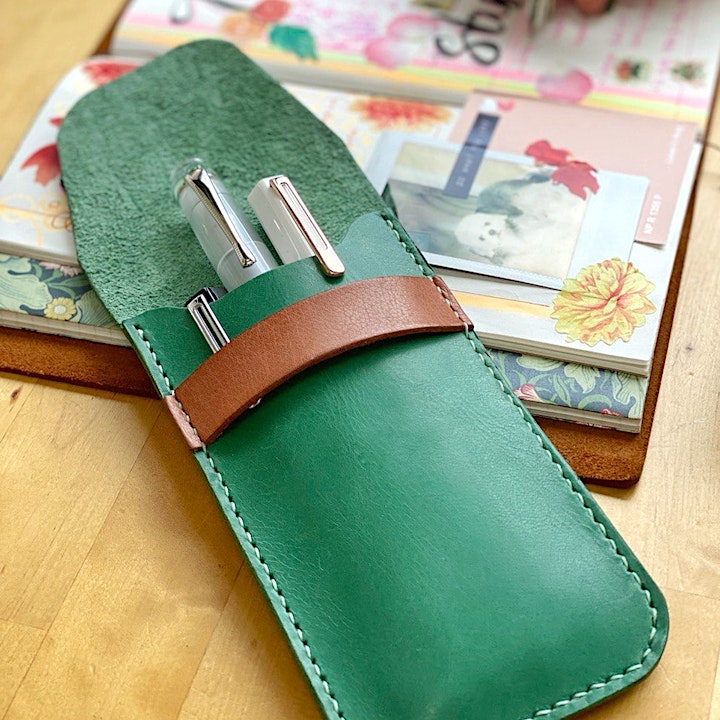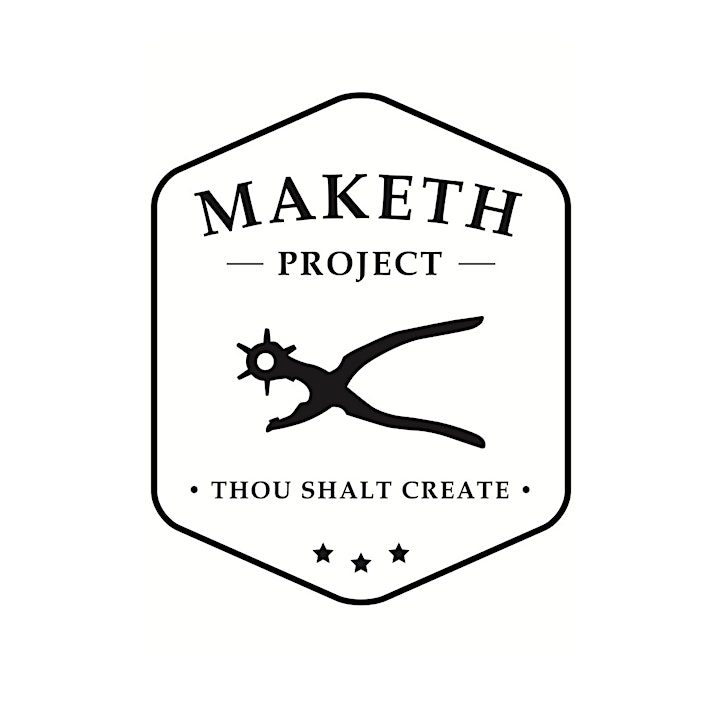 About Workshop Instructor: Maketh Project (@makethproject)
A hidden gem in Little India, Maketh Project was conceived in 2014 as a platform to share the passion of leather crafting and to innovate individuals into creating their own personalised works of art. With the intention of engaging both avid and novice crafters alike, they strive to bring out the best of leather crafting creativity unto the table. Constantly striving to create fresh and unique designs for their crafting community, they focus on developing a crafter's vision through their custom workshops, ultimately realising their own creative vision.
This passionate company is fronted by Adlina and Netty, a duo of enthusiastic leather crafters. They hope to bring their love and zest for leather crafting through their mentorship and crafting sessions. Maketh Project aims to create a vibrant and connected crafting community filled with fun, creativity and pride within Singapore. They hope to leave a sense of satisfaction with every individual that walks through their doors.
Organiser of Leather Pen Pouch Making Workshop