2-Day Camp For Ages 3 to 6 for $190
About this event
Within the first few years of your child's life, brain development is of utmost importance. Through zero screen time and Cubetto the friendly wooden robot, Empire Code's play-based brain development programme targets the essential left and right-brain training for early childhood. This programme is suitable for ages 3 to 6.
JOIN OUR JUNE/JULY HOLIDAY CODING CAMPS
Camp duration: 2 days
No. of hours per day: 9:30am to 12:30pm
Camp fee: $190 (6 hours)
Camp location: 19 Tanglin Road, #04-15 Tanglin Shopping Centre
To bring: A sweater/jumper, water bottle. No tablet/laptop required, this course has no screen time.
Camp start dates are as follows. Please settle your preferred camp option upon check-out
Monday 31-May-21 (FULL but deferred due to Phase 2 restrictions)
Monday 21-Jun-21
Wednesday 7-Jul-21
Wednesday 28-Jul-21
For alternative schedules, please Call/WhatsApp on +65 8145 5004.
Left-Brain Skills Your Child Will Learn
Analytical Thinking: coding, debugging, pattern recognition, problem-solving
Environmental Awareness: directions, listening, sequential instructions, spatial recognition
Focusing: Attention span, perseverance
Math: addition, subtraction, numerical sequencing
Memory (left-brain) : facts, figures
Right-Brain Skills Your Child Will Learn
Communication: interpersonal interactions, language and presentation skills
Creativity: art, story-telling
Memory (right-brain) : emotional, visual
Social-emotional: empathy, patience, self-confidence
Why Empire Code (www.EmpireCode.co)
We run flexi-hour classes during school term to suit your schedule, with flexi-time holiday camps available.
We hold a Singapore Ministry of Education certificate of registration of school, we are a Microsoft in education Global training partner and we have Skills Future accredited courses.
What is Computer Science & Coding
Computer science is the study of the hardware and software of technology.
Coding is a language we use to tell technology what to do.
Teacher Amber Teaches Brain Training for Pre-schoolers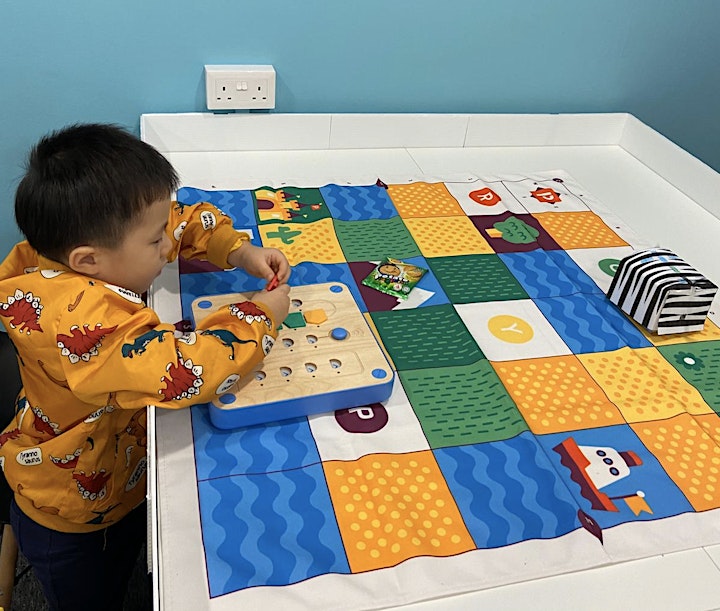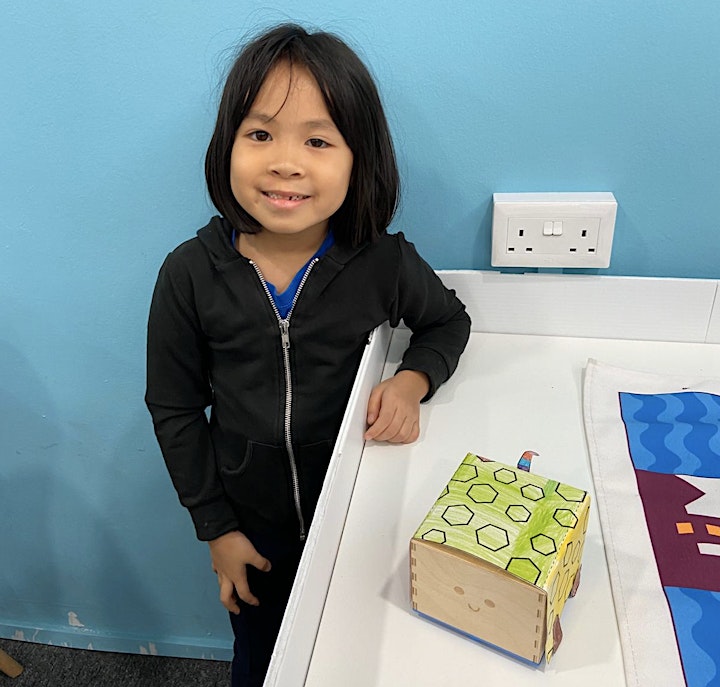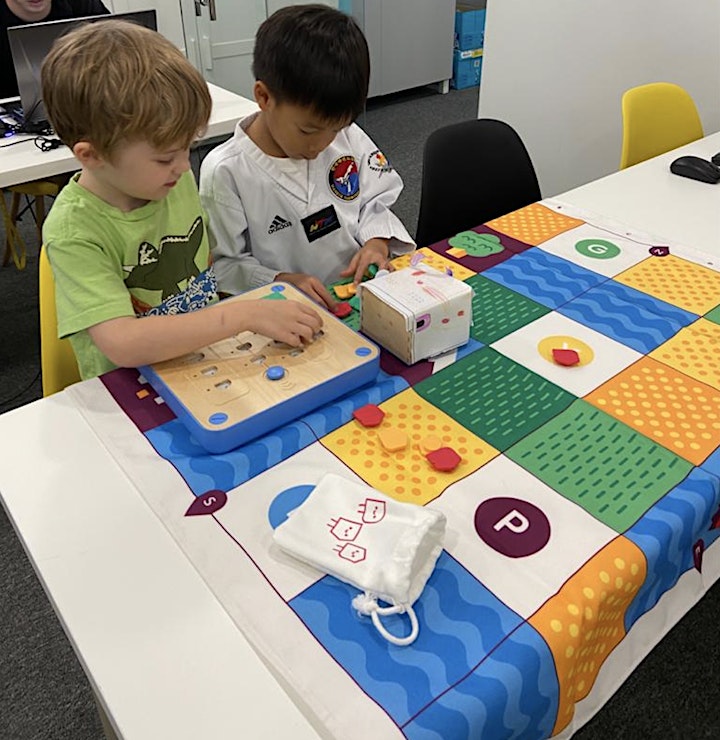 Organiser of Left-Brain & Right-Brain Training Through Computational Thinking Camp
Learning to code, the language of speaking to a computer, opens doors to personal and corporate growth, with the capacity to improve the quality of lives for many. This is why Empire Code Education Centre teaches computer science to empower everyone with computational thinking and creative skills.
Computational thinking + Creativity = Empowerment + Job Opportunities.
Empire Code Education Centre is Singapore Ministry of Education registered, provides an individualised approach that caters to one's learning pace, offers flexi-hour packages to suit your schedule and is for ages 3 to 80. Join us today!