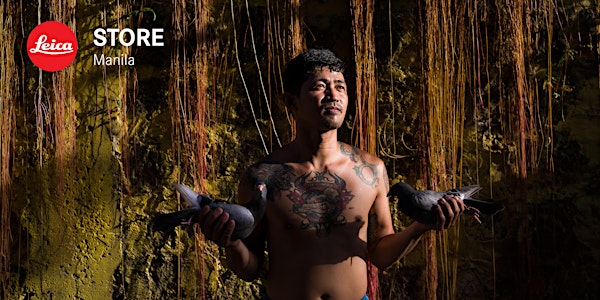 Leica Conversation // Reset and Recovery
Jonathan will share his experience with the Leica M11 in his tour around the Asia-Pacific.
Date and time
Saturday, December 10, 2022 · 2 - 4pm PST
Location
Leica Store Greenbelt 5 Lower Ground Floor Greenbelt 5 Makati, NCR 1224 Philippines
About this event
The Leica rangefinder is an icon of photography. Since its inception in 1954, it has been witness to diverse scenes around the world — from wars and revolutions to humid rainforests and busy streets. From the mundane to what matters.
Today, the Leica M11 (a modern iteration of the M system) encapsulates a state of the art 60 megapixel sensor in the same beautiful, hand-crafted, brass body.
Join Leica Ambassador Jonathan Hodder for a conversation about his experience with the M11 in his tour around the Asia-Pacific. Walking us through the camera's features, operation, and quality through a visual journey of street and documentary photography.
About the photographer:
Jonathan Hodder is a street photographer and Leica Ambassador who currently works for the United Nations. His photography focuses on the human condition: documenting the joy, struggle, and beauty of life in the Asia-Pacific. Jonathan's expressive style blends color, light, and emotion to paint endearing stories from everyday scenes.
www.instagram.com/jonathan.hodder