Description
IN COLLABORATION WITH SING JAZZ, COOL CATS AT THE NCO CLUB IS PROUD TO PRESENT LEO GANDELMAN LIVE IN SINGAPORE FOR TWO NIGHTS - 10 & 11 SEPTEMBER 2018
Singapore get ready! Worshipped in his homeland, LEO GANDELMAN is a highly influential musician, saxophonist, arranger and producer from Brazil and having captivated the hearts of the mainstream public, the fans of MPB (a Brazilian type of music known as Brazilian Popular Music) and the young, he is now coming to Singapore to win our hearts at a two-night-only performance debut.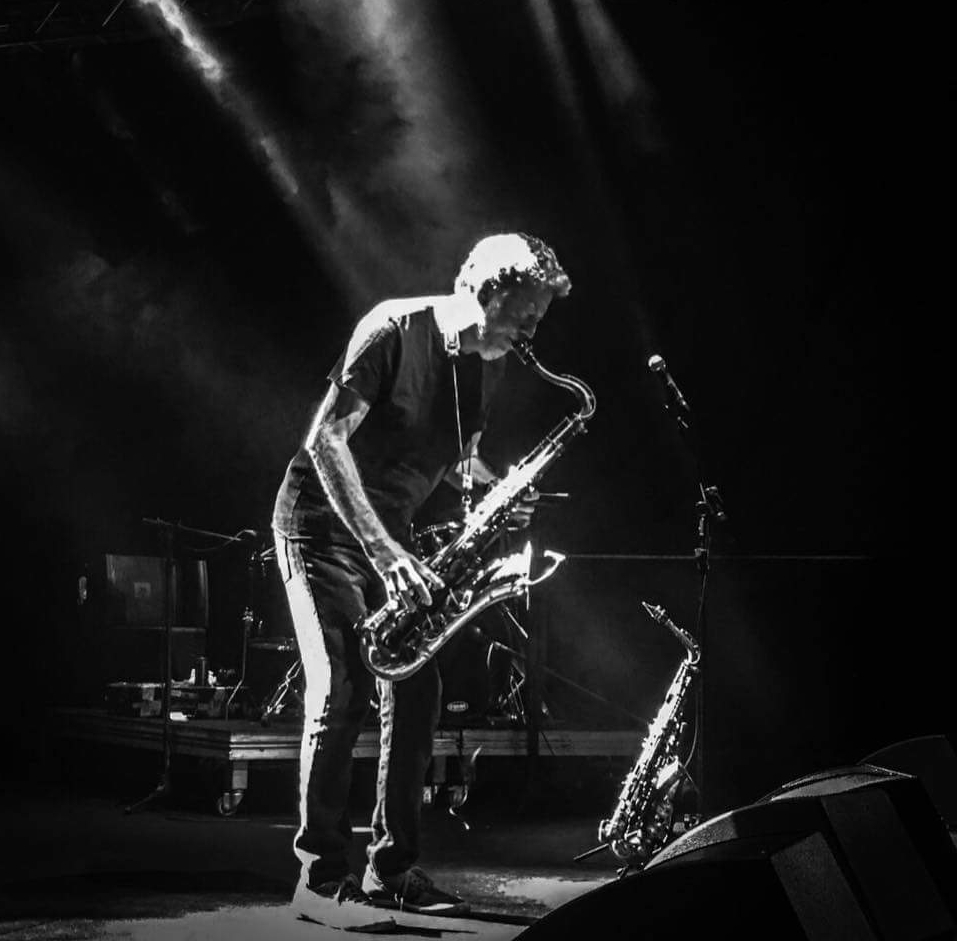 With more than 800 recordings and 10 albums to his credit and over 500,000 copies of his albums sold, Leo masterfully blends carefully selected portions of Samba Jazz, Bossa Nova, Choro and pop to create an effervescent new hybrid that shimmers with tropical passion as it burns with the urban energy of a new global music language.
Voted "Best Musician of Brazil" for 15 consecutive years by readers of popular daily newspaper "Jornal do Brasil" and 2017 winner of The BrandLaureate International Brand Personality Award, Leo oversteps the borders of classic and popular music through the quality of his saxophone while at the same time associating his name to the excellence and virtuosity of classical jazz music, garnering him tremendous respect and establishing his mark as both a renowned saxophonist and iconic personality.
Don't miss on this rare opportunity to watch one of Brazil's most celebrated musicians of all time in an intimate session at Cool Cats.
TICKETING INFORMATION
STANDARD TICKETS $38 | FRONT ROW TICKETS $48
*All tickets are seated. There are no standing tickets.
*Tickets may be purchased at the door, subject to availability.
EVENT DETAILS
Doors open at 8.00pm, performance starts at 9.00pm till late.

Ticket to be presented at the door for admission.
LATE ADMISSION ADVISORY
Please be seated 15 minutes before the performance start time. There will be no admission into the venue once the performance has commenced. Admission may only be permitted during a suitable pause, depending on the nature of the performance.
RATING / AGE LIMIT
No admission for infant in arms and children below 18 years old.

Admission is subject to tickets produced at the entrance.
TERMS AND CONDITIONS
Seats are pre-determined and cannot be selected prior to the event. For seat requests, please email dining.reservations@TheNCOClub.com prior to making a booking to avoid disappointment.

For individual purchases, kindly take note that you may be seated with other individual ticket holders.

All requests are subject to availability and at the discretion of the event organiser.
ADDITIONAL INFORMATION
Food and drinks are available for purchase at the venue. To view full menu, click here.

No outside food and drinks are allowed into the venue.
ACCESSIBILITY INFORMATION
Wheelchair users: please contact our Hotline at +65 6818 1920 prior to making a booking.
PARKING
Parking is available at South Beach, entrance via Nicoll Highway.
Monday to Friday
$2.40/hr from 7am to 5pm
$3.50/hr from 5pm to 11:59am
$3.50/hr from 12midnight to 7am the following day
Valet services are available at the pick-up / drop-off point at the Hotel Lobby.