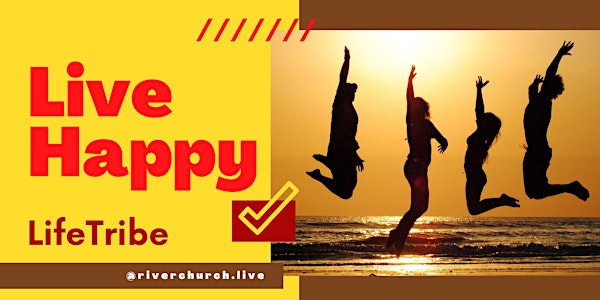 LifeTribes at River | Hybrid Sunday Service
We are better together, God has build us this way. Let us to discover the LIFE that He wants us to live through the Word of God.
About this event
We believe in equipping adults with the Word of God so that we can live a LIFE that is victorious and glorifies Jesus. It's important to be part of a community. So join us to grow together, building lives anytime, anywhere. We meet every Sunday for our Online Bible Study at 11am (GMT +8)
This meeting is conducted over YouTube and online web conference platform. All you need is a laptop, a tablet or a smartphone, and an Internet connection.
Register with us and you will receive the details to join us online. Looking forward to seeing you.