Little Red Couch #2: Colour Our Memories
About this event
Colour Our Memories is an activity book that showcased the human stories of caregivers and how the repetitive nature of colouring can help ease agitation or aggression, which are common symptoms of dementia. The familiar food items in this book will also trigger memories for the users.
In this episode, Co-author Dorcas will share her creative journey, how it started when she dabbled in various art forms as her hobbies, with hand lettering sketches at 13. It was during her late teens where she realized how effective and user-centered design can benefit others that she decided to pursue a communications degree at the National University of Singapore.
Since then, she has engaged with a range of non-profit clients to develop thoughtful and impactful content for print and digital media. Dorcas hopes to continue partnering with like-minded people to make a difference in the community. She believes that hard work coupled with heart work can go a long way.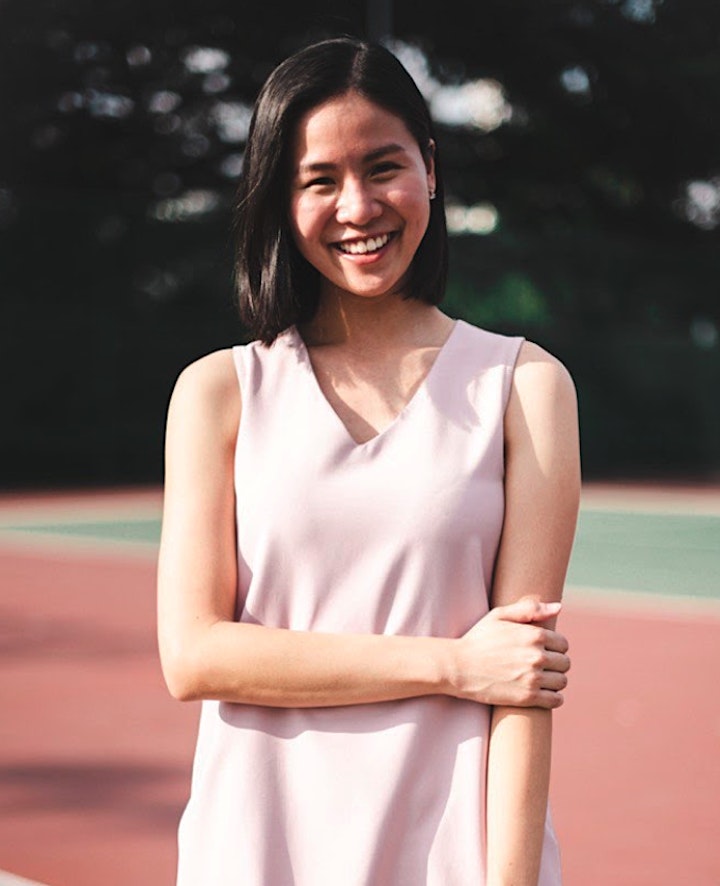 About Dorcas Yeo
Dorcas is a communications practitioner with a keen interest in content creation and graphic design. She derives joy from using her creative gifts to drive meaningful impact.