Little Red Couch #3: What is the deal - Food and Memories?
About this event
Did you know that while some persons living with dementia may have memory loss issues, they are likely to recall the smell and taste of food that will evoke emotional memories, especially happy memories.
The dish isn't the definitive reason why people have those memories, it's the experiences that were created while enjoying the food. It's the time spent with loved ones, learning new skills together and celebrating life's moments.
Join Dr. Chen Shiling from KTPH and Dr. Linus Chua from St. Luke's Hospital for this session as they share their insight and intimate stories about the impact of familiar taste from their favourite food memory, on people living with dementia.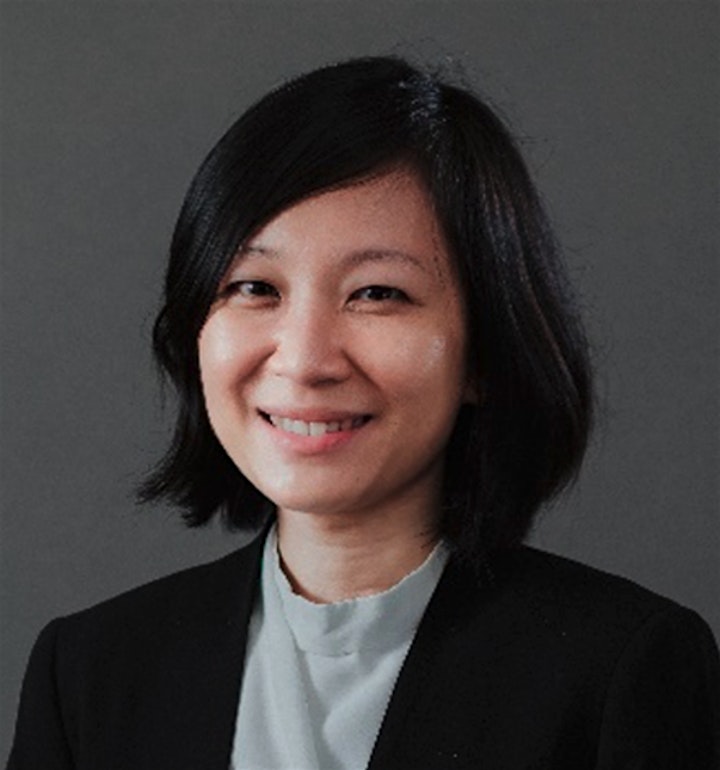 About Dr. Chen Shiling
Dr Chen Shiling is a physician with special interests in dementia and adults with intellectual disability (ID). She is deeply passionate about improving the lives of both populations, and is currently working with Tsao Foundation and Khoo Teck Puat Hospital in providing care for both populations.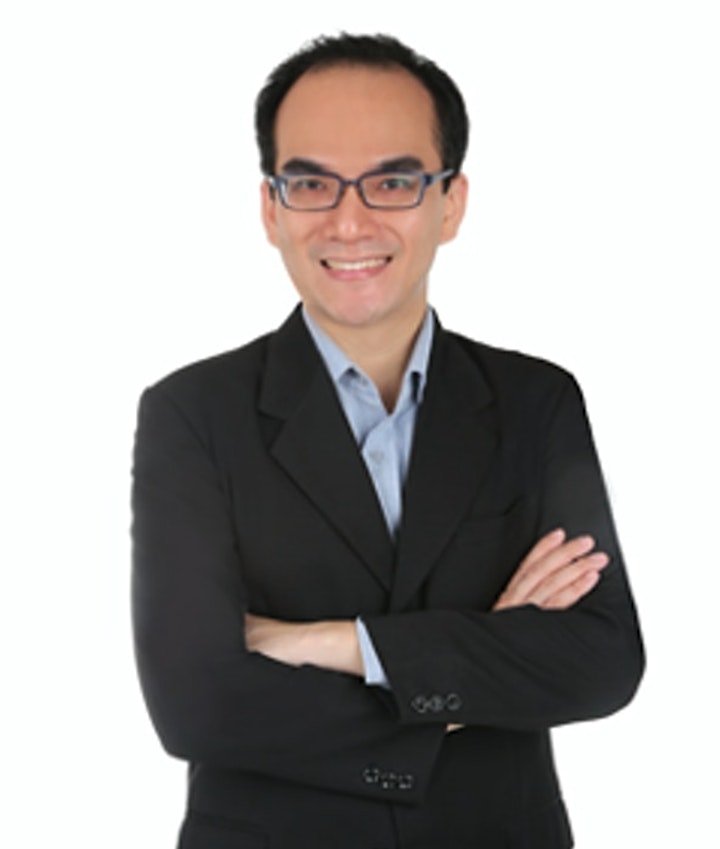 About Dr. Linus Chua
What is special about my work is the privilege to be able to walk with my patients through the difficult times of their lives. Many of my patients are admitted for acute deterioration in function arising from, for example, stroke, fracture and amputation.
Patients often receive plenty of information when they are at the tertiary hospitals. Their short stay gives them and their relatives little time to process things. When the patients are admitted to SLH, they tend to stay for about a month and have more time to reflect upon their new functional state as they recover.