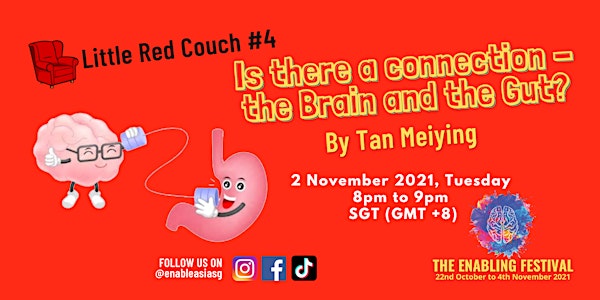 Little Red Couch #4: Is there a connection - the Brain and the Gut?
Little Red Couch #4: Is there a connection - the brains and the gut?
About this event
Have you ever had a gut feeling or butterflies in your stomach?
These sensations emanating from your belly suggest that your brain and gut are connected.
What's more, recent studies show that your brain affects your gut health and your gut may even affect your brain health.
The communication system between your gut and brain is called the gut-brain axis.
Join us to find out more about the gut-brain connection, how it works and the role of nutrition.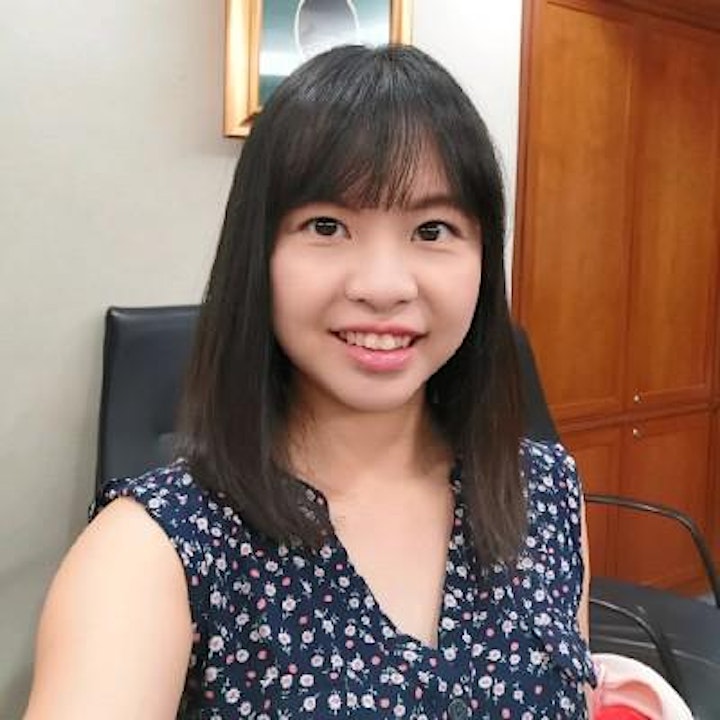 About Tan Meiying
Tan Meiying is an experienced dietitian with a decade of working experience in clinical and health promotion setting. She works for one of the regional health systems in Singapore and a former programme lead for nationwide "Healthier Hawker Programme" which includes collaboration with the Hawker Association Chairman from over 20 hawker centres across Singapore.
She programme designed and implemented the "Healthier Ingredient Development Scheme" targeted to assist local ingredient manufacturers or importers in their research and development of healthier ingredients which are then cascaded down to the F&B operators.