Little Red Couch#2: Caregiving and Technology by Eugene Soh from MIND Palace
About this event
The link between caregiving and technology is getting more and more inseparable in today's world, especially with the onslaught of the pandemic.
Eugene Soh, our Tech Dude, will share how his social enterprise, Mind Palace, uses VR to help dementia patients and nursing home residents revisit fond places and explore the world from the comfort and safety of their chairs, keeping their minds active and slowing the effects of dementia.
For more programmes, please visit: Enabling Festival 2020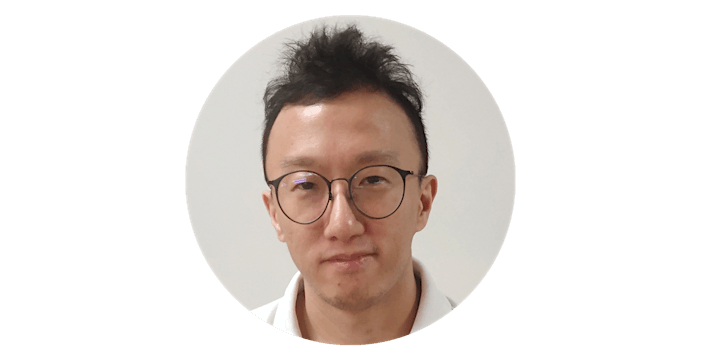 Eugene Soh
Eugene Soh is the founder of Dude Studios (dude.sg), a creative tech studio focusing on Virtual Reality (VR) and Augmented Reality, and Mind Palace (mindpalacevr.org), a social enterprise.
He grew up as a self-taught computer programmer, tinkering with the latest fun technology when he accidentally became an artist after his photographic piece, contextualizing Da Vinci's Last Supper in a local hawker centre setting, went viral on social media in 2012. That discovery, with its tongue-in-cheek commentary on contemporary life in Singapore, catapulted him into the art world. Many awards and exhibitions later, he has not stopped creating and tinkering.
Organiser of Little Red Couch#2: Caregiving and Technology
EnableAsia is a Singaporean Social Enterprise founded by two caregivers to persons with dementia, who are passionate in educating and raising awareness about the caregiving journey and also to enable those living with dementia. They envision working with an inclusive community to identify problems and developing solutions through various key initiatives such the Enabling Festival to achieve their objectives. To support the dementia community, please visit: https://give.asia/enablingfestival