Little Red Couch#3 Arts and Caregiving by Richard Tan and Nora Samosir
Little Red Couch#3 Arts and Caregiving by Richard Tan and Nora Samosir
About this event
Join artists and art makers, Nora Samosir and Richard Tan, on our Little Red Couch as they share about how the arts have helped them in their caregiving journey.
For more programmes, please visit: Enabling Festival 2020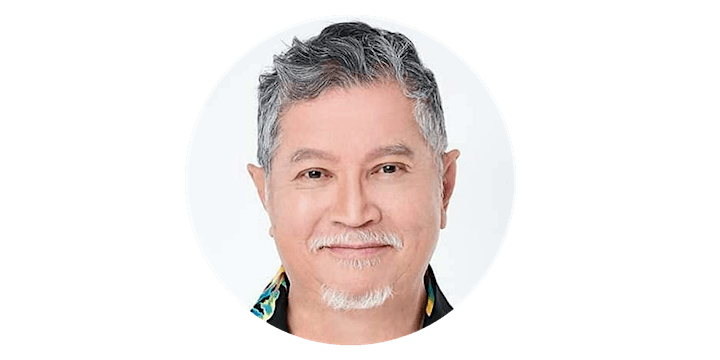 Richard Tan
Richard Tan is presently, the Artistic Director of GenerAsia Limited, a non-profit theatre arts company, dedicated to grooming local talents and promoting Asian works for the younger generation. This company represent Richard's dream to give back to the community, to collaborate & create new works by bringing our local performing art forms to the heartlands. Over these few years, Richard has cut down on his creative consultancy work to spent more time with his elderly family members -his aging mother and his father's siblings.
Being a closely knit family of seniors, it has become more challenging for his elderly folks to meet and spend quality time with each other during these times.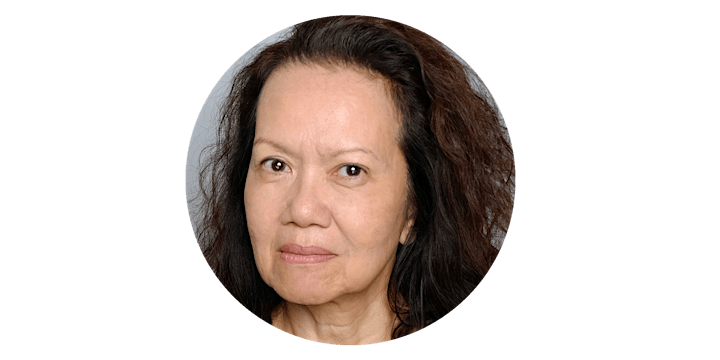 Nora Samosir
Nora Samosir is a trained Voice Coach with a Postgraduate Diploma in Voice Studies from the Central School of Speech and Drama, London, an MA in Theatre Studies from the National University of Singapore and a BA (Honours) from York University, Toronto. She qualified as a teacher from the Institute of Education, Singapore. Her training in Voice also includes the British Association of Performing Arts Medicine's Introduction to Vocal Profile Analysis and Voicecraft International's Complete Voicecraft Workshop, to which she was awarded a grant from the National Arts Council in 2001.
Nora has been active in Singapore theatre since 1979. Fluent in English, Malay and Bahasa Indonesia, she has starred in numerous productions with various theatre companies, as well as on television. She teaches in the Theatre Studies programme at the National University of Singapore.
Organiser of Little Red Couch#3 Arts and Caregiving by Richard Tan and Nora Samosir
EnableAsia is a Singaporean Social Enterprise founded by two caregivers to persons with dementia, who are passionate in educating and raising awareness about the caregiving journey and also to enable those living with dementia. They envision working with an inclusive community to identify problems and developing solutions through various key initiatives such the Enabling Festival to achieve their objectives. To support the dementia community, please visit: https://give.asia/enablingfestival