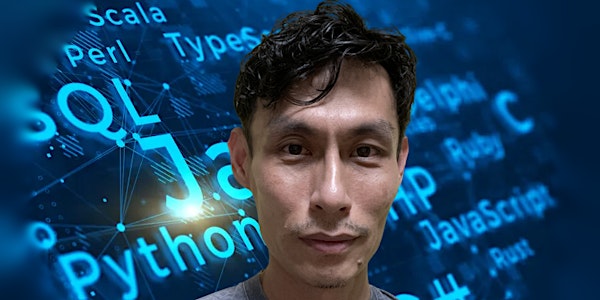 Live In-Person Meetup- Build a Tech Career from Level Zero
KnowledgeHut is proud to bring you 'Build a Tech Career from Level Zero!', a live in-person event for Full-Stack Development aspirants
When and where
Location
Spaces - Singapore, Paya Lebar Quarter PLQ 1-1, Paya Lebar Link, #04-01 Singapore, 408533 Singapore
About this event
Location: Spaces, Paya Lebar Quarter, #04-01, Singapore 408533
Time and Date: 4PM to 6PM SGT on Friday, December 9, 2022
In this meetup, you will dive deep into how you can become an irresistible magnet by having the right skillsets and tools for a tech career.
The in-person session will be led by Sachin Bhatnagar, our Program Director for Full-Stack Development. Having trained more than 20,000 learners across the world, Sachin brings on board rich experience from the world of web development. He will walk you through our very own unique Learning Experience Platform, PRISM, and show you how it works and what sets it apart. He will also take you into the interesting world of Full Stack Development and give you valuable insights to take your tech career to the next level.
Our 2nd trainer Ace Ang, will be speaking on the journey of becoming a full stack developer. He is proficient in an assortment of technologies, including HTML, CSS, JavaScript, Python, React Js, Sass, TypeScript, Flask, Django, Express, MongoDB, MySQL, Figma, Git, Gitpod and AWS.
The event is free to attend. Refreshments will be provided!
Agenda for the Event
What is Full-Stack Development?
Demystifying the Full-Stack Development process
Understanding languages and technologies
An insight into job roles and opportunities
Q & A with experts
The KnowledgeHut Full Stack Solution — An In-depth Look
Key Takeaways
Get insights on how you can start your tech career
Understand the scope of a full-stack software developer
Expert view on the software industry's current scenario
Experience how the PRISM Platform can help with your learning path
Program Scholarships Available!
Get ready to mingle and network with fellow techies. Everyone is welcome — Register Now!