Sales Have Ended
Registrations are closed
Hi There, We are sorry that this webinar is FULLY subscribed. Do send us your contact to cs.ucmhp@gmail.com. We shall keep you inform for our upcoming webinar. Meanwhile, please stay healthy and stay safe! Continue learning and find out more about UCMHP by visit us at http://www.ucmhpacademy.com/ To Your Success, UCMHP CS Team
Sales Have Ended
Registrations are closed
Hi There, We are sorry that this webinar is FULLY subscribed. Do send us your contact to cs.ucmhp@gmail.com. We shall keep you inform for our upcoming webinar. Meanwhile, please stay healthy and stay safe! Continue learning and find out more about UCMHP by visit us at http://www.ucmhpacademy.com/ To Your Success, UCMHP CS Team
About this Event
Follow up from 1-Hr FACEBOOK Live on 05 July, Sunday - this is a 2-Hrs LIVESTREAM Preview on UCMHP Character Profiling Masterclass.
EMPOWER Yourself with The Knowledge of Lifetime User's Manual Of Mind To Build Instant Health And Wealth Legacy.
In this Live Stream, Dr Bernard will teach you
✔️ DISCOVER the ultimate predictable keys to career, relation, business and lifetime success.
✔️ REVEAL the multi-millions dollar hidden talents within you that you have not dicovered and activated.
✔️ RECOGNISE how to leverage on golden opportunities, human capital development and financial resources.
✔️ IDENTIFY and manage your strengths, overcome and correct your weaknesses to achieve predictive successful life outcome.
✔️ LEARN how to find your most compatible business partners and grow an instant successful business empire.
✔️ PRACTICE how to improve your winning team relationship, productivity, engagement and much more!
Whether it is for Health, Wealth, Relationship, Family, Academic Pathway, Business or Investment.
Hear us out, believe us later.
What else will you learn from this LIVE STREAM?
The 6 Most Important Things in Life – You Never Want to Lose Focus of These
✔️ Decode Your True Self and Your Character - understand and reveal who you really are
✔️ Discover Your Hidden Potential what you are uniquely good at
✔️ Understand Your behaviour and personality strengths that determine your lifetime success
✔️ Overcome Your behaviour and personality weaknesses i.e. limiting beliefs that bring your downfall
✔️ Build stronger relationships with families, friends and business partners
✔️ Achieve Your Highest Consciousness and best version of you
If You did these, Your life, Your Family, Your Relationship, Your Career or You Business will never be the sama again.
GRAB your FREE LIVESTREAM Ticket NOW.
Are you feeling stuck? Have you been looking for a way out?
Do you sometimes wish your life come with a "Life Mastery Manual"?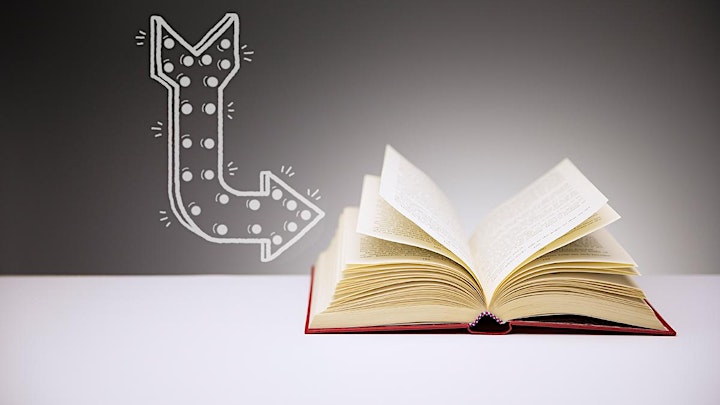 Did you know that your BIRTHDATE holds the key to your hidden potentials and your predictive success pathway i.e. your best possible outcome?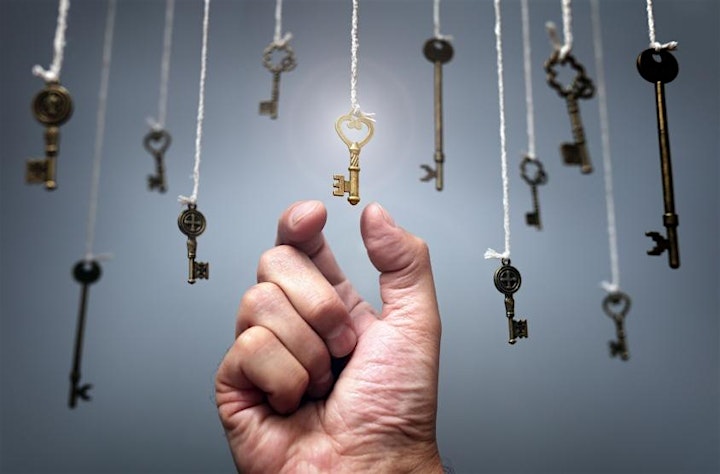 Your life direction will get crystal clear, by knowing how to decode your birthdate i.e. knowing your subconsciousness inner power.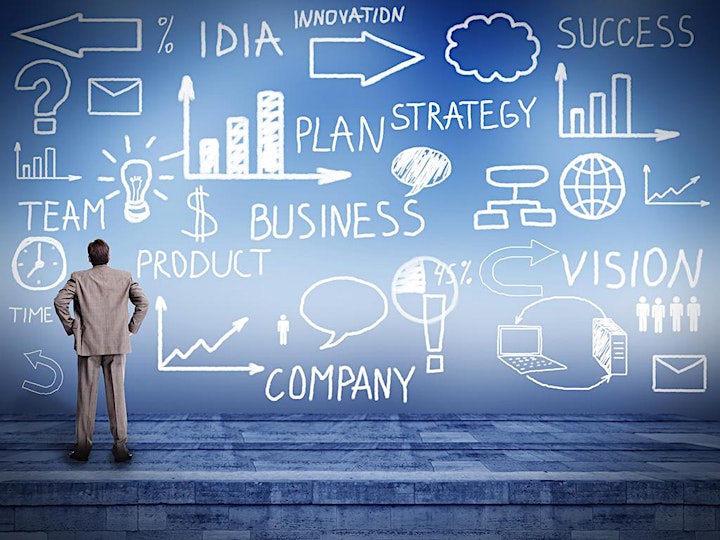 REGISTER FOR YOUR ONLINE WORKSHOP.
Register For FREE Ticket NOW.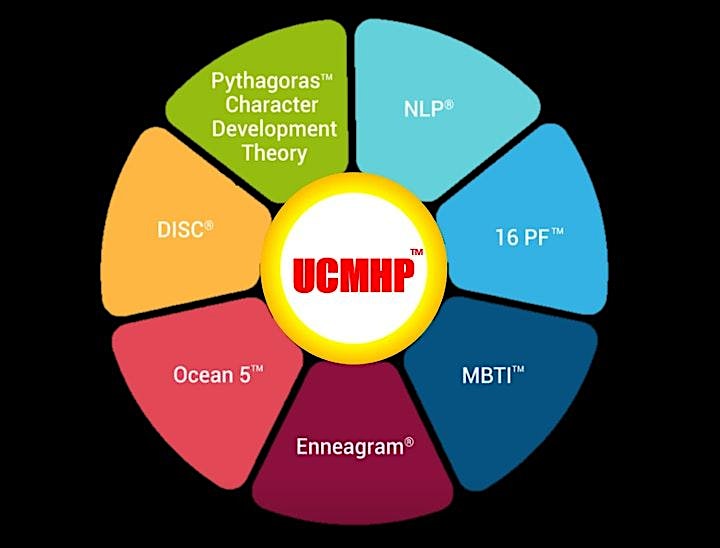 What UCMHP stands for?
Universal Characteristic Method Human Profiling (UCMHP)
Know your numbers, know yourself and master your life legacy.
UCMHP is a scientifically proven human profiling method - which was derived from the combination of the essence of these 7 proven human profiling methodologies through years of research and findings by Dr Bernard Yeo.
What Can You Benefit From This: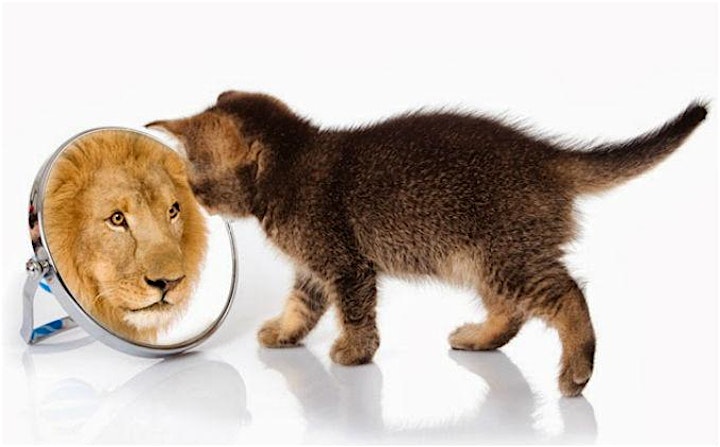 #1. KNOW YOUR TRUE-SELF BETTER, MANAGE YOUR STRENGTHS, CORRECT YOUR WEAKNESSES AND MASTER YOUR CHARACTER TRAITS TO PEAK PERFORMANCE
#2. IMPROVE YOUR RELATIONSHIPS WITH YOUR FAMILY MEMBERS, LOVED ONES, COLLEAGUES AND BUSINESS PARTNERS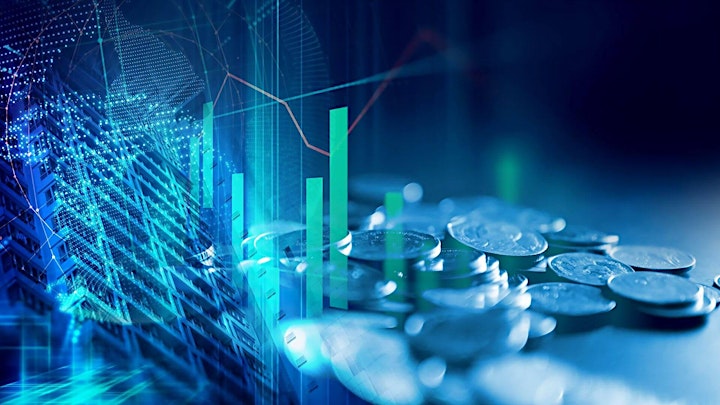 #3. KNOW WHAT KIND OF INVESTMENT YOU SHOULD FOCUS ON FOR INSTANT WEALTH CREATION
CONFIRMED 2-HOURS LIVE STREAMING
Topic: UCMHP Online Character Profiling MasterClass, Your Life Changing Guides
When: 16 July 2020, Thursday
Starting Time: 1:00pm till 3:00pm, Singapore Time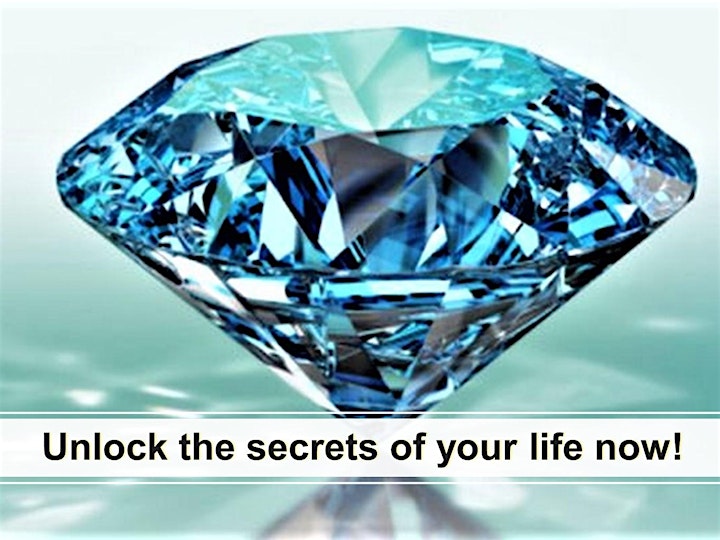 Empower yourself to gain clarity with UCMHP Online Character Profiling Masterclass, Your Life Changing Guides.
SIGN up now.
"ENABLED ME TO IMPROVE MY CUSTOMERS' CAREERS AND RELATIONSHIPS, GROW MY JEWELRY BUSINESS!"  
Currently, I am the first jewellery designer in Singapore to incorporate UCMHP philosophy in my business. After learning this life-changing methodology…I was not just able to find a perfect, peaceful balance in my own life, but was also able to positively impact the lives of my customers in so many ways!
To date, they have given me TONS OF FEEDBACK on how after wearing my designs, their careers, business, wealth, health, family and relationship matters improved tremendously! Naturally, this massively boosted my business referrals, and enabled me to impact more and more people with the UCM Profiling Method.
Dr. Yeo, thank you for this amazing discovery! I plan to continuously pursue and utilise your teachings in the long run.
- Alfred Lee, Jewellery Designer
"HELPED ME SOLVE FAMILY DISPUTES FASTER AND MORE EFFECTIVELY AS A GRASSROOTS LEARDER!"
I am a grassroots leader for 37 years, and part of my job is to assist in mediation cases related to families, neighbours, GRL members as well as resident disputes or conflicts. Previously, most of the cases took quite a bit of time to solve.
But after graduating as an UCMHP Master Analyst, I found that it enhanced my sills of solving above mentioned disputes in a faster, shorter and more effective way! At the same times, it has helped me create and maintain better rapport and relationships between disputants!
I give FULL CREDIT to Dr. Yeo's amazing teaching and coaching. Thank you!
- Francis Foo (PBM), RC Chairman HSRC
UCMHP - A DECADE of Success Roadmap, snapshot of New Book Launched, Seminars and our Graduation Ceremonies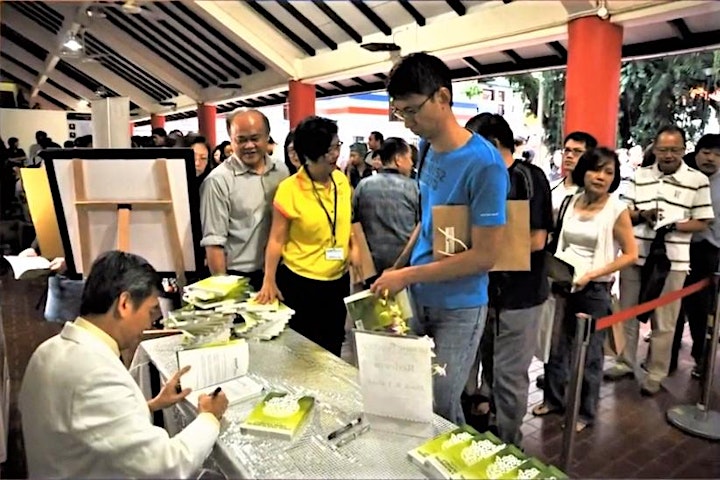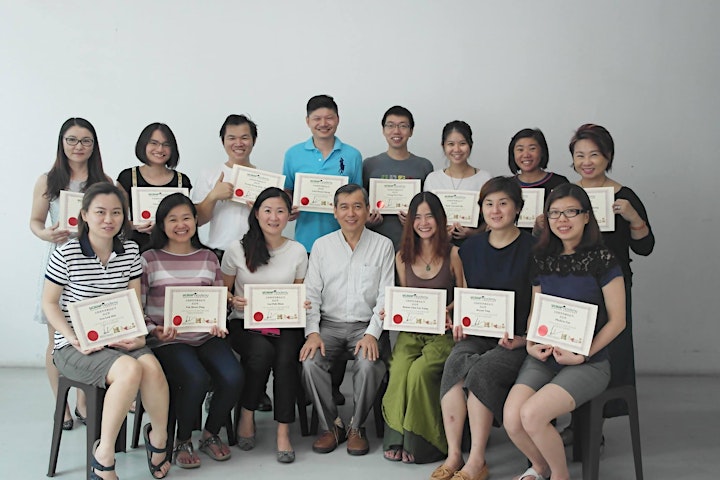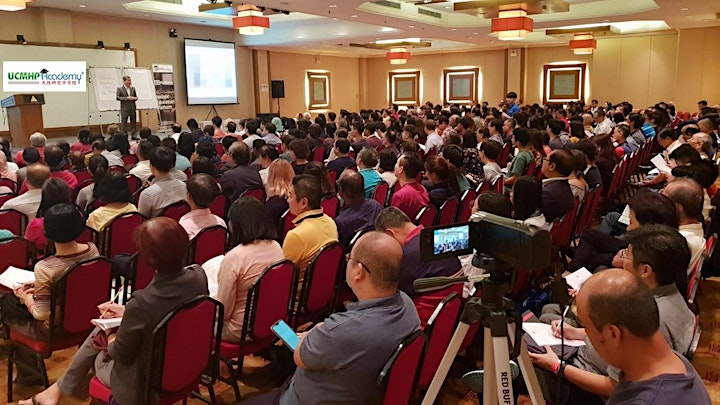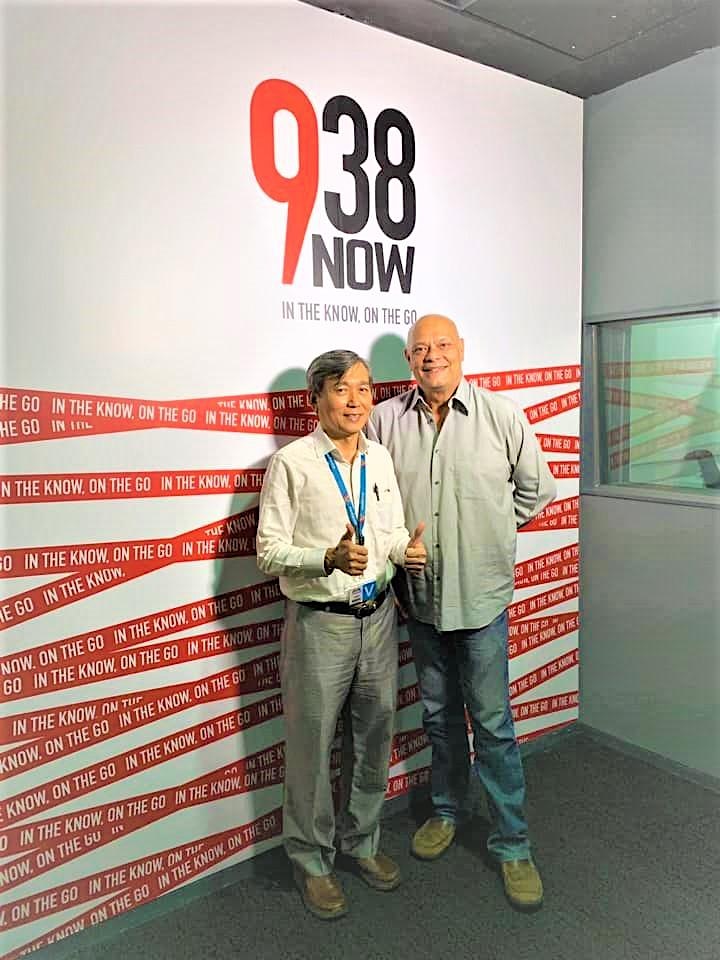 YES, GIMME THE LIVESTREAM WORKSHOP TICKET
Register For FREE Ticket NOW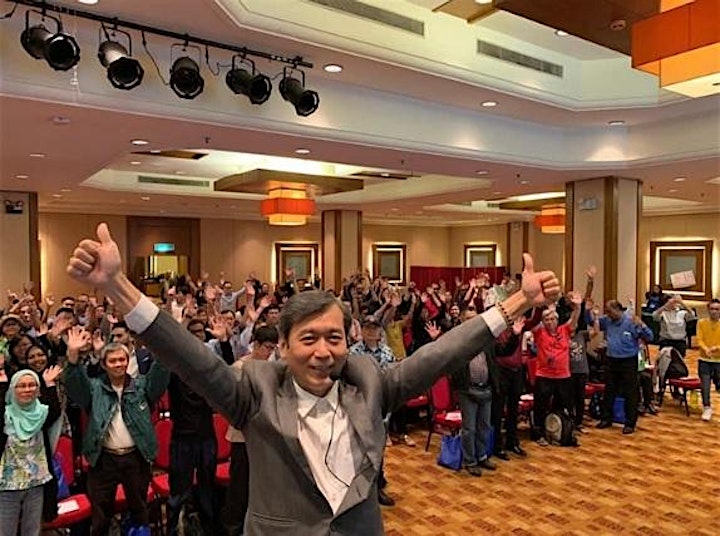 About Dr Bernard Yeo (Hon PhD)
Dr Bernard Yeo is The World's #1st Character Coach.The founder and chief researcher of UCMHP Academy and UCMHP Edu Center. In recognition for his outstanding research, he was conferred with a Hon Phd in Human Capital Development & Human Profiling!
Dr Bernard Yeo, UCMHP integrates world-renowned scientifically proven profiling methodologies, namely NLP, DiSC profiling, MBTI, Ocean5, 16 Personality Factors, and Pythagoras Character Development Theory into its creation. Without any element of guesswork or self-bias, UCMHP has helped more than 30,000 individuals uncover their true potential and shape their lives.
For more than a decade, his teachings has helped thousands of people transformed their life on health, wealth, career, relationship, family, academic, business and investment.