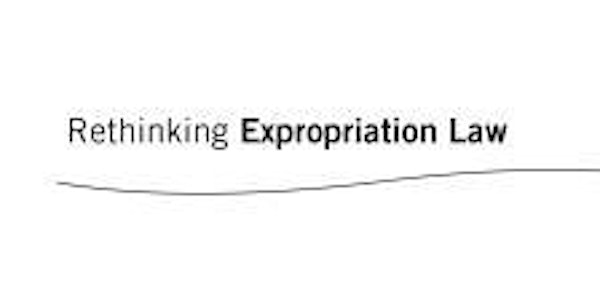 Live Web Stream of the Rethinking Expropriation Law initiative Closing Session
When and where
Location
Belmont Square Conference Center Belmont Road Cape Town, WC South Africa
Description
The Rethinking Expropriation Law initiative is hosting a conference on compensation for expropriation in Cape Town, South Africa on December 7-9, 2016. The final session of the Conference will take place December 9 from 12:40 PM - 14:30PM and is aimed at discussing a compensation protocol, which will be developed in a participatory process. The Dutch Land Governance Multi-Stakeholder Dialogue has initiated the development of a protocol on fair compensation in case of land tenure changes, expropriation in particular. This protocol will serve as guidance to the various actors operating in this field, such as affected people, governments, project developers, financiers, donors and civil society organisation in cases where fair compensation needs to be determined. This session will present the progress of the first phase, a review of existing international guidelines and the findings of a stakeholder consultation on the key challenges from the field that call for additional guidance on compensation. This session will focus on the following substantive aspects of the protocol: inclusion of purpose and process requirements in a compensation protocol, changing and delayed projects, eligibility of informal rights holders, and collective tenure rights.
Watch the Live Stream of the closing session on YouTube: https://youtu.be/2hs0iOBLh0M
Please register if you plan on watching the live stream. This is not an obligation, but is appreciated.