Multiple Dates
LSP® BUSINESS BUILDERS™ MASTERCLASS: CUSTOMER EXPERIENCE MANAGEMENT [CMX-LE...
Description
The Second level workshop amongst a series of 3 workshops focusing on Customer Experience Mastery

Customer Experience will be the key differentiator for organizations who want to strive and outshine to be disrupters and market leaders.This needs a changed mindset and open culture of an organization to accept Customer Experience as the de-facto approach of empathy, co-creation & humanization of work. Delivering impactful Customer Experience needs, a lot of things to be designed, coordinated, managed & addressed.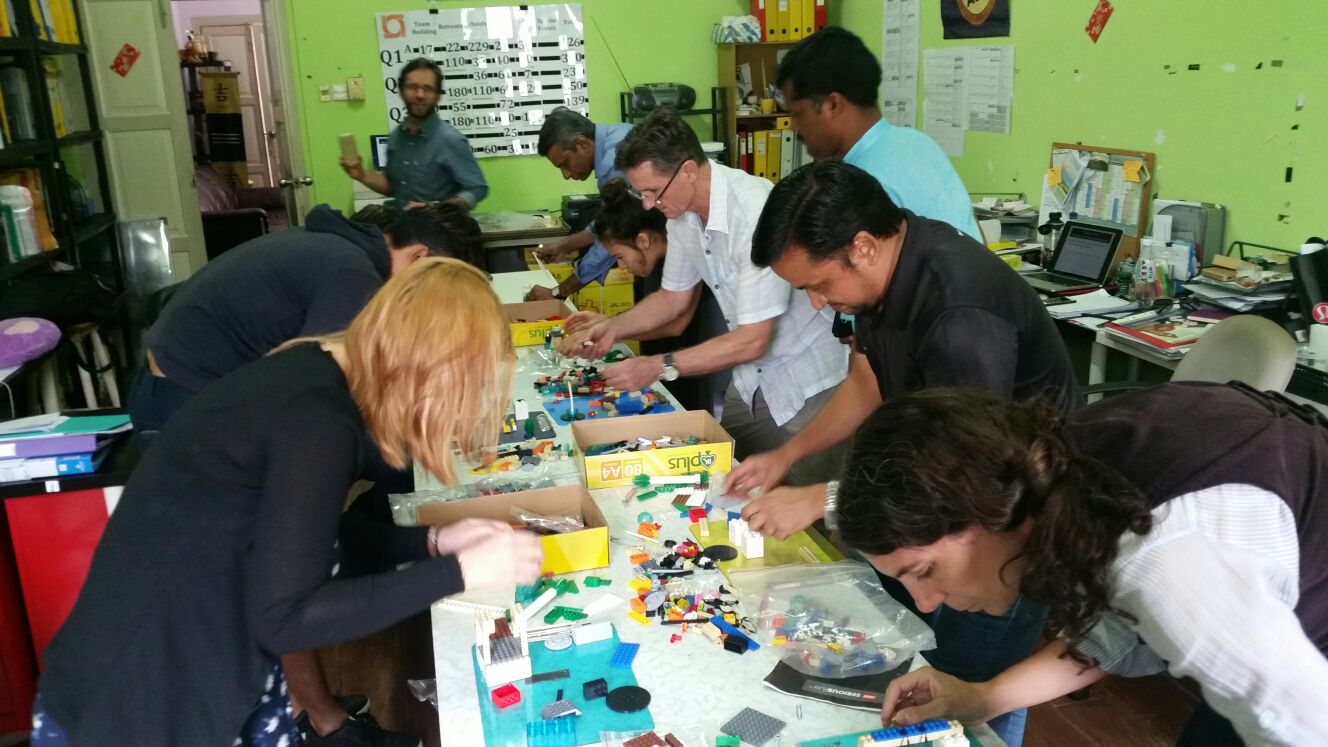 Action-learning Methodology:
CERTIFIED LEGO® SERIOUS PLAY® BUSINESS BUILDER™
Use the Knowledge already in the Room to unlock hidden assets

Construct new knowledge by understanding the Metaphors used in Stories

Gather intentionally to apply your imagination.

Generate options and develop new understandings together

Think with your hands, build individually and share with the group
This one-day course is a meaningful continuation to CMX-level 1. Aiming to enable professionals with practical skills, it shows how to rely on the concepts of "Successful Customer Outcomes" and dissect each touch point in the customer journey, to understand the value propositions & blockers of the customer experience. Builds in Empathy by linking Successful customer outcomes to Business Outcomes.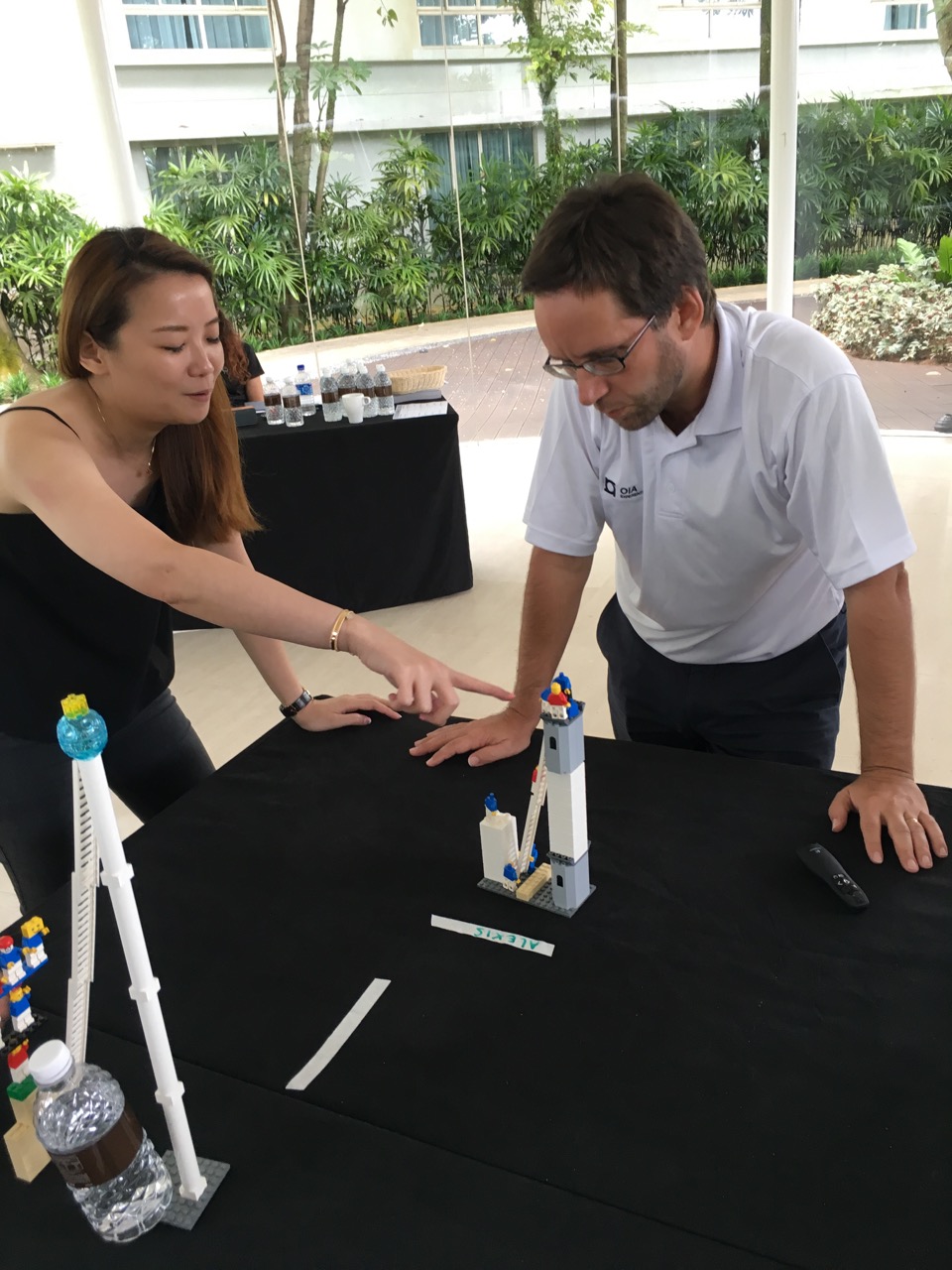 BENEFITS / TAKEAWAY
By the end of the Level 2, you will:
Be able to chart out the Customer Journey Map

Gain & understand the Moment-of-Truth & TouchPoint concepts.

Methodology to Assess the Touchpoint from CX perspective.

Identify the value propositions & uncover the blockers of CX at each touch point

Empathize with the customer.

Validate the service offering & brand promises of the organization and evaluate how they map to the Customer Needs & Value Propositions.

Understand about Omni-channel Orchestration.

Build Empathy by linking Success Customer Outcome to Business Outcome, via Outside-In Strategic Matrix.