Pick up basic techniques in card making! Discover how fun and easy it can be.
About this event
PAPERMARKET GRAND OPENING @ GREAT WORLD #01-120
CRAFT WITH US
30 MAY, SUNDAY 11AM - 5PM
FREE MAKE & TAKE - CREATE A CARD PROJECT FOR 1ST 30 MEMBERS TO REGISTER ONLINE! RSVP NOW!
Pick up basic techniques in card making! Discover how fun and easy it can be.
Hurry! Limited to 4 pax per half-hour slot between 11AM - 5PM!
HOW TO REDEEM?
1. ENSURE THAT YOU ARE REGISTERED AS AN INSPIRED REWARDS MEMBER WITH US.
Register here if you are not yet a member!
2. ADD THIS ITEM TO CART
Please note the following conditions:
1. This activity is strictly limited to 1 per customer.
2. First 30 registered members must be personally present on 30 May 2021 to make the redemption of the FREE Make & Take - Create A Card project. No collection of behalf is allowed.
3. Family and friends who wish to join in on the fun will need to register as a PaperMarket Inspired Rewards Member with their own email address before coming down for this event.
4. Adding more than 1 slot to cart does not qualify for additional cards. There is a limit of 1 per customer please.
Due to health and safety measures, we would offer priority to registered guests!
YOUR SAFETY IS IMPORTANT TO US. The following measures have been taken to ensure your safety during the workshop:
- Limit of up to 4 participants per half-hour
- 1m safe distancing observed in the studio
- Temperature taking and SafeEntry recording
- Studio and tools are thoroughly sanitised before, during and after the workshop
- Participants who are unwell will be turned away. Arrangements will be made for the workshop kit to be delivered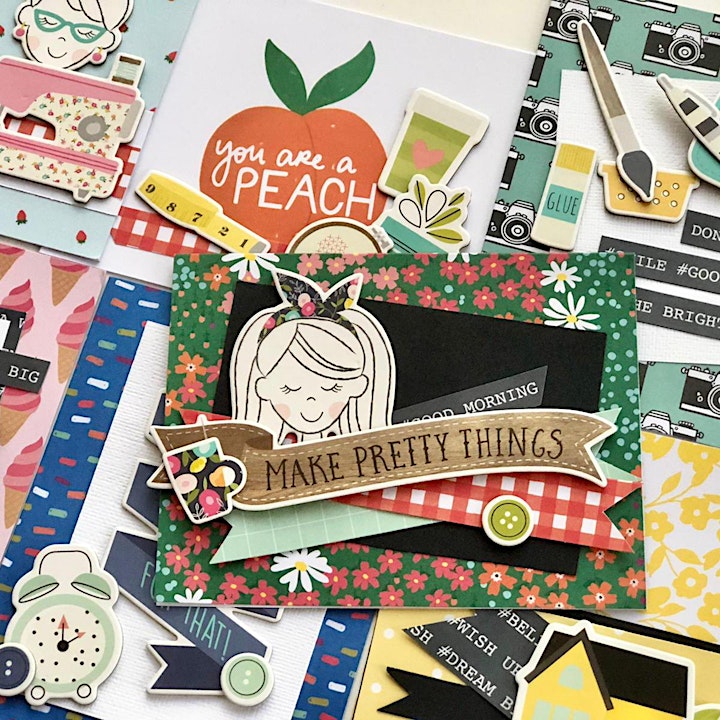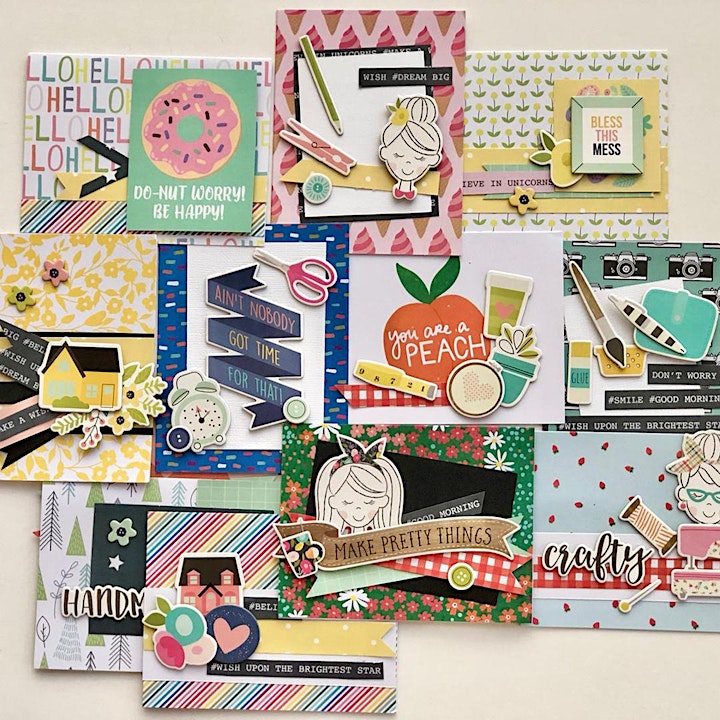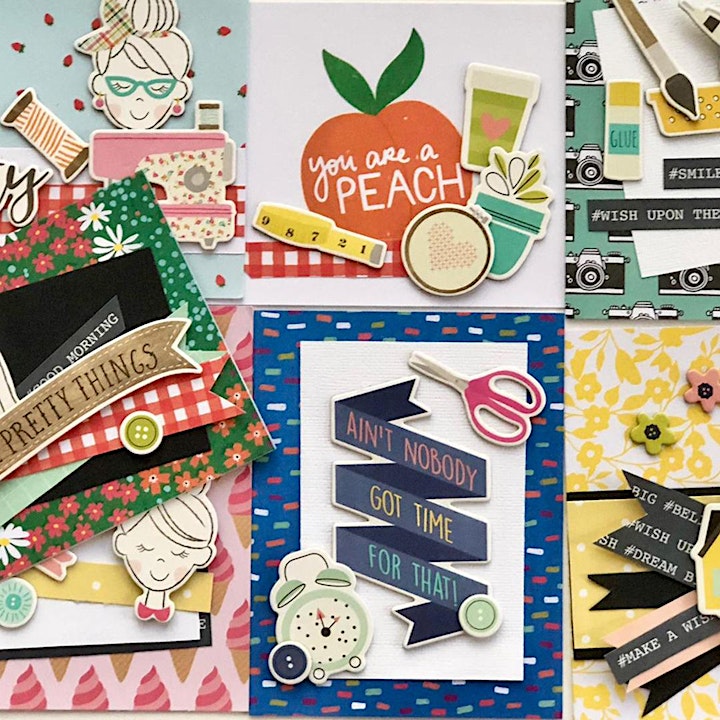 Organiser of Make & Take - Create A Card
Pick up fresh inspiration with a visit to PaperMarket. Our shelves are constantly filled with an exciting assortment of papercrafting supplies, stationery and unique gifts.
We curate crafting events and monthly workshops to offer makers, crafters and stationery lovers countless opportunities for creative exchange and discovery.