About this Event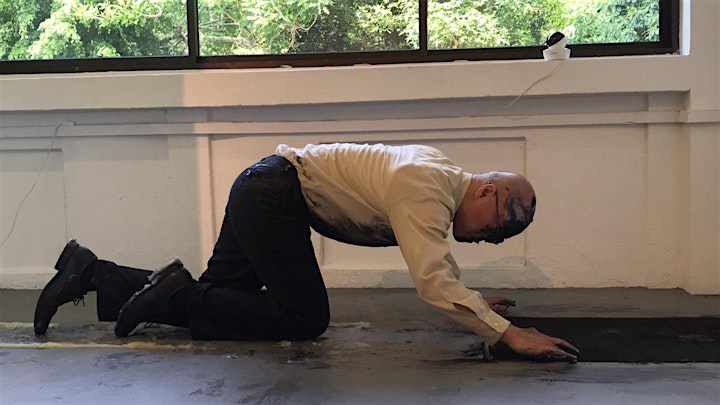 In this workshop, uncover the archaeology of your daily life. Join Yen in creating your very own sand bottle using dust, dirt, sand, and other household materials. You are advised to bring your own bottle!
Participants will be given a complementary goodie bag which contains a limited edition DE:VOTED poster, stickers and material traces of the exhibition.
ABOUT THE ARTIST
Growing up surrounded by plants and animals (his parents are geneticists and agriculturalists), Yen investigates the gaps in our relationships with our bodies, nature, and the biological.
Yen is a recipient of the Winston Oh Grant (2016), Winston Oh Travel Research Award (2016), and was awarded the Cliftons Art Prize (2015) and the UNSW Julius Stone Prize (2006). His work has been collected by the Singapore High Commission in Kuala Lumpur, Malaysia, Ministry of Foreign Affairs Singapore, Cliftons Venues, One Farrer Hotel & Spa, as well as British Airways for their Terminal 1 Lounge at Changi Airport, Singapore. He has also initiated projects such as Displacements: 13 Wilkie Terrace (2013), Interstitium (2015), and Repurposing Nostalgia (2016) under the Displacements banner.
ABOUT DE:VOTED
A love letter to devotion and intimacy, an ode to togetherness, an homage to the claustrophobia of surveillance capitalism... DE:VOTED is an immersive mashup of light, sound, performance and technology by 7 Singaporean artists and 2 Japanese artists. DE:VOTED's sense of evolving communality will play out through programme of workshops, guided tours, and space activations. Set-up, presentation, and deinstallation will be dissected and opened up in a single continuous gesture over seven days.