Refund policy
Contact the organiser to request a refund.
Eventbrite's fee is nonrefundable.
Find out how being our authentic, brave self is critical to our career success and gain a holistic framework for empowered decision-making!
About this event
Where it comes to career progression, how many of us are playing it safe? Following the rules, twisting ourselves into who we are not, waiting for permission to share our gifts and fearing making mistakes? And how would we like to show up in our authentic skins, dream big and bravely reach for the best opportunities?
This presentation will touch on how being our authentic, brave self plays a critical role in our career success and shed light on how many fears, internal and external barriers, both conscious and unconscious, hold us back from exercising courage in our work environment.
It will also introduce a powerful holistic framework which will help us move beyond limiting beliefs and behaviours and shift to a more empowering decision-making approach to boost our lives and career. Join us to gain valuable insights on how we can show up more authentically and courageously to create more positive pathways for ourselves.
WOMAG members are eligible for a discounted ticket - please check your email for a special promo code that you should have received. If you require any assistance on this front, or have any other questions, you can reach out to info@womagasia.com!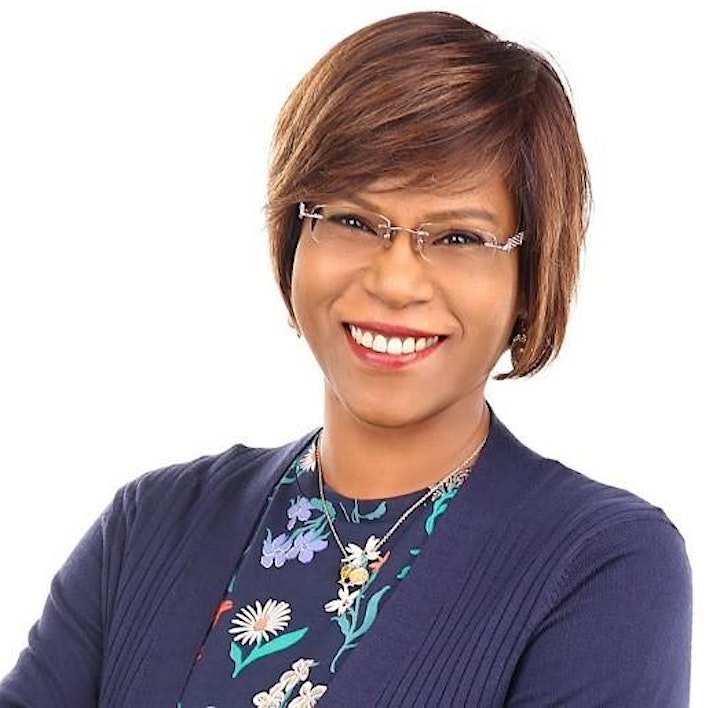 About the presenter:
Margaret Thevarakom is the Founder and Director of Heartsong Healing Asia. As a Life Transformation Coach, she enables individuals, leaders and change-makers to step into more joyful lives and meaningful careers aligned with their higher purpose. Since 2017, she has combined mind-body-spirit wisdom with personal leadership principles to help individuals embrace their best selves and create a positive impact in their homes, careers and communities.
Margaret has worked for over 28 years in the social and international development sectors in Singapore, Asia and Africa. She led international collaborations with over 30 countries to improve global health and education and passionately fostered local leadership in thousands of vulnerable communities.
Her work is influenced by her 20-year learning with spiritual teachers from various wisdom traditions. She believes that continuing to refine herself while helping individuals craft their best lives yet is her most joyful contribution to the world.
To learn more about Heartsong Healing Asia, please visit: https://heartsonghealingasia.com/