About this Event
In the current climate of uncertainty, many of us are being asked to shift our workplace to our home. Despite this disruption to work norms, there are ways to make your time at home equally productive and positive.
A key component of physical health is ergonomics, a complex science that focuses on optimizing well-being by studying jobs, tasks, products, environments, and systems to ensure they are designed for compatibility with people.
In this webinar, Dr. Teresa Bellingar, Haworth Senior Corporate Ergonomist will share with us how we can apply ergonomic principles to our work set up at home.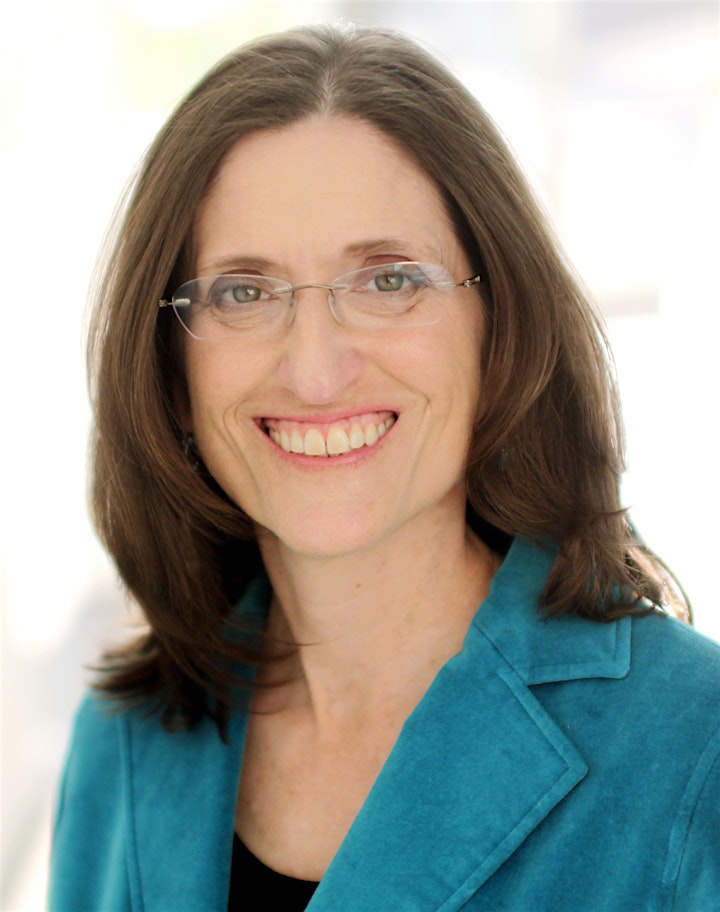 About the Speaker
Teresa Bellingar, PhD, CPE, NCPT is the senior corporate ergonomist for Haworth, Inc. and was the inaugural president of the Applied Ergonomics Society. She has a Ph.D. in Industrial Engineering from Auburn University with a specialty in Occupational Safety & Ergonomics. 
In her position for Haworth, she is responsible for ergonomic research and development for both advanced and current product developments to ensure ergonomics is taken into consideration during the design process, representing Haworth on ergonomics standards/guidelines committees, managing external research projects in the areas of ergonomics, and communicating learnings both internally and externally.
Dr. Bellingar also assists all of Haworth's companies worldwide with any of their questions related to ergonomics and ADA/accessibility.
24th of September 2020
9am (GMT) / 10am (CET) /12pm (GST) / 1.30pm (IST) / 4pm (SGT) / 6pm (AEST)
Timezones
GMT - London / CET - Munich / GST - Dubai / IST - Mumbai /
SGT - Singapore / AEST - Sydney