About this Event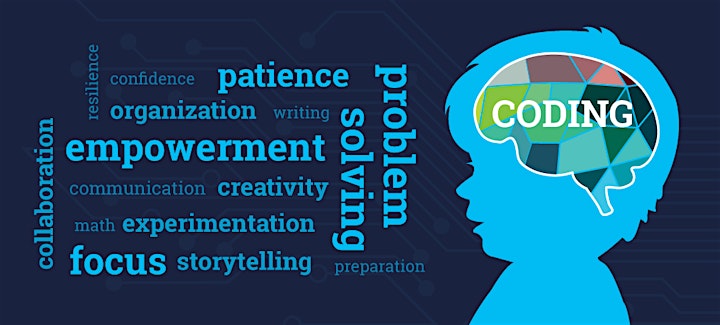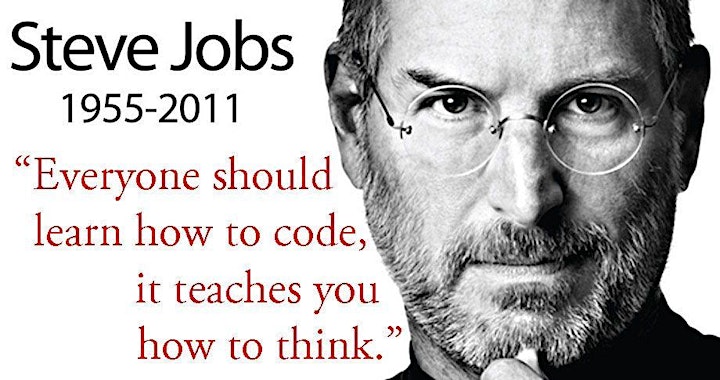 The Benefits of Your Child Learning Coding
In this 21st Century Digital World, Technology is rapidly changing.
Robotics is the Forefront of Industry 4.0.
We need people who have the skills to program the Robots and Artificial Intelligence (AI) applications.
Kids are the Young Minds of Our Generation.
They must be equipped with the Necessary 21st Century Skills such as Coding and Computational Thinking to become Relevant and Employable for the Future Workforce.
Participants will Learn
: How Maths and Science can Come Alive
: Basic Introduction to Computer Programming
: Fundamentals of Coding and Robotics
: Fundamentals of Artificial Intelligence
: Program Colourful RGB Lights
: Program Emotional Intelligence to mBot
: Create LED Patterns (Pattern Recognition)
: Explore Sensors such as Ultrasonic and Light
: Explore Robotics Concepts such as Obstacle Avoidance
: Navigate a Robot Through a Maze
Skills Development
: Critical Reasoning Skills
: Computational Thinking
: Logical Thinking
We Highly Encourage Parents to sit in the Class for the Workshops.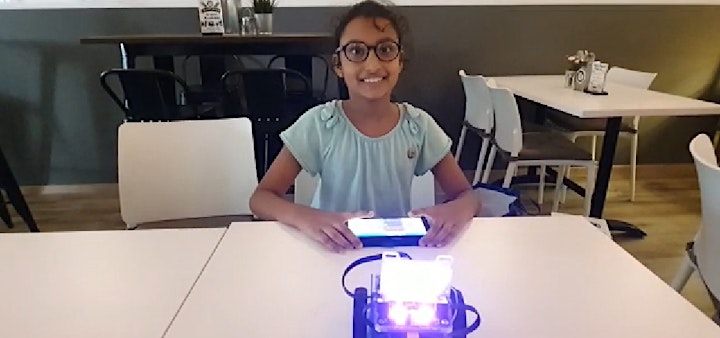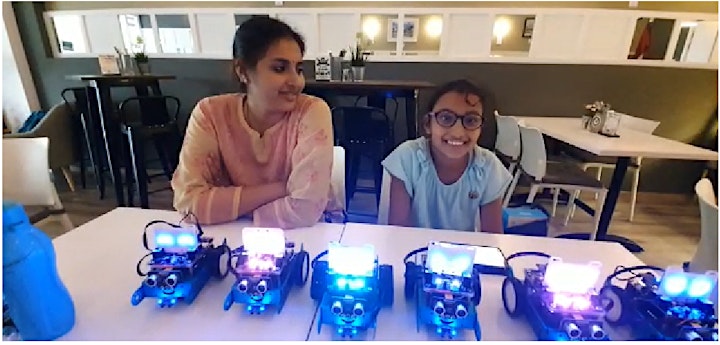 Empowering Young Girls to Learn Coding.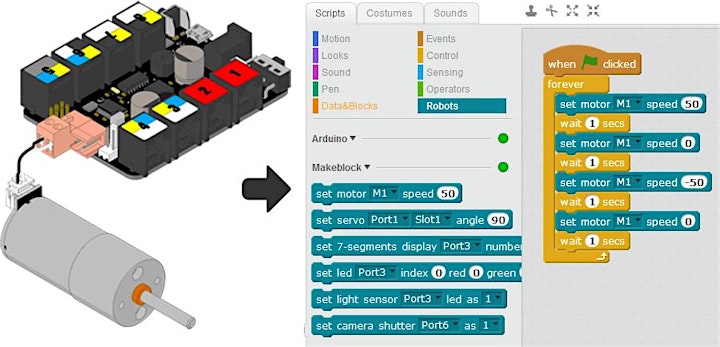 Learning Coding through Block Based Coding (Drag and Drop)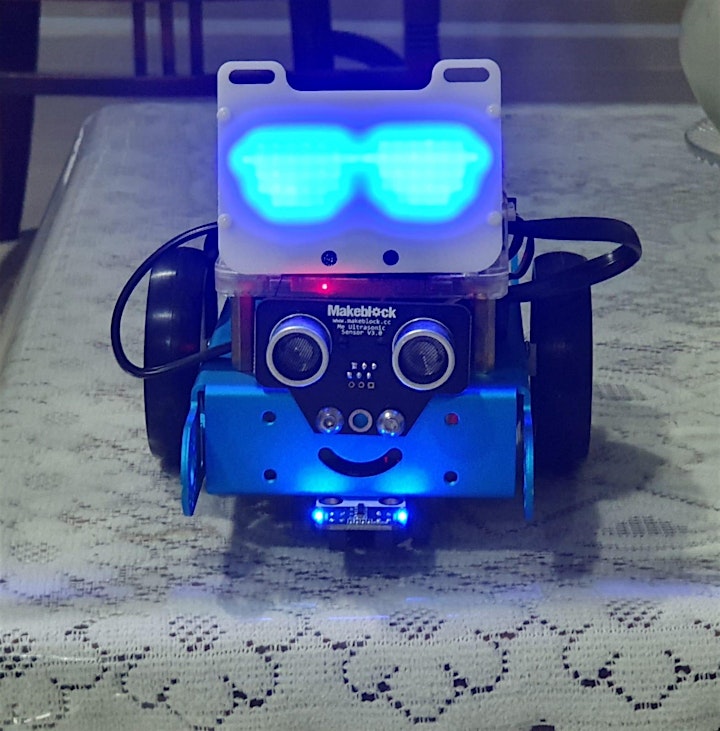 Emotional Artificial Intelligence using Robotics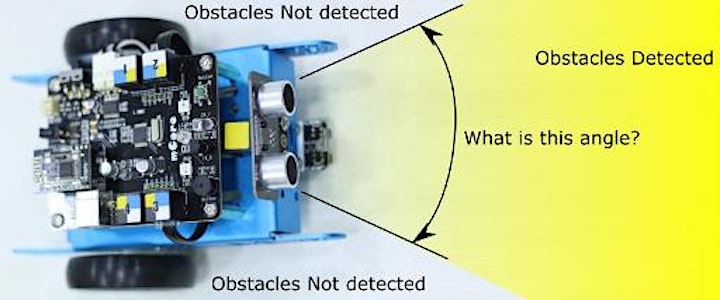 Obstacle Avoidance Using Ultrasonic Sensor
Students will Explore the Real Life Application of Robotics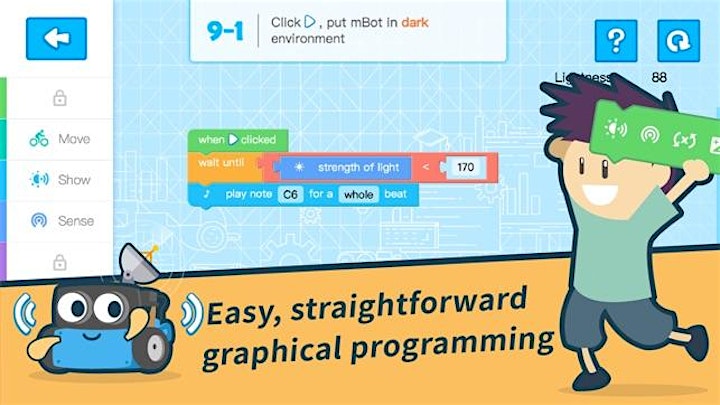 Kindly Bring Your Mobile Phones or Ipads for the Coding Lesson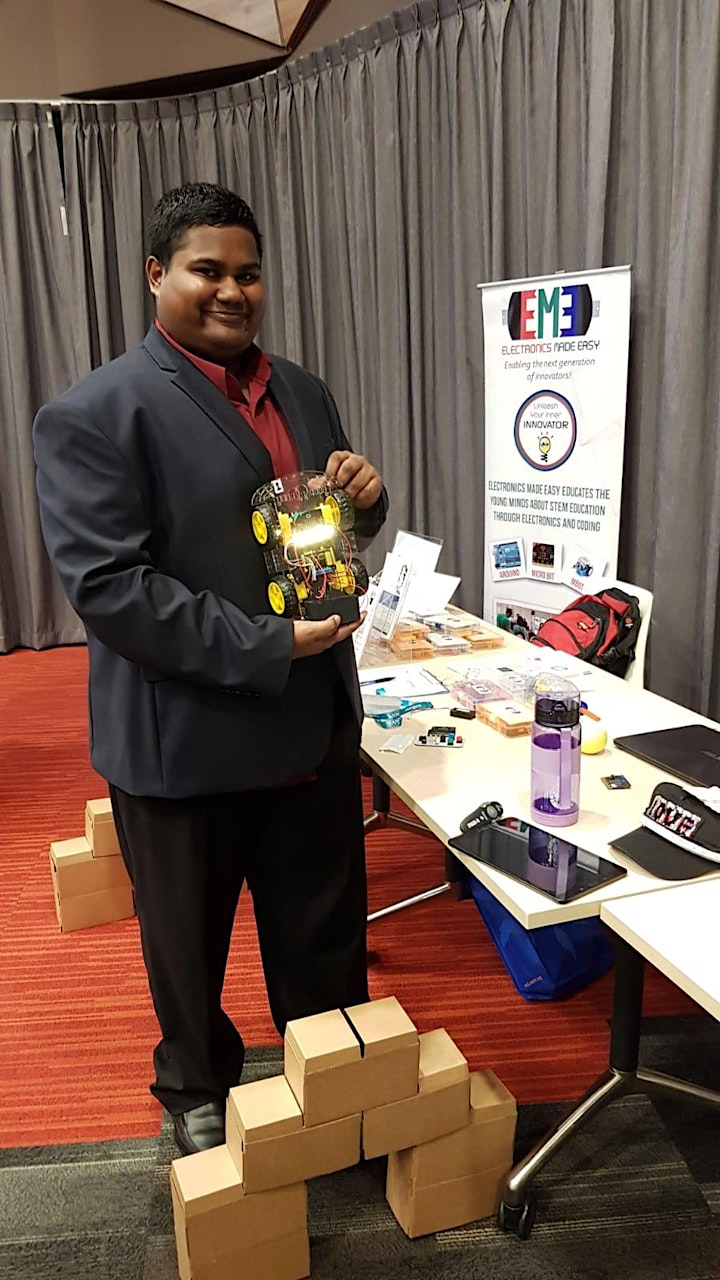 Gabriel Joachim Perumal is Passionate Educator at Heart Teaching Kids Coding and Robotics.
He is the Youngest Adjunct Lecturer at Singapore Polytechnic without a degree which is a Fantastic Achievement for his Age,
He believes the Young Minds of Our Generation are the Future Technology Leaders that will Transform the Nation.His Mission is to Create Opportunities for the Community to become and Innovator so as to Contribute to the Smart Nation.