Multiple Dates
Master the Tarot Foundation Online Course
Learn how the Tarot works. Step by step guide on the meaning of the 78 cards in the Tarot. Do accurate readings on Career or Business.
About this event
What is included in the online webinar class:
9 Hours of Live Lessons through Zoom Video (Recorded during live session)
Additional 8 to 10 Hours of Live Q&A plus Practice sessions (Note: This is not recorded)
Material Notes
Only main Live Lessons will be recorded and sent to you via email (WeTransfer) within 48 hours.
Online Course Dates & Timings:
6 X Live Main Lessons dates are every Saturday (8 pm to 9.30 pm):
1) 23 October 2021
2) 30 October 2021
3) 6 November 2021
4) 13 November 2021
5) 20 November 2021
6) 27 November 2021
8 X Live Q&A/Practice dates are every Tuesday (8 pm to 9pm) (Optional but best to attend):
1) 26 October 2021
2) 2 November 2021
3) 9 November 2021
4) 16 November 2021
5) 23 November 2021
6) 30 November 2021
7) 14 December 2021
8) 28 December 2021
Course Outline
History and Structure of the Tarot. This includes taking care of your deck and knowing how to categorize each section of the deck, etc.
Discover the effects of the Major Cards on your Career/Business.
Roles of the Court Cards and its meaning on your Career/Business.
How Elements and Numbers make a difference in reading.
Meaning and behaviour patterns of the 40 Minor cards on your Career/Business.
Blending the 78 cards on Career/Business questions. Spreads, layouts, and proper method of asking questions.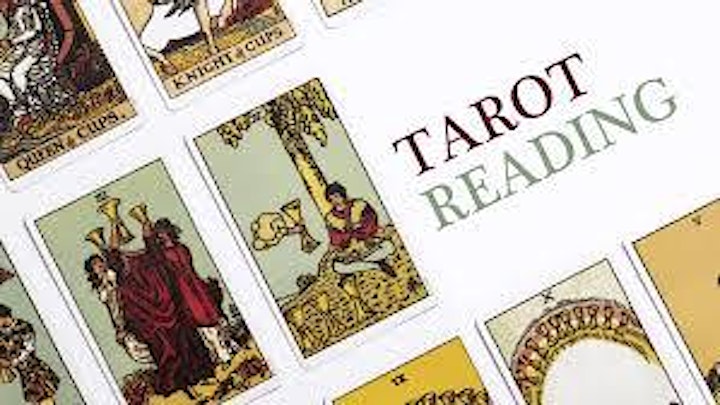 Organiser of Master the Tarot Foundation Online Course
ALCHEMY CONSULTANCY SERVICES  formally known as Renae & Paul Consultancy Group, founded by dedicated teachers and life partners Renae Chan and Paul Kek, seeks to teach a good blend of "Eastern & Western form of Metaphysics" to the world. It was in the early nineties that they met each other and realized that they have common interests and passion in these subjects. They then set off to a mission that is to empower people to achieve happiness, love, success and abundance by utilizing and teaching them the ancient wisdom of Metaphysics (Meta-physics also known as "Beyond Physics").
Renaye and Paul have been collectively providing various services since early 2001.With much guidance from the Universe, various healers and teachers they met in life, they discovered that their purpose is to share and teach others who are seeking the light in their life journey.