[Masterclass] Locked down: Illuminating spaces of learning at home
A masterclass by Education Keynote Speaker, Prof. Helen Nicholson, as part of the SDEA Theatre Arts Conference 2021.
About this event
NOTE: This is an add-on ticket intended for Conference Passholders. Only registrations by Conference Passholders will be considered valid. If you have not purchased your base Conference Pass, please do so here.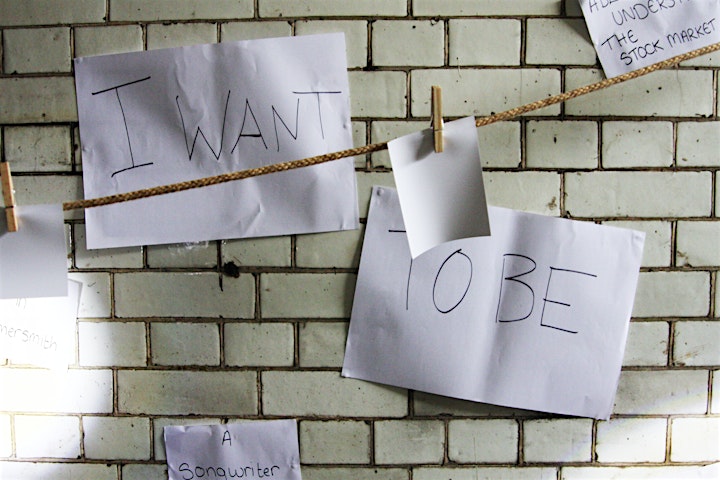 This workshop by Keynote Speaker, Prof. Helen Nicholson, will explore how some of the ideas represented in her keynote speech are addressed in practice.
It will explore ways to work creatively with young people at home and online as well as in classrooms, and it will consider how everyday objects and environments become host to new pedagogical cultures.
She will take participants through a range of approaches to working creatively and addressing autobiographical performance, including script-writing, movement and digital performance.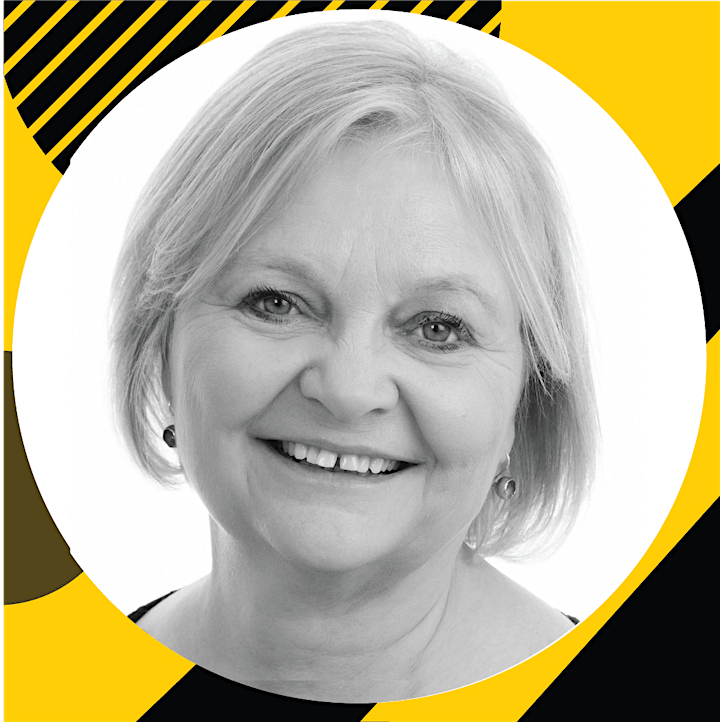 Presenter's Biography
Prof. Helen Nicholson is Professor of Theatre and Performance at Royal Holloway, University of London where she specialises in theatre education, applied theatre and contemporary performance.
Prof. Helen has published widely on drama education and is particularly interested in the different environments in which learning happens. She is currently leading research on education and participatory programmes with the Royal National Theatre, and the Young Vic Theatre in London.